This Sunday, the biggest cliffhanger since "Who shot JR" will finally be answered: who does Negan kill on "The Walking Dead"?
The bat-swinging baddie made his big debut on the AMC series during the season six finale, which ended with Rick, Carl, Michonne, Daryl, Abraham, Eugene, Rosita, Aaron, Maggie and Glenn tied up and lined up, each a potential victim.
We know at least one person -- though possibly more -- will be killed by Jeffrey Dean Morgan's character in the premiere. The show's executive producer, Greg Nicotero, also said he recommends "watching the episode with lots of Kleenex."
So ... who will we be saying goodbye to?
We've already been told this death will be a devastating blow ... so we're ruling out Rosita and Aaron. At this point, we can't see too many fans crying over their deaths just yet, right? We're going to lump Sasha in here as well. It seems like a cop out to kill her off now.
As for the rest of them, here's what we've got, from least to most likely.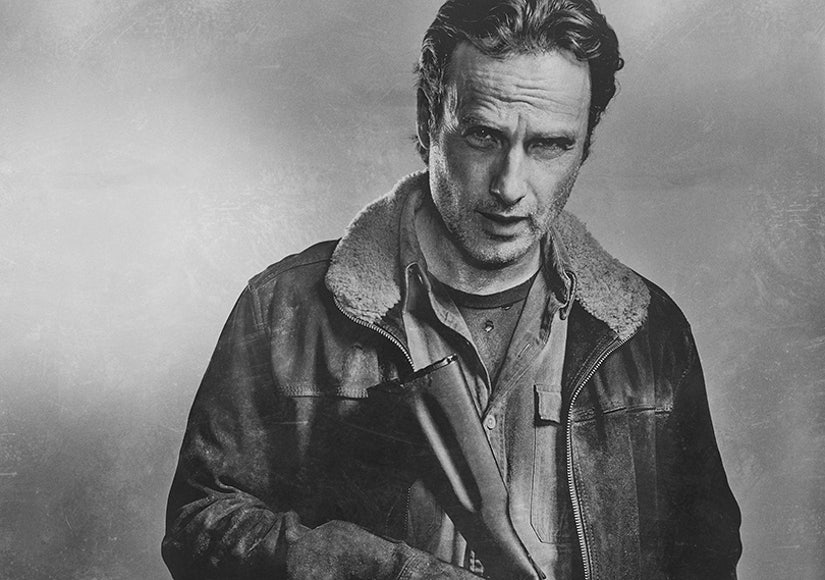 AMC
Why It Probably Won't Be Him: He's the star of the show. Rick is the glue of the series, the one who keeps the group going, even at his worst. While killing him off would definitely be the most shocking thing the series could do, there's no way it's going to.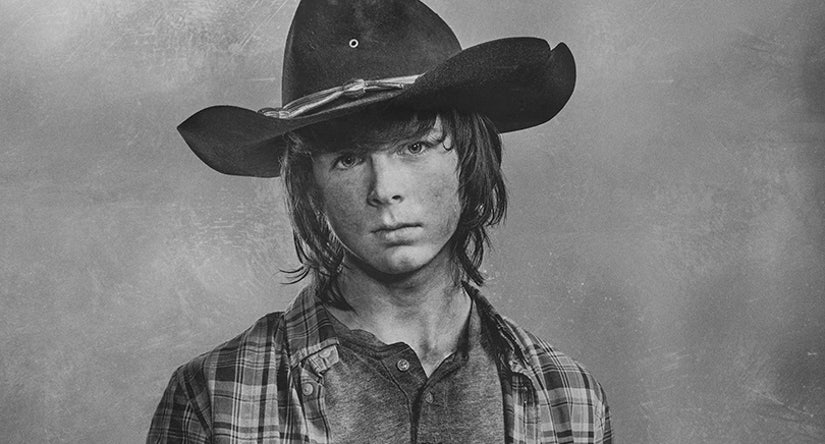 AMC
Why It Probably Won't Be Him: In the comics, Negan takes pity on Carl because of his eye injury and rules him out. It's also been interesting watching a child grow up during the zombie apocalypse ... and that's a storyline that still has a lot of mileage left on it. The character also has an interesting relationship with Negan in the source material, something we'd be very curious to see play out on the small screen.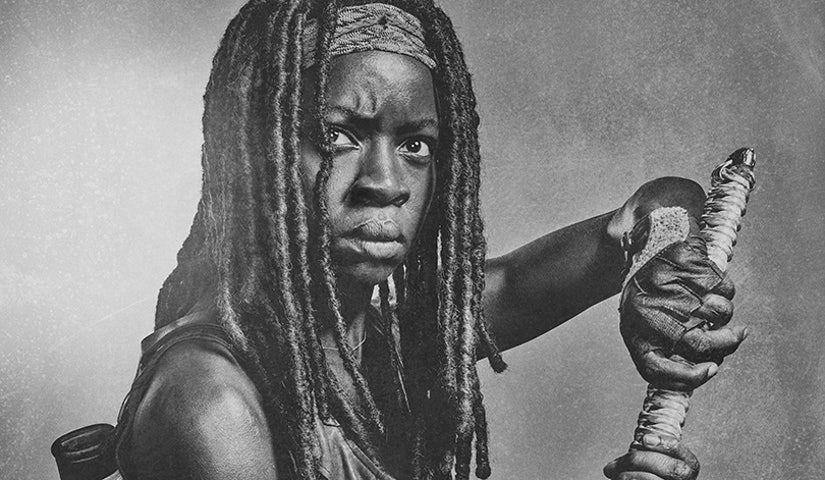 AMC
Michonne is one of the strongest women in all of television right now. Having her beat to death without any way to defend herself seems like a very unceremoniously way to go for a skilled swordswoman. Also, her relationship with Rick is just getting started -- and man, do we want to see more of that down the line. Her character is also a fan favorite from the comics, one who's still alive and kicking ass there, she's gotta be safe ... for now.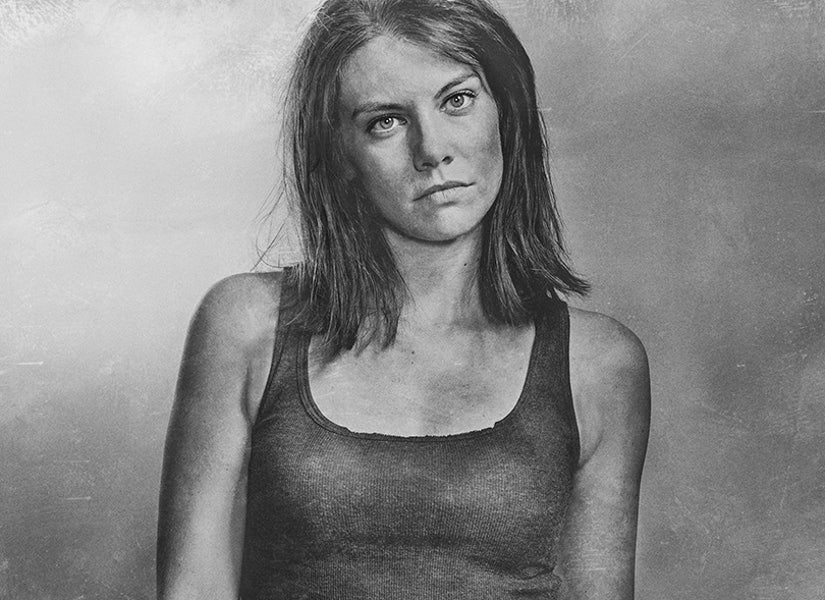 AMC
Negan is bad, but is he beat a pregnant woman to death in front of her husband bad? We don't think so.
Plus, if Glenn does bite the bullet (more on that later), she's got one emotional storyline in having a baby without the father around. That's something this show wouldn't shy away from.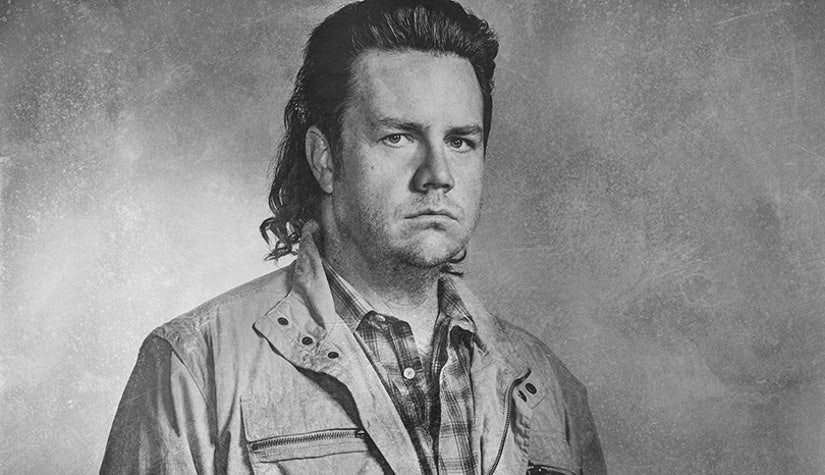 AMC
Eugene's death would be devastating ... to Abraham. The show did a good job building up their relationship last season, so if this awkward brainiac is the one to go, someone will be sad about it ... but will fans?
He's likely safe. Eugene's the comic relief of the show, a show that desperately needs a little levity every now and then. His incredibly intelligent character will also likely come in handy later down the line.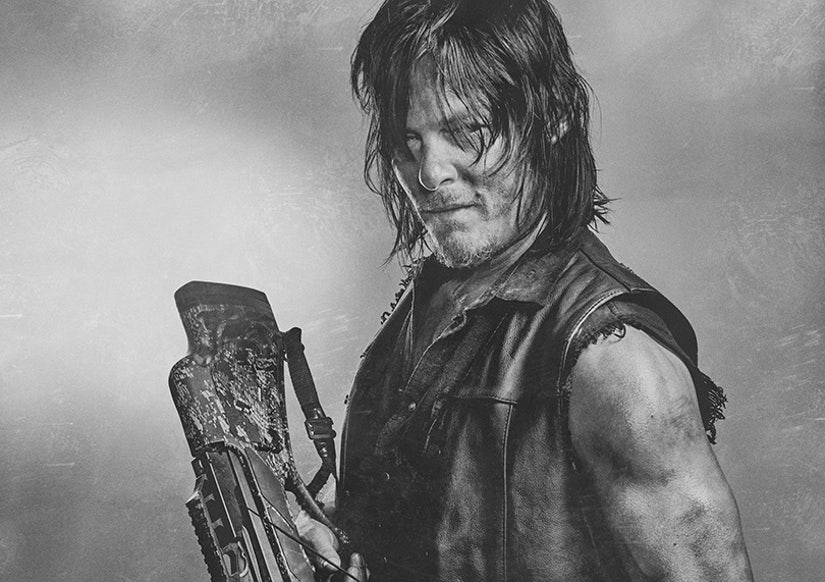 AMC
Fans say it every year: If Daryl dies, we riot. So, is now the time for a riot? Nah. If he's going to die, he's going to do it valiantly, and probably with Carol watching so fans are even more devastated.
That being said, most of his storylines are wrapped up, so it wouldn't be a terrible time to off him from a writer's standpoint.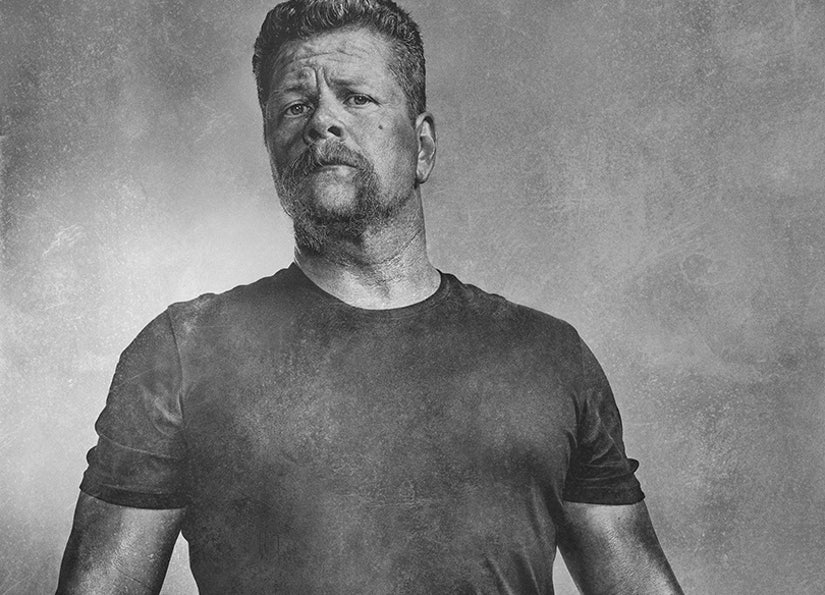 AMC
His relationships with both Sasha and Eugene were strengthened last season ... and this show loves to build someone up before they take something away. Like Abraham's life. He's also the type of guy who would try and fight back against someone like Negan.
At this point in the comics, Abe is already dead. While Denise got an arrow through the eye in the show, it actually happened to the ginger soldier in the source material. Was he spared then so he could be offed now? Possibly.
The gang would be down one of its physically strongest members, and Eugene and Sasha would be devastated. That being said, it wouldn't be as devastating as ...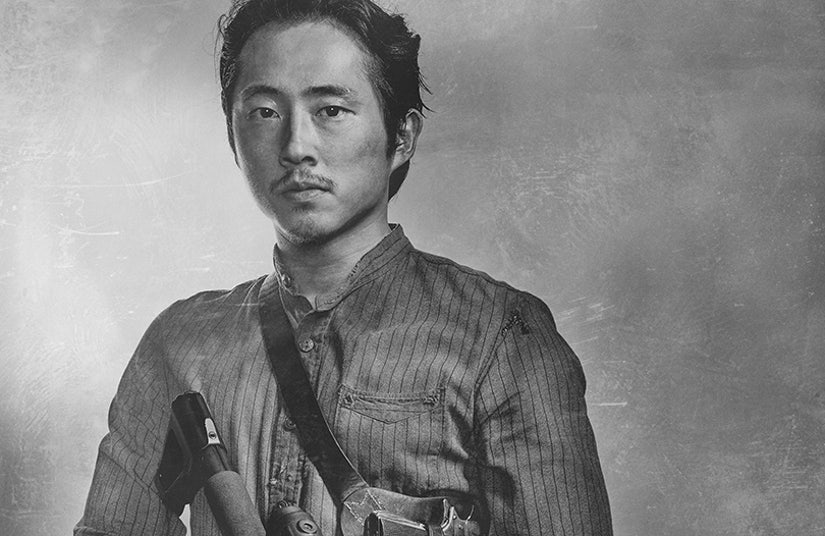 AMC
Like Abraham, everyone's favorite former pizza delivery boy is already living on borrowed time, after he miraculously escaped a horde of hungry zombies last season. With Maggie also pregnant with the couple's child, his death would definitely pack the biggest punch. Ain't nobody play play sad like Lauren Cohan.
This is also how he dies in the comics. While the show has done a good job of remixing pivotal moments like this in the past, it's almost unexpected for them to not do it once in a while.
Who's going to get the axe? Sound off below!