When Martin Scorsese tells you to lose weight, you lose it ... no matter the cost!
Adam Driver stars in the director's upcoming film, "Silence," and had to drop a whopping 50 pounds for his role in the film.
Listening to the "Girls" star tell the story, it sounds horrible.
"[Scorsese] asked us to lose weight. When the movie begins, the characters have been traveling for two years, from Portugal to Macau, sailed around Africa. There's disease and shortage of food. They're already kind of depleted when they get to Macau before their last leg to Japan," Driver tells Interview. "There's a lot of storytelling happening off camera."
"When we come in, the stakes are already so high, and then we continue to lose weight," he continues. "He wanted to see that physically. He asked us to lose a lot of weight. I didn't know how much that was going to be. And, I can't control what's happening in scenes, but I could control when I ate food. And that visual part of the storytelling, I don't think I've ever taken it to the extreme before."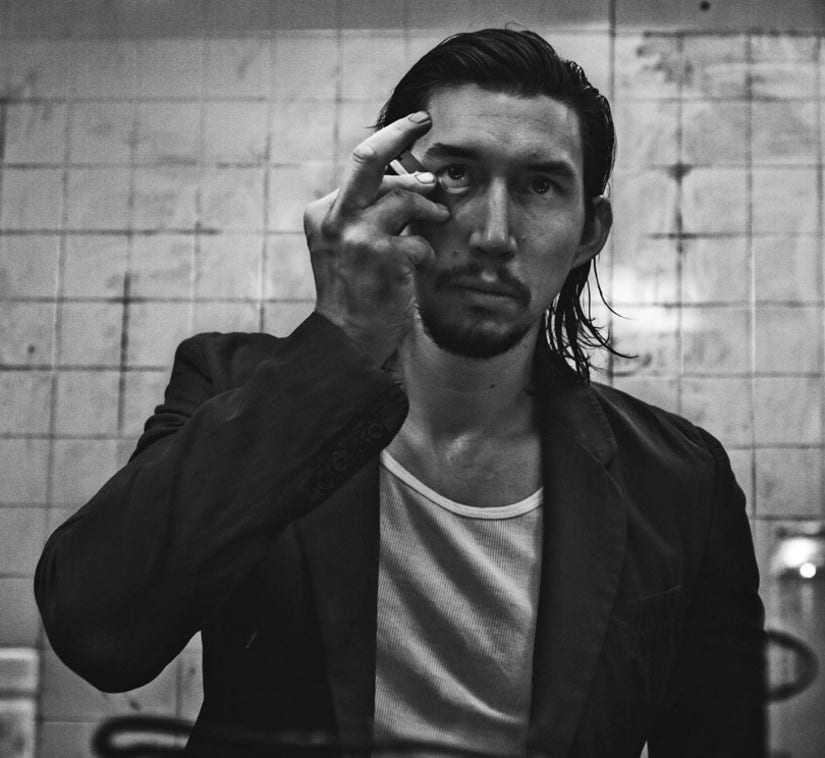 Steven Klein
"It's an interesting thing," Driver goes on. "You're so hungry and so tired at some points that there's nothing you can do -- you're not adding anything on top of what you're doing. You only have enough energy to convey what you're doing, so it's great. There are other times where a scene's not working and you don't have the energy to figure out why it's not working."
Sounds fun, right? That being said, the "Star Wars" star says it was a dream to work with the legendary director.
"You expect to go there and your impulse is to be, 'Tell me what to do, and I'll do it.' [Scorsese] doesn't want you to do that," he adds of the collaborative experience. "He hires you for your ideas and wants you to take ownership of it. It's really inspiring to work with someone who's accomplished so much and is the tip of the pyramid and is still turning to you and wants your ideas and opinions."
"Silence" hits theaters December 23.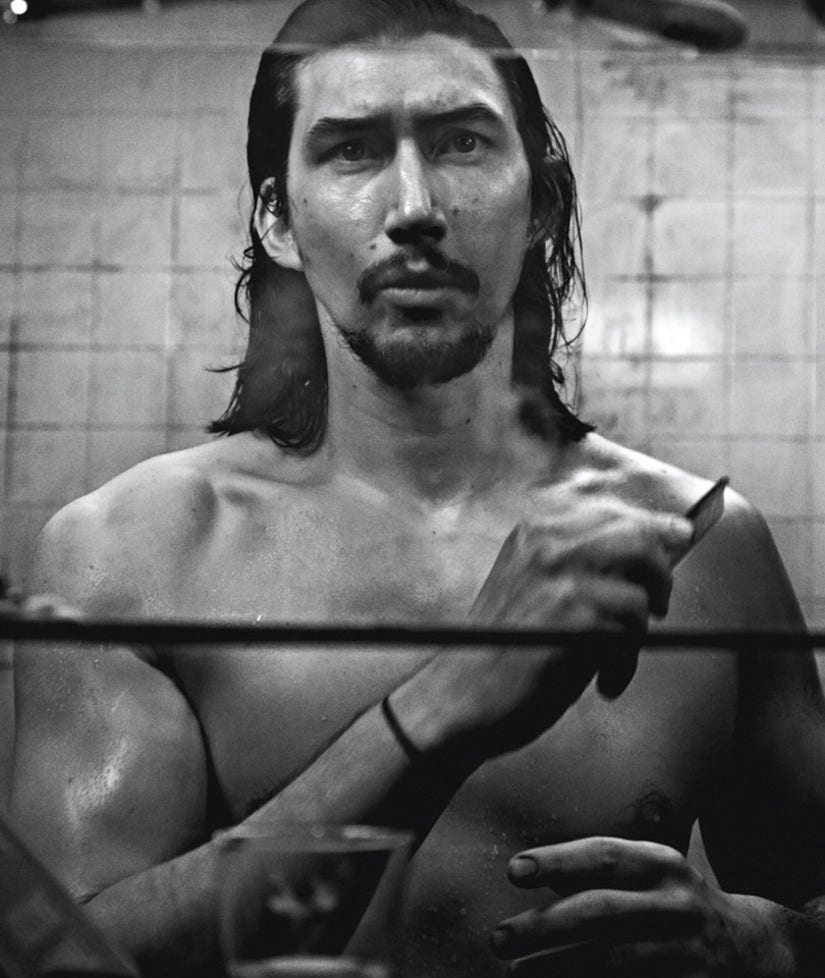 Steven Klein