It's been almost two years since dreadlock-gate went down and Giuliana Rancic may never live down the incident.
The E! host came under fire after criticizing actress Zendaya's hairstyle at the 2015 Oscars during an episode of "Fashion Police."
"I feel like she smells like patchouli oil. Or weed," said Rancic.
But the "Spider-Man: Homecoming" star didn't let it fly and ripped Rancic in a scathing Instagram post, sparking a media firestorm.
In a new interview with Allure, the actress revealed how she felt when first hearing the comments and why she clapped back so hard.
"This is way bigger than a beef between us," she said. "I heard about the comment through Twitter, and my first reaction was angry -- I got really mad. Then I realized this has nothing to do with us. It was one small look into an overall misconception about a large group of people."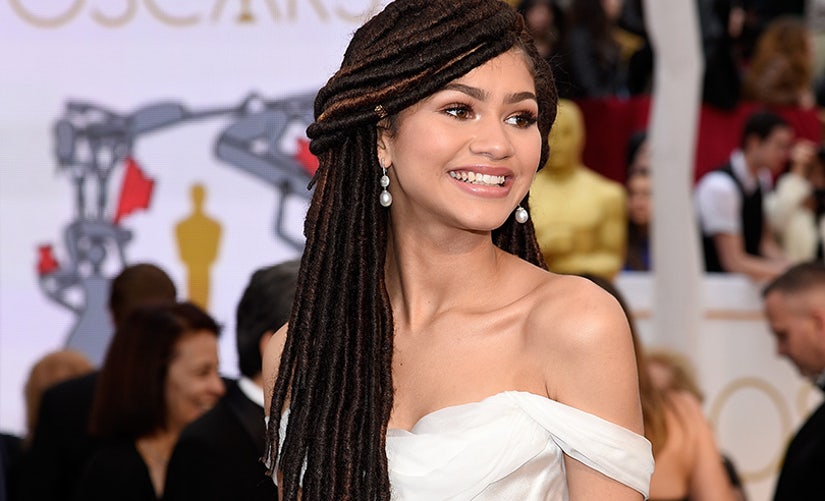 Getty
The 20-year-old Disney star revealed she had her mom proofread her response before posting, "and that was it."
"Someone said something about my hair at the Oscars that left me in awe," she wrote at the time. "Not because I was relishing in rave outfit reviews, but because I was hit with ignorant slurs and pure disrespect."
After her post, something happened Zendaya wasn't expecting.
"I got all of these pictures from women wearing locs. I made it my Twitter header, and that became empowering," she revealed. "It became something very positive. It allowed us to talk about things that make us uncomfortable."
"There was a little girl for Halloween last year that was me from the Oscars," Zendaya added, proudly, before applauding the release of a Zendaya Barbie. "I think that was a big moment not just for me but for women of color. It's a step in the right direction. But we have a long way to go."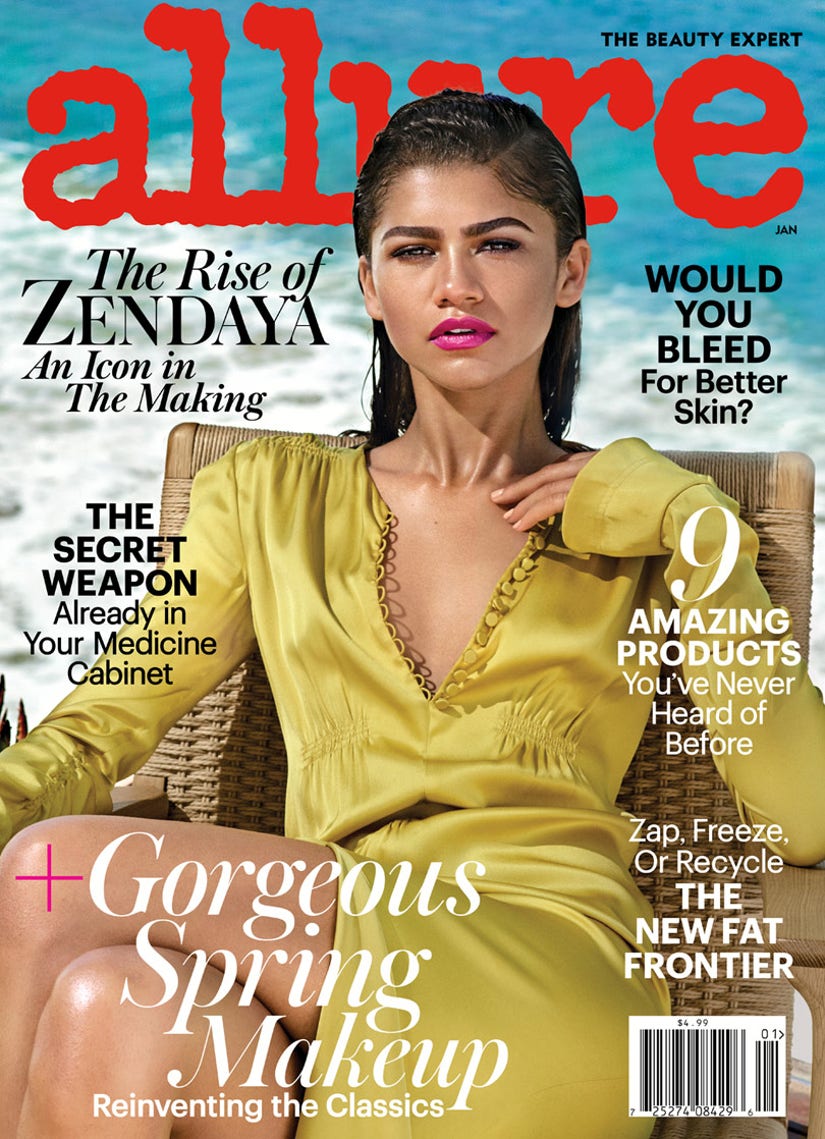 Jason Kibbler