Get ready "Younger" fans because everything is about to change!
The Season 3 finale of Darren Star's hit TV Land dramedy airs Wednesday night and Toofab spoke with star Peter Hermann about what fans can expect next.
Sutton Foster, who plays Liza has engaged in a game of "will-they-or-won't-they" with her boss Charles (Hermann) all season long. The actor teased that the characters are definitely on their way to "diving into something deeper." And also revealed that the season finale will leave "nothing untouched."
Watch TooFab's exclusive sneak peek from the episode above and read our interview with Hermann below:
Toofab Candice Brock: It looks like something might happen again between Liza and Charles -- We saw them kiss last season, will they have any new relationship milestones?
Peter Hermann: Let's say that the road of their relationship is never without a lot of twists, and curves, and bumps. I think they're on a very slow path to diving into something deeper and there's lots of driving ahead, put it that way. There's a lot of road ahead and roads get very complicated.
**TF: Charles' girlfriend Radha seemed suspicious of his relationship with Liza -- Will she make a comeback?PH:** I think that what's happened in the season and what happens on shows is that everybody really falls for a character and then the writers say, 'You know what, we have to bring so and so back.' So I think that's not at all impossible that we see her again in seasons down the road.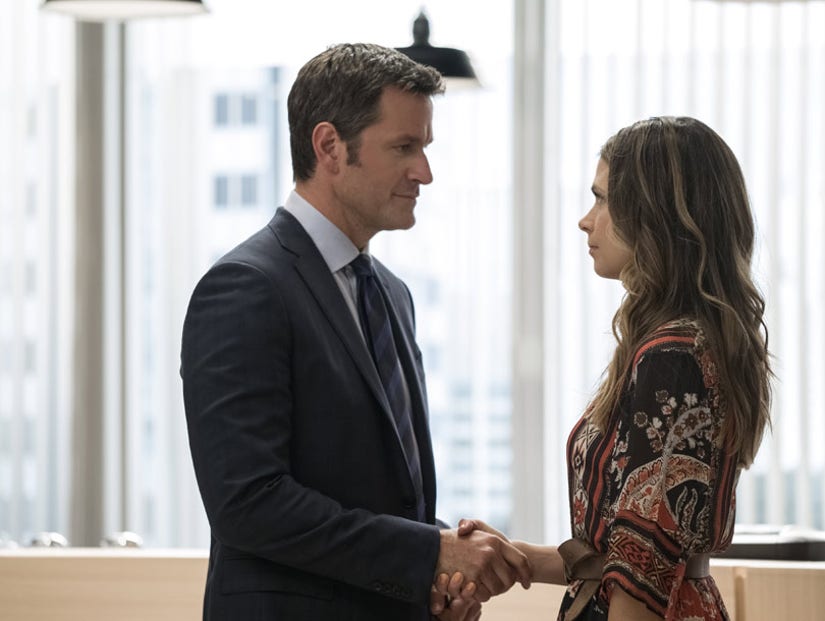 TV Land
**TF: It also seems like Liza's secret may be revealed -- Will anyone new be in on it? **
PH: With something that central in someone's life, that central truth in Liza's life, and there's so much of her life that the people around her don't know about. To some degree it's only a matter of time before it becomes very difficult to keep it from those who are close to her. You'll know so many things at the end of tomorrow night!
**TF: What about Liza and Josh -- It seems like Liza is unsatisfied with their relationship. **
PH: Liza certainly has to evaluate how much risk she can stand in terms of how deeply...I think those conversation about kids, those are difficult to have and she also, at heart, wants to protect him. It's a big credit to the writing that her motives, in possibly moving away from him a bit, aren't just like, 'Ah I don't like the guy anymore' there's so much in there! She's a human being and it's so complicated and that's why it's so compelling."
**TF: Who do you think Liza should choose -- Josh, Charles or neither?**
PH: It's funny when we do panels Nico [Tortorella] says she needs to choose Liza. One of the reasons I like both Josh's character and Charles' character is that they really deep down want her happiness. Different people wake up different things in us. There are things that will be alive with Charles that aren't as alive with Josh. There's thing that are alive with Josh that Charles doesn't bring out in her as much. In the end it will be where her complicated heart guides her and my god I hope it's me!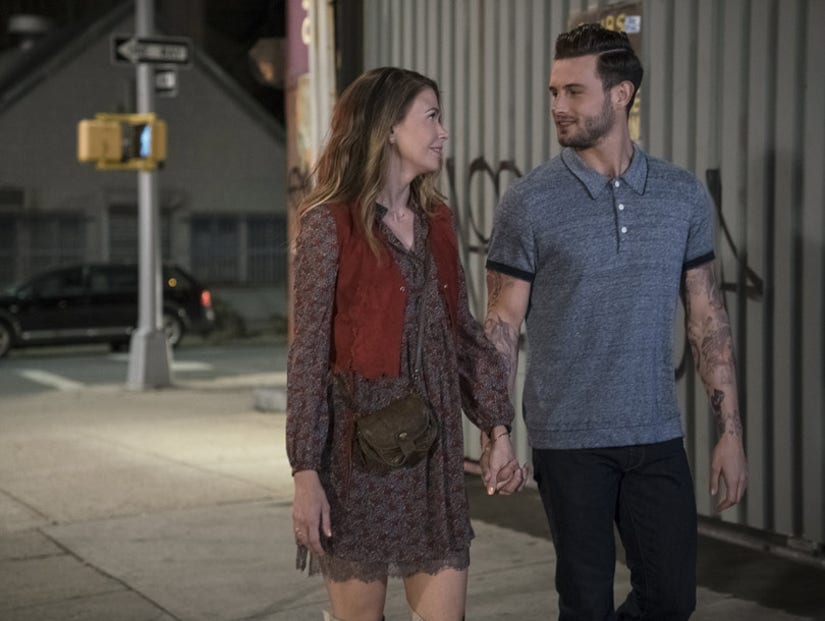 TV Land
**TF: The season finale promises to "change everything" -- Can you tease any more bombshells? **
PH: There is actually pretty much nothing that's left untouched. Is there anything left standing? Writing gets interesting when it rocks the foundations a little bit and some things topple, some things sway but pretty much nothing is left untouched.
**TF: The show is set for season 4 -- Have you started filming yet?PH:** No. I think they head back into the writers room soon and the date isn't firmly set yet but I think we're going to let it get a little warmer and we're going to be back at it.
**TF: Can we expect a season 5 down the line? **
PH: We don't know, but if you know anything call me! We've got a few more seasons of complications to work out!
**TF: Why do you think the show has been so successful and gained such a loyal following? **
PH: One of the things that is really beautiful is the quality of the friendships between the women on the show. They're real, they're beautifully played, they're of the moment. The other thing is Darren [Star] has this uncanny ability to just put his finger on the pulse of the moment at various times. He really keyed into this question of age and what does it mean and how do we relate to it, how are we honest about it and not honest about it. I can't imagine anybody but Sutton playing Liza. You have at the heart of the show someone who we root for so deeply and we want her to win at life. Yet she is engaged in this deep untruth.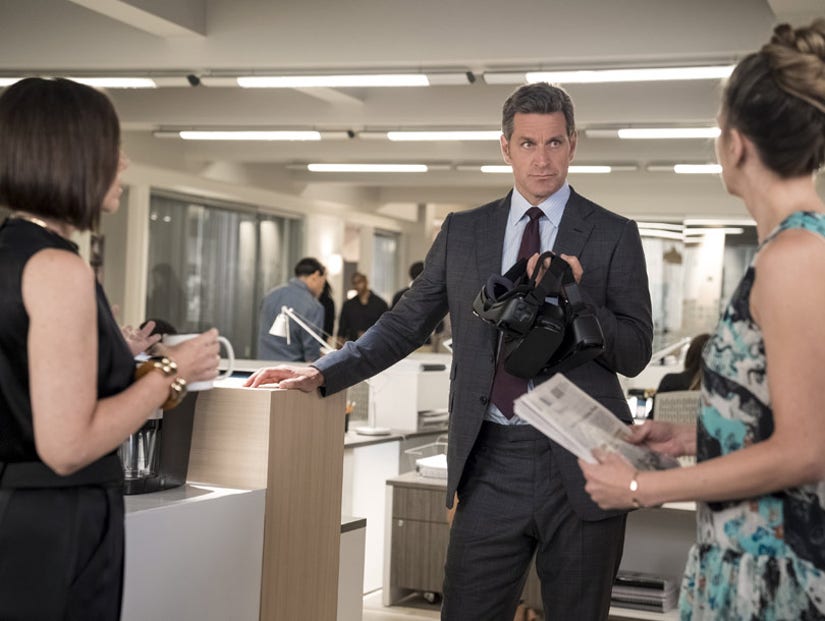 TV Land
**TF: Is the cast close off set -- you have such amazing chemistry on screen? **
PH: We're really lucky in the fact that we all really like each other. We feel ridiculously lucky to be on the show and outtakes always get tweeted out and from there you get kind of the sense of what the spirit of the show is. I always end up singing Sutton's praises but when you've got somebody who is number one on the call sheet, who comes to work so ridiculously prepared, who has the finest attitude you can imagine, and who works longer hours than any of us...she has this beautiful spirit throughout it that just dictates a certain kind of mood on the set and the show, that we benefit from.
**TF: Who would you love to have guest star -- What about your wife Mariska Hargitay? **
PH: We talk about it all the time! I think it would be fantastic, we haven't quite figured out. There are all these writers I would love to have on the show but I think I'd be so star struck I wouldn't know what to do with myself. But I think that my wife would certainly be really, really fun!
The season finale of "Younger" airs Wednesday on TV Land. See TooFab's exclusive clip from the episode above!