We're going to see a lot more of Rob Kardashian and girlfriend Blac Chyna's rollercoaster relationship play out on TV.
E! just announced that the "Keeping Up with the Kardashians" spinoff has been renewed for a second season.
"Rob and Chyna's romance struck such a chord with our viewers, who were engaged in their story even before we started filming the first season," Jeff Olde, EVP of Programming & Development said in a statement. "We are excited to share the next chapter of their story."
The first "chapter" of their story showed the two in seemingly never-ending spats as they dealt with Rob's weight, trust issues and Chyna's pregnancy.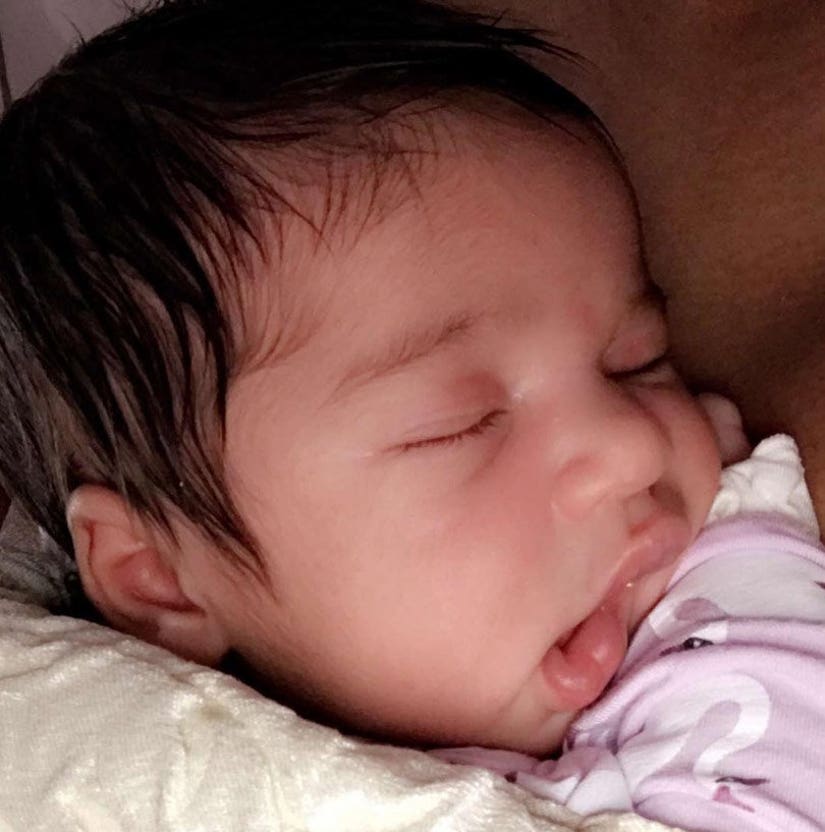 Instagram
Rob and Chyna welcomed daughter Dream Kardashian in November -- and a delivery special is already planned for Sunday, December 18.
Hopefully their adorable baby girl will be making a few cameos on season 2.
The eight-episode second season will premiere in 2017.