Every year, the Golden Globes kicks off awards season by anointing a few favorites...and making some truly head-scratching decisions. This year, it was no different, with big names from big movie and TV shows getting shut out in favor of newcomers and lesser-known stars. Here are the five biggest shockers...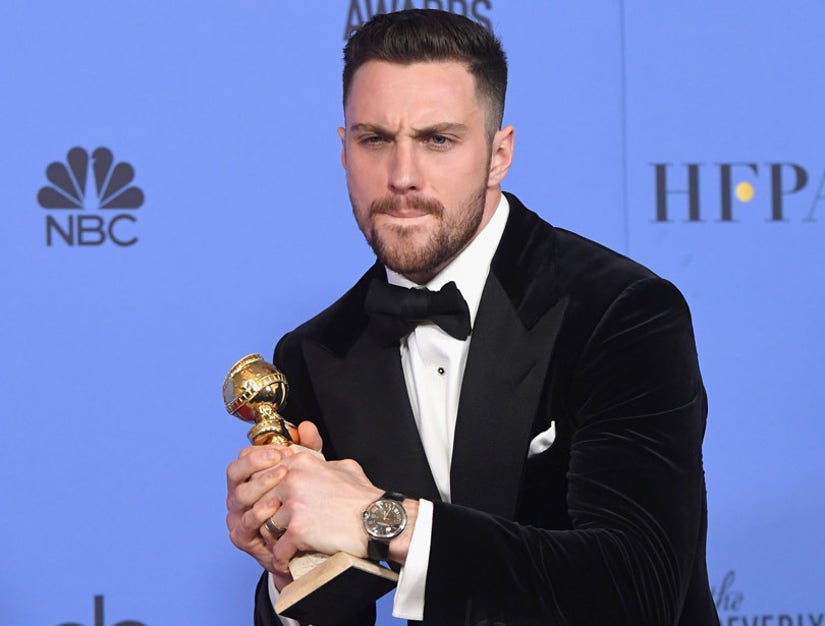 Getty
Aaron Taylor-Johnson wins Best Supporting Actor
The show began with a shock right off the bat. Everyone figured Mahershala Ali had this award all wrapped up for his role as the absent father in "Moonlight," but the Hollywood Foreign Press Association gave the first trophy of the night to Taylor-Johnson for his part in "Nocturnal Animals." Now, Johnson was great in Tom Ford's movie — his naked defecating on a porch scene was quite memorable — but Ali was masterful in a breakout role. The Globes are always unpredictable.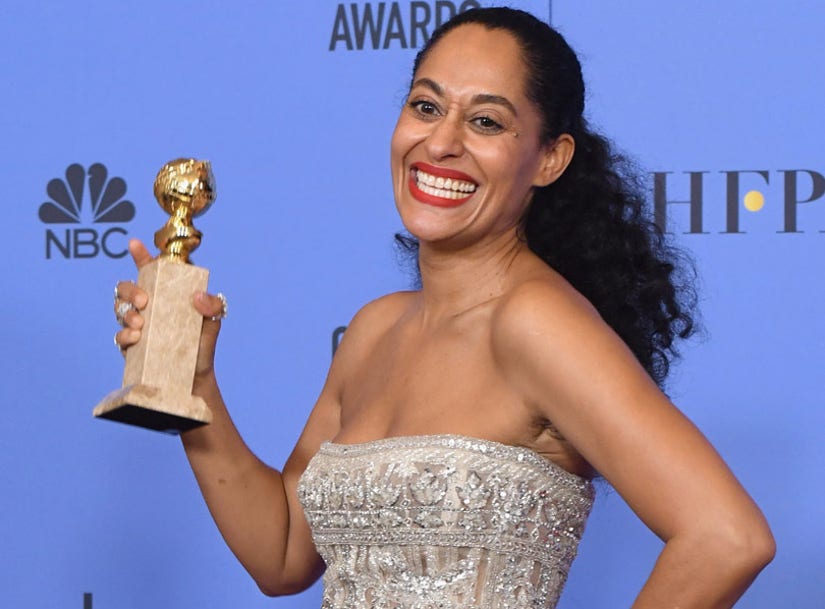 Getty
Tracee Ellis Ross over Julia Louis-Dreyfus
At this point, you gotta think the HFPA is doing this on purpose. Julia Louis-Dreyfus has won FIVE straight Emmys for "Veep," and it figured that this would finally be her year to get a Golden Globe for the part. Nope. Instead, the nine-time Emmy winner still only has one Globe. Instead, the HFPA gave the trophy to Tracee Ellis Ross, for "Black-ish." At least it wasn't totally unexpected: The HFPA loves to give newcomers awards. And even though this isn't the first season of "Black-ish," this was Ross's first nomination.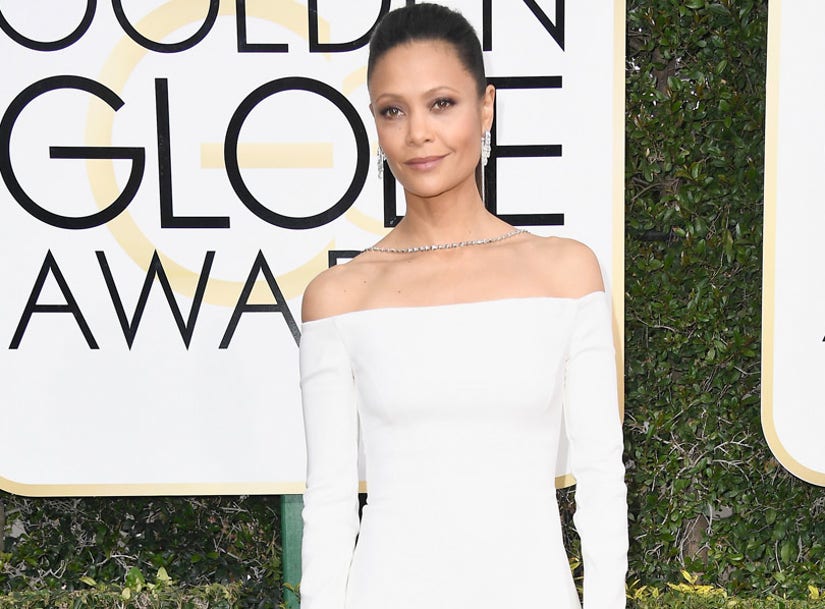 Getty
Olivia Colman over Thandie Newton
For some reason, the British-American mini-series, "The Night Manager" cleaned up at the Globes tonight. Hugh Laurie won Best Supporting Actor, Tom Hiddleston won Best Actor… and Olivia Colman somehow beat Thandie Newton, who was incredible in her role as a robot becoming tragically self-aware in Westworld.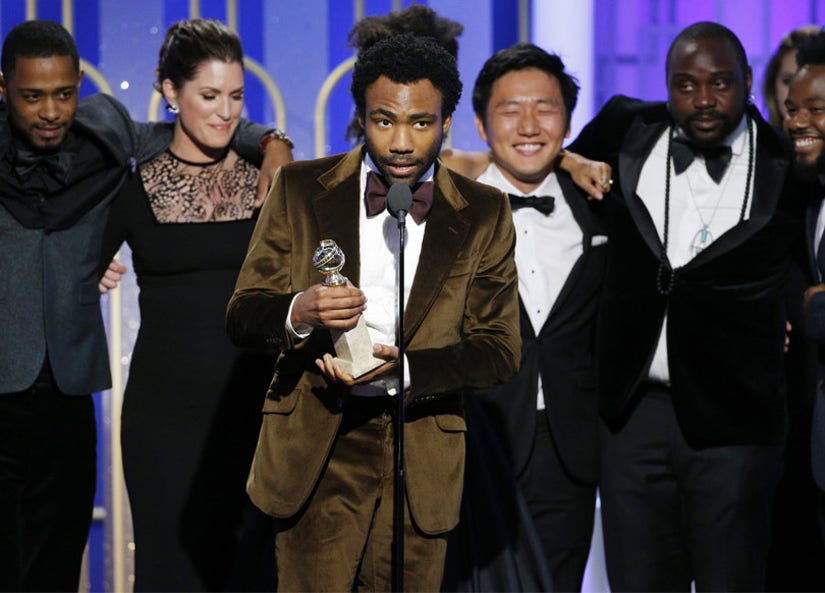 Getty
Donald Glover and Atlanta
We said they should win, but we didn't exactly expect Donald Glover and his FX comedy "Atlanta" to sweep Best Actor and Best Comedy. And yet, here we are: A fresh new show, and its brilliant young auteur, gets some much-deserved recognition from the HFPA. Hopefully the Emmys are listening.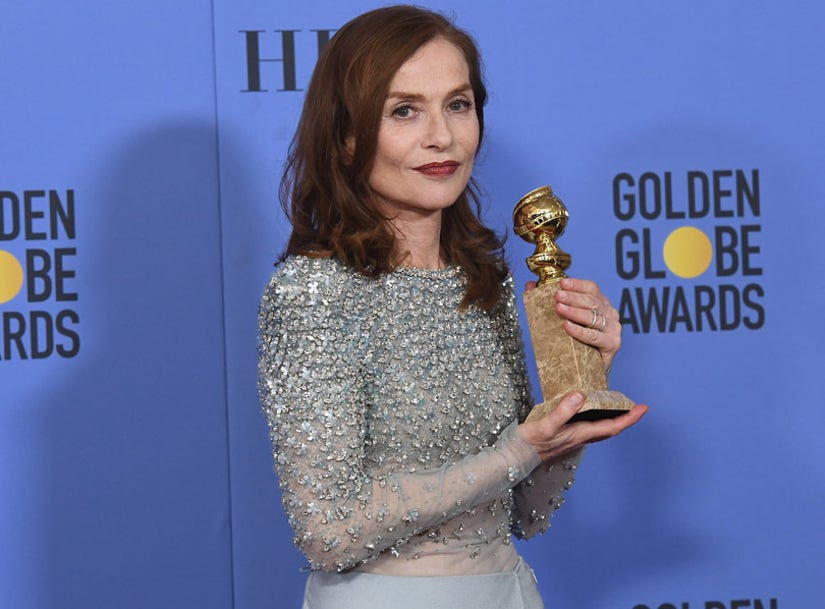 Getty
Isabelle Huppert over Natalie Portman
Everyone figured Natalie Portman had this one locked down for her stunning, haunting portrayal of a heartbroken Jackie Kennedy. But the French film "Elle" pulled an upset for Best Foreign Film, which gave us the suspicion that its star, legendary French actress Isabelle Huppert could pull off her own big win. And at the end of the night, the upset that we suggested should happen indeed went down, denying Portman her third Globe.