Matthew McConaughey got famous because he was a handsome and charismatic figure on screen, the sort of young Texas surfer dude that would make a scene work with sheer force of charm. Then his career went into a bit of a tailspin, when his looks couldn't rescue a raft of bad romantic comedies. So he made a dramatic, counter-intuitive move that saved his career: He changed his look -- dramatically, over and over again.
The actor bid his 34-pack abs a fond farewell with his role as a stripper in "Magic Mike," and then went all-in on body transformation. He got a terrible '80s haircut for "Wolf of Wall Street," and then lost nearly 50 pounds for "Dallas Buyers Club," the role that won him an Oscar. And now, he's gone to the opposite extreme, gaining nearly 50 pounds and going half-bald to play a charismatic, gambling gold miner in the new movie "Gold."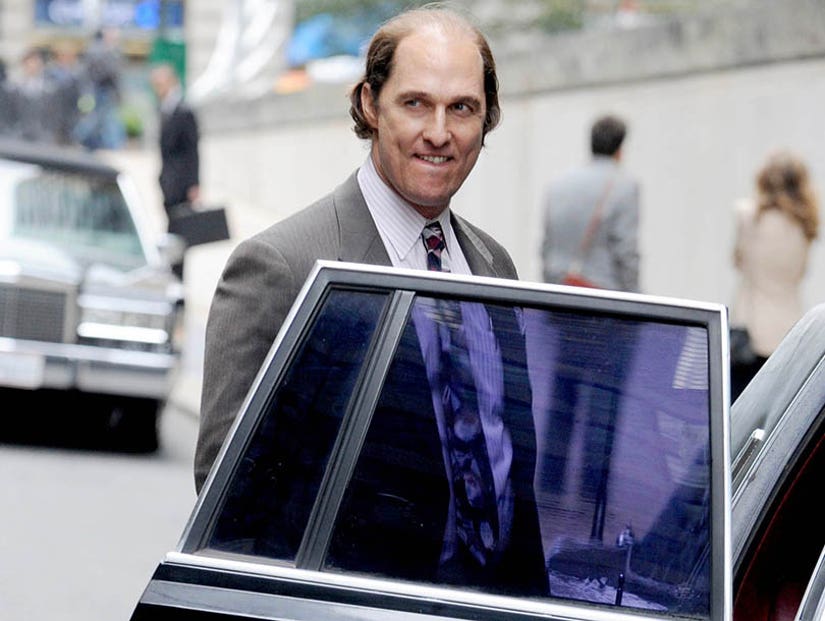 Getty Images
Directed by Oscar-winning "Syriana" writer/director Stephen Gaghan, the movie tells a very, very loose version of a real-life mining scandal that rocked Canada in the '90s. That might sound boring, but the movie fixes that problem by sticking it in 1980s America, which means lots of ridiculous clothing and hair. McConaughey's character, Kenny Wells, is as charismatic as any McConaughey character, maybe even more so -- he's a guy obsessed with striking gold and living up to his late father's legacy, and nothing's gonna stop him from getting it done.
Unfortunately, that means he goes to some pretty wild extremes to make it happen, and winds up caught up in a crazy adventure in the jungles of Indonesia, where he thinks he's finally struck the big time. For a while, it seems like he has, as half of Wall Street comes calling to invest in his new mine, and he's living like a proper '80s millionaire -- even if he hates the kind of finance dudes that he played in "Wolf of Wall Street."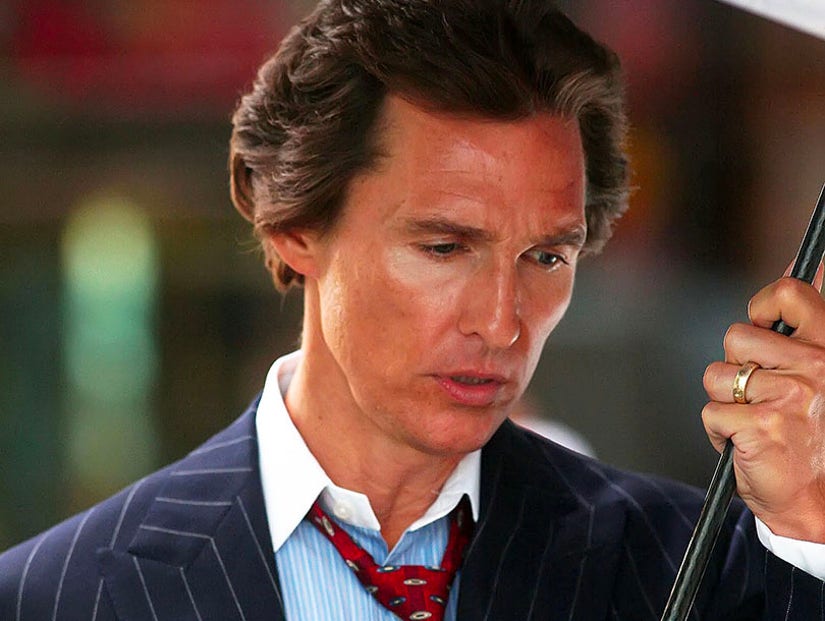 Getty Images
McConaughey puts in a hell of a performance, making you root for a guy who is doing some bad things, the least of which is trying to take the valuable natural resources of indigenous people in southeast Asia. You even cheer when he strikes a deal with the son of a dictator. The guy is a whirlwind on screen, and you can't help but get sucked into his orbit.
Bryce Dallas Howard doesn't have a ton to do as his loyal girlfriend and wife, but she plays the part of his conscience ably; she's the one person urging caution, suggesting that maybe he shouldn't get so caught up in the rush of the gold discovery and all the money that's finally pouring in.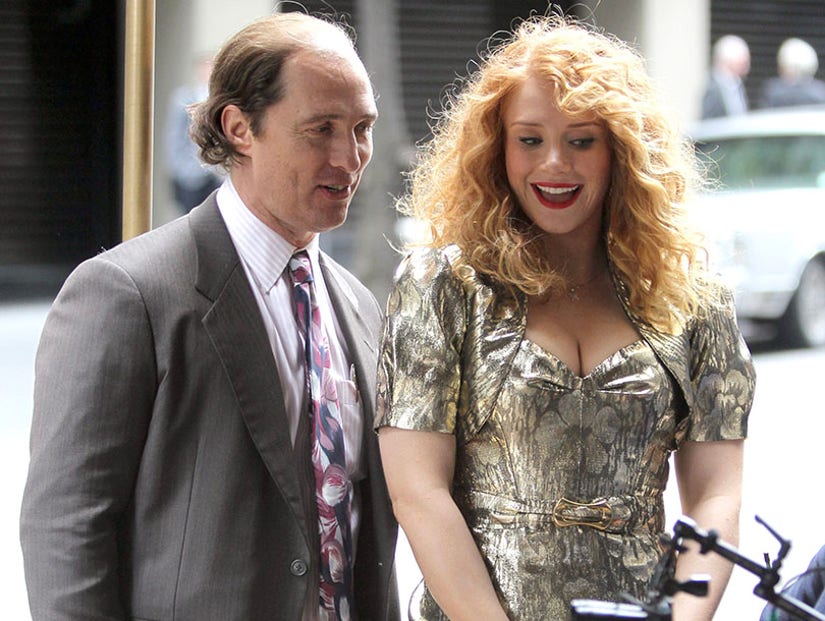 Getty Images
But it's hard for him to listen to her, since he had been down to his last dollar -- he worked out of a bar and drove an old beat up car -- before striking gold. The movie isn't at all perfect, as it sometimes gets bogged down in details and other times simplifies its story.
And no one comes close to the performance McConaughey gives, including co-stars Edgar Ramirez (his mining partner) and Corey Stoll (one of those Wall Street guys he hates), which makes the film seem a bit disjointed. But if you've seen all the big Oscar contenders and still want to head out to the movies this weekend, "Gold" is a solid choice.
See photos from The Palm Court and Wild Turkey Bourbon's 'Gold' premiere after party in the gallery (below).