One day, James Franco's body and brain will be studied by scientists at prestigious universities (and possibly Red Bull) who are in search of the gene that makes a human immune to fatigue. The man's work ethic is unrivaled in Hollywood; while some actors and execs are taking long lunches, he's filming another movie. And he's not just churning out the same old boring schlock, like a Steven Seagal or latter-day Nicolas Cage; Franco is also endlessly creative, pursuing interests and artistic impulses and focusing them into projects on screen, stage, and classrooms.
Sometimes, those projects are a bit esoteric and misunderstood by critics, but he keeps on plugging, obsessive about achieving his vision. At SXSW this year, he unveiled his latest movie, "The Disaster Artist," a behind-the-scenes account of the making of the so-terrible-it's-still-terrible-but-people-love-it-anyway movie "The Room." Franco directed "The Disaster Artist" and played the bizarre, endlessly intriguing director of "The Room," Tommy Wiseau, and according to many critics, puts in the performance of a lifetime.
That's a huge statement in and of itself, because James Franco has morphed and mutated a million times throughout his career. His portrayal of Wiseau is said to be a brilliant work of meta-acting, which is perfectly in line with the rest of his most successful (and not so successful) roles. There is just something unique and indelible about a James Franco role — you just always know he was meant to play it. And yet, there are many categories of James Franco roles, which we've endeavored to organize and rank by James Franco-ness. It's meta, just the way he likes it.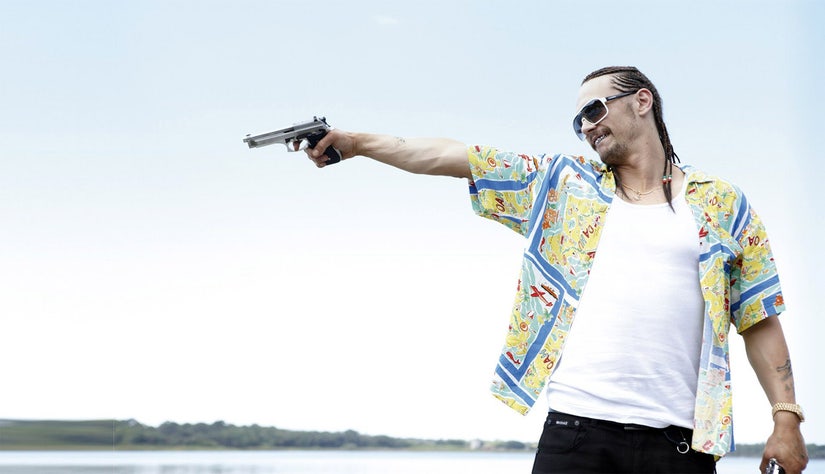 Everett Collection
Sure, Franco was nominated for an Oscar for "127 Hours," and he was great in that role, but nothing he's done has been as unique or culturally iconic as his portrayal of the hard-partying, piano-playing, grills-wearing, sweet-talking drug dealer named Alien in Harmony Korine's "Spring Breakers." It's hard to believe it's been four years since that movie came out, probably because we're still shouting "Look at all my shit!" whenever we go shopping.
Franco fully embodied that part, which from afar seemed like a stunt, but eventually proved to be one of the most empathetic, nuanced characters he's ever played. Alien said he wanted you to look at his shit, but really, he just wanted you to look deep inside his soul.
A lifelong fan of soap operas, Franco actively sought out the opportunity to join the cast of "General Hospital" in 2009. He was, of course, eagerly welcomed by the show's producers, and after he told them simply that he wanted his character to "be an artist, and be crazy," he was given a very juicy and self-referential part: A multimedia artist and serial killer named Franco, who becomes obsessed with a series regular named Jason and tortures his family and friends.
It was a winking part, for sure, and one cooked up to score as much publicity and notoriety for the show as possible, but as always, Franco fully committed. He filmed scenes for 20 episodes in three days, then returned multiple times over the next three years to extend the storyline. He was a dark, twisted, gleeful maniac, going all-in on the soap opera style while blending it with his own concept of daytime TV acting. And he even made a documentary about his time on the show starring a strange version of "James Franco" playing James Franco playing Franco, aptly titled "Francophenia."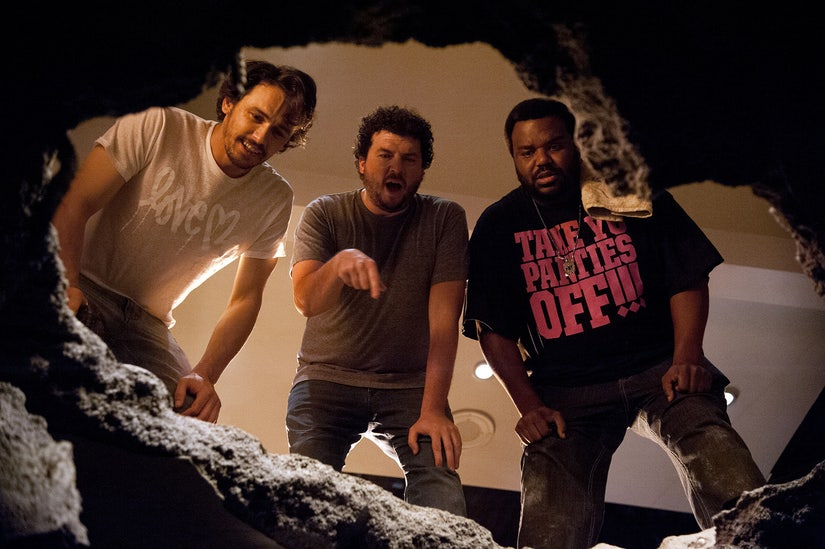 Everett Collection
3. "This Is The End" and "The Night Before"
Only James Franco could play himself in two hit movies, and not have those be his most close-to-home, meta roles. He played a supporting role in these two comedies, which starred his pal and frequent collaborator Seth Rogen, with far more screen time coming in "This Is The End." He is still a winking version of James Franco in these movies, the life — and organizer — of the all-out Hollywood party. He's both arrogant and generous, willing to open up his home and sacrifice himself, so long as everyone knows it was James Franco that did it. Don't worry, we'll never forget you, James.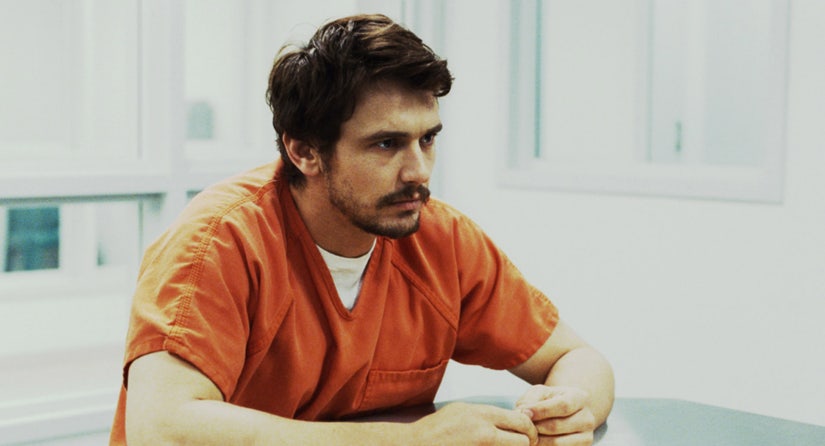 Everett Collection
4. "True Story" and "Home Front"
Neither of these were good movies, per se, but both offered up a different version of James Franco: The wily, smiling, sociopathically evil James Franco. He's psychologically abusive, tricky, and very much willing to kill to get his way, smiling and putting a tattooed arm around you until he needs to stab you in the back. The dude has worn so many fake tattoos in his life, but they never seem as menacing as they do here.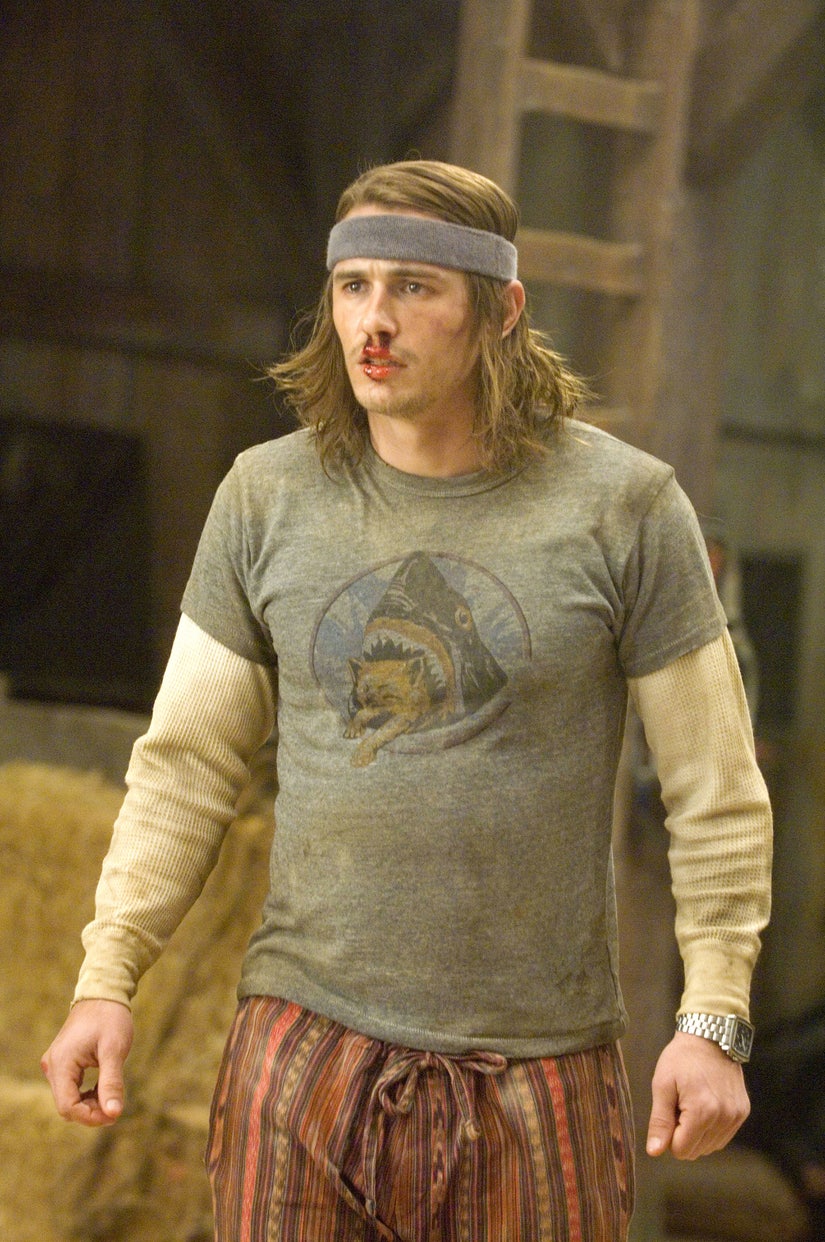 Everett Collection
5. "Pineapple Express" and "Your Highness"
One of these movies was a hit, the other a total bomb. But they have a lot in common: They co-starred Danny McBride, were directed by David Gordon Green, and feature Franco playing an epic stoner (or, you know, guy that is obviously stoned). Franco went through a period of his career, before he went Disney for a moment with "Oz: The Great and Powerful" and then entered his non-stop work phase, that he played really lovable stoners. Maybe he's too old for that now, but damn, he was great at it.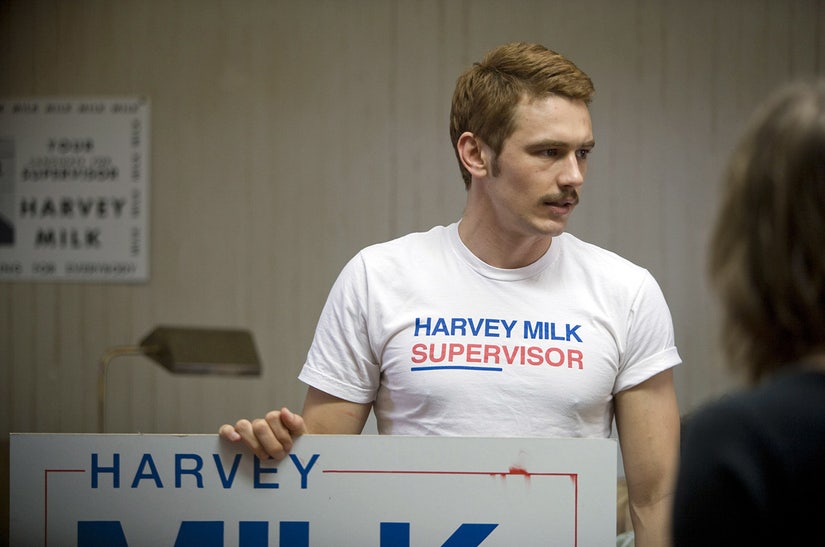 Everett Collection
6. "Milk," "Interior. Leather. Bar.," "Howl," and "I Am Michael"
For awhile there, people were actively wondering about Franco's sexuality, a question that he actively courted with a slew of movies in which he played gay men. It began with his excellent turn in the Oscar-winning biopic "Milk," in which he played the young lover that drew civil rights icon Harvey Milk (Sean Penn) out of the closet, and then continued with his portrayal of famed beat poet Allen Ginsberg. He's since made projects like "Interior. Leather. Bar.," which imagines all the S&M club footage cut from the cult gay-focused film "Cruising," and most recently, "I am Michael," the true story of a gay rights leader who finds religion and, he says, then becomes straight.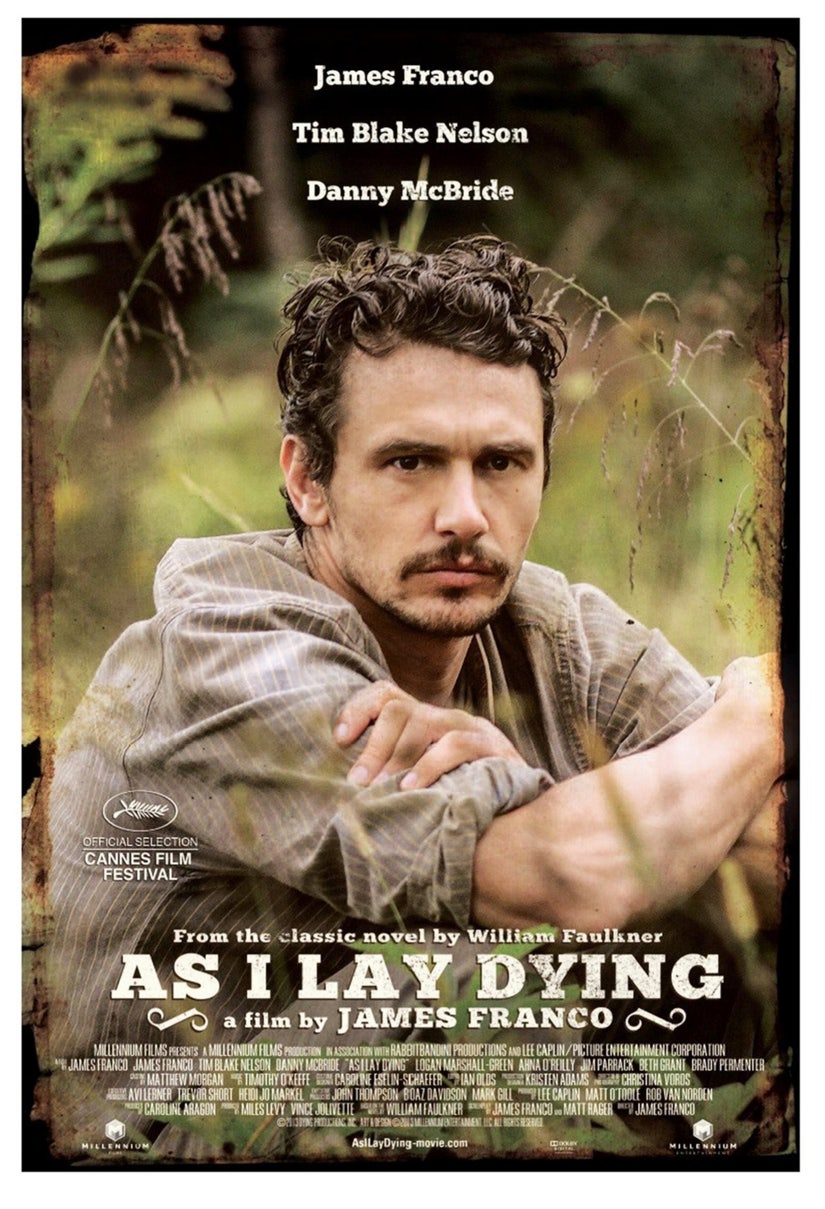 Everett Collection
7. "The Sound and the Fury" and "As I Lay Dying"
James Franco loves William Faulkner, and will keep adapting the Pulitzer Prize winner's books about the old deep south until he gets it right. Each of these movies are visually compelling and impressive in their own way, but neither garnered great reviews or big sales. Something tells us that's not what Franco is going for, though.