Two more revelations struck us while watching the latest installment of our weekly voluntary sobfest AKA NBC's "This Is Us." Milo Ventimiglia's Jack is a product of his era, and while we've seen him be emotional and loving, we never realized just how much of himself he was holding back in that old-school tradition of men bottling things up until they explode. Going right along with that was Kate's declaration that Kevin is so much like his father.
Justin Hartley is finally getting a chance to shine as an equal partner in this ensemble show. For the entire first season Kevin's story was overshadowed by both of his siblings and his parents flashing in from the past. The stories of Kate (Chrissy Metz), Randall (Sterling K. Brown) and the dynamic duo of Jack and Rebecca (Mandy Moore) were so powerfully presented, we didn't even realize how little Hartley was given to really do.
He was the heart-throb actor who had a career crisis and reconnected with his love, but we never really got into his mind or heart … and it turns out that was by design. Like his father, Kevin keeps it all bottled up. It's amazing how much more this show has to give. We almost forgot that we still don't know how Jack died. We said almost!
As we do every week, we're going to single out the show's most powerful moments, scoring them by how many tissues we tore through just to watch them. Believe us, these are happy tears of anguish.
"They Both Are … But Mom"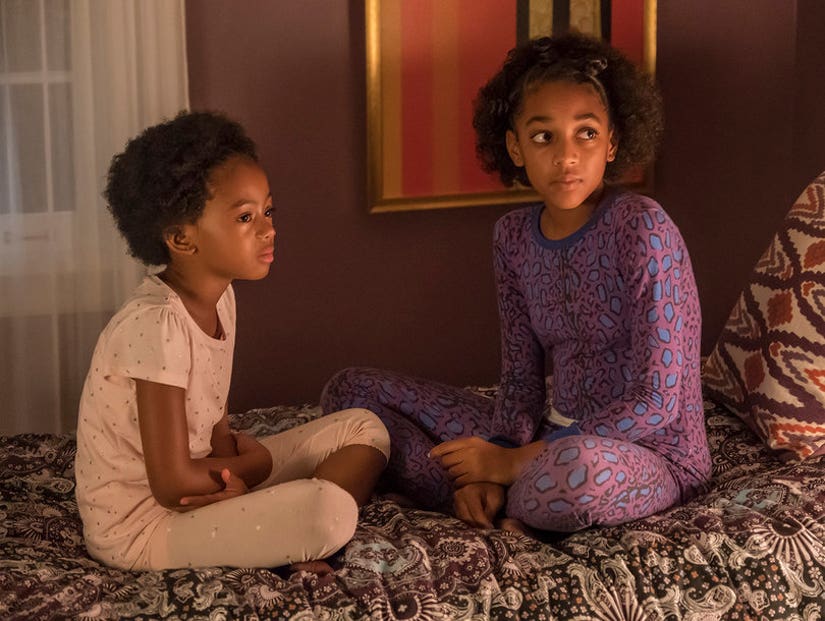 NBC
Also overlooked as the token "kids" of the show are Randall and Beth's daughters. Eris Baker and Faithe Herman have really grown into these characters, and gave us two of our teary moments this week. The first came when the family's new foster child, Deja, snuck into their room on her first night in. The girls were earlier wary of this wild-child newcomer, but the three young women talked and bonded, and established who really runs the house!
It's going to be a tough transition for Deja, who learned her mother may not be coming for her anytime soon, but it looks like she's off on the right -- albeit a bit rocky -- path by connecting with the girls.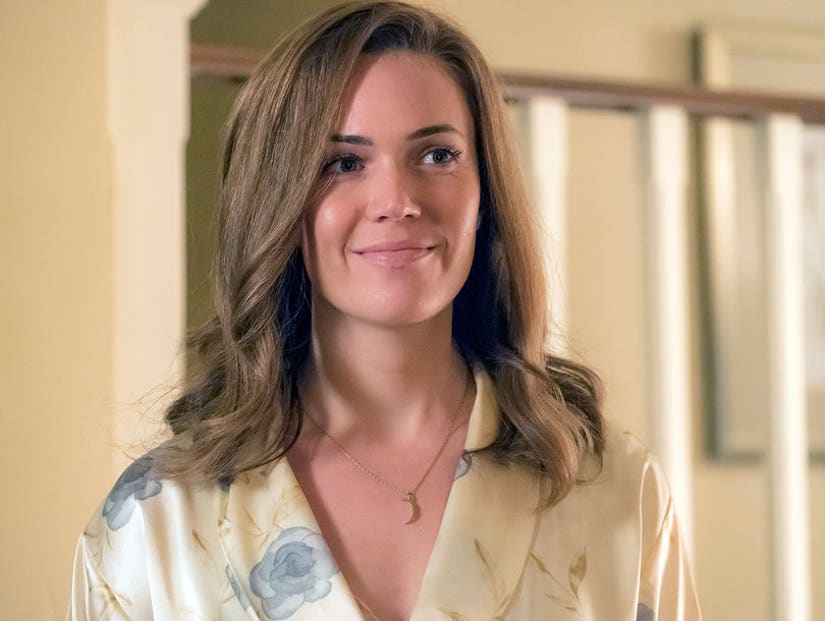 NBC
Has there ever been a wife more patient and loving than Rebecca? Picking up where we left them shortly after Jack moved back in, Rebecca takes some awkward advice and tries to recommit to her marriage by recreating a romantic date night. While it doesn't go as planned, it does lead to Jack at least trying to open up to her about some of the things that have happened in his life.
Vulnerability is not something Pearson men excel at, but Rebecca's patience to wait until whenever he's ready is commendable and beautiful. Communication is the key to a healthy marriage, and no matter how hard it gets, she will keep those avenues open for Jack to use on his own time.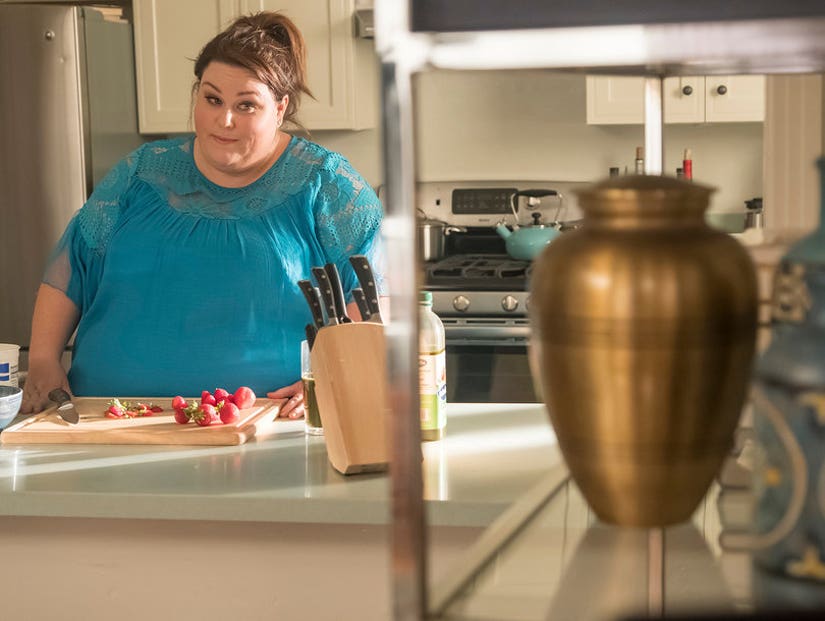 NBC
One of the things that we haven't gotten to yet, is the aftermath and fallout of Jack's death and how it impacted the kids. We know Kate's weight spiraled out of control along with her depression, but she started to regain control last year when she started talking about their father. After pushing the issue by opening up to Sylvester Stallone about their father on Kevin's movie set, she tried to urge her brother to process his feelings, but he kept insisting he had nothing to process, even going so far as to call Kate "sad and damaged."
These twins fighting is heartbreaking, but Kate knows it's coming from a place of unprocessed grief. Just like Jack said he'd work on opening up, Kevin called to apologize and tell Kate basically the same thing. He'd talk about their dad "maybe one day." Hey, admitting you have a problem is the first step.
"It's Like a Ringing in My Ears"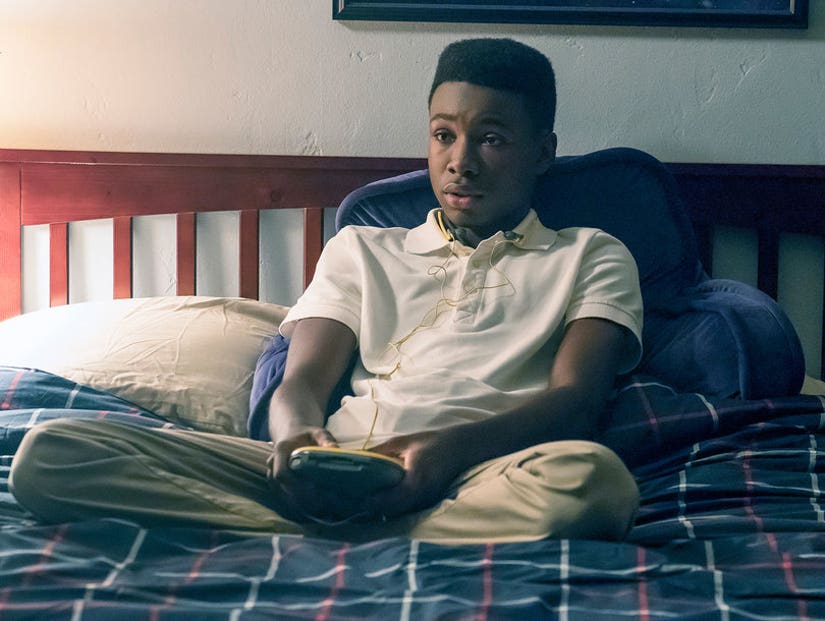 NBC
The three young actors who portray the teen Pearsons (Niles Fitch, Hannah Zeile and Logan Shroyer) really got a chance to shine in a flashback story about Randall seeking out his birth parents. He predictably got contacted by a scam artist looking for money, but it was how he talked about it with his siblings that really hit us. "It's like a ringing in my ears," he said about his birth parents. Sometimes louder sometimes quieter, but it's always there and he always wonders. He was sure to tell them it had nothing to do with them, and yet there was no need to say it.
There was so much love in that bedroom in that moment, made all the more tragic by knowing that this was one of their last exchanges before Jack's death, which would create an unspoken rift within the entire family.
"There's No Such Thing as a Long Time Ago"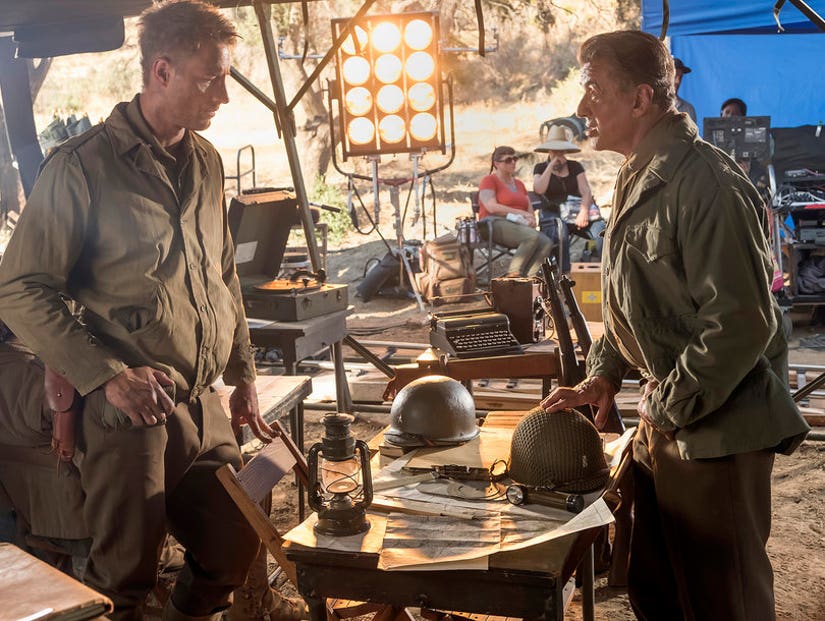 NBC
Kevin has blocked so much of his father away, because he is so much his father, that when his co-star Sylvester Stallone -- flawlessly opening up as a version of himself -- tries to talk to him about it, Kevin completely loses his focus. Sly tells him that time is fluid and long ago can be right now in the blink of an eye.
Kate brought Sly's past into clear focus by reminiscing about Jack and their bond over Stallone films, and Sly's words brought Jack back so vividly for Kevin that it pushed his lines right out of his head. He has got to process this stuff!
"Maybe If You Stay Here, You'll Have Fun"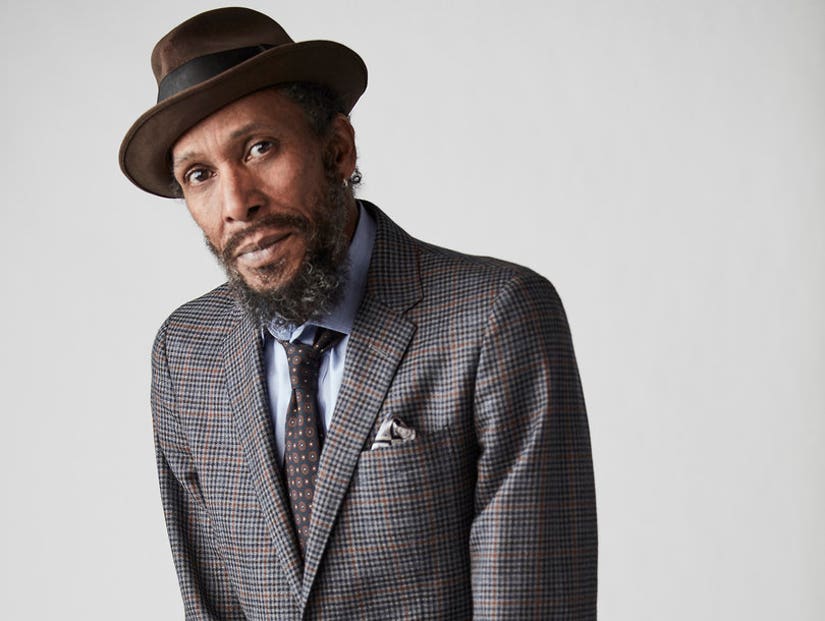 NBC
It's always a pleasure to see Ron Cephas Jones as Randall's birth father William, but his brief appearance this week was all the more poignant for the wisdom it gave us from the mouths of babes. When William considers sneaking out and leaving the first night he stayed with his family, it was young Tess who convinced him to stay by sharing a story of the night she got scared and came home from a sleepover. Obviously, we know how wonderfully his staying turned out for him and the rest of the family, so it was a hopeful parallel to Deja's tumultuous first day in the house.
"I'm Gonna Get Back in the Car"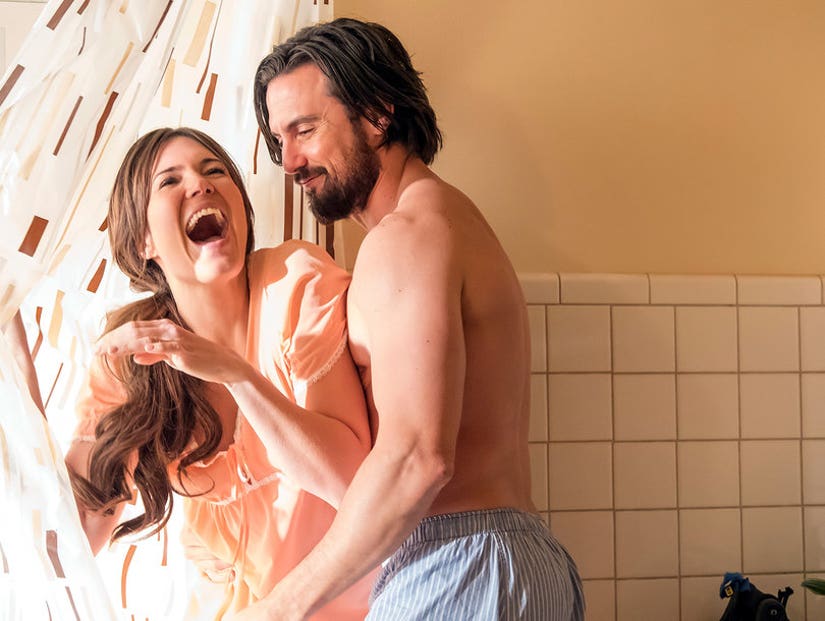 NBC
Finally, we got a glimpse of the couple we fell in love with in the car with Jack and Rebecca. Even though her planned date took a disastrous turn when Jack rebuffed her sexual advances, it wasn't a sexual reconnection they were needing. It was far more fundamental than that. So when they got home and got out of the car, they just kept talking. And Jack started to realize what was missing in his life. So he simply told his wife he was getting back in the car.
"I miss talking to you and I'm not ready to stop yet," he told her after revealing how much he struggled to be vulnerable and open, even though he knows that's what he needs.
"This Is Us" airs Tuesdays at 9 p.m. ET on NBC.