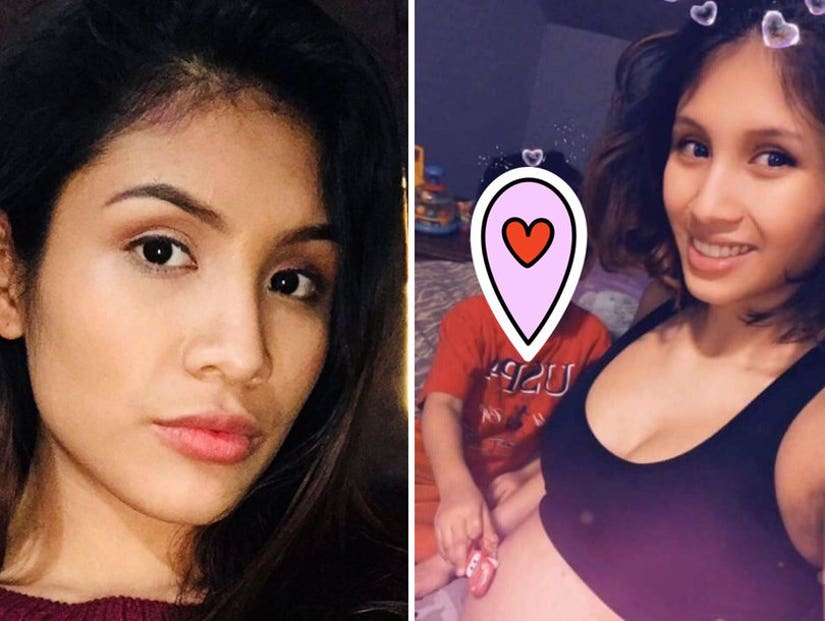 Facebook
The suspect claimed the baby was her own.
Three people have been arrested in connection to the murder of Marlen Ochoa-Lopez, including a mother and daughter.
Clarisa Figueroa and her daughter Desiree Figueroa were charged on Thursday, Chicago police Superintendent Eddie Johnson announced at a press conference.
Clarisa's boyfriend Piotr Bobak has also been charged with concealing a homicide.
"Words cannot express how disgusting and thoroughly disturbing these allegations are," Johnson said, per ABC7 Chicago.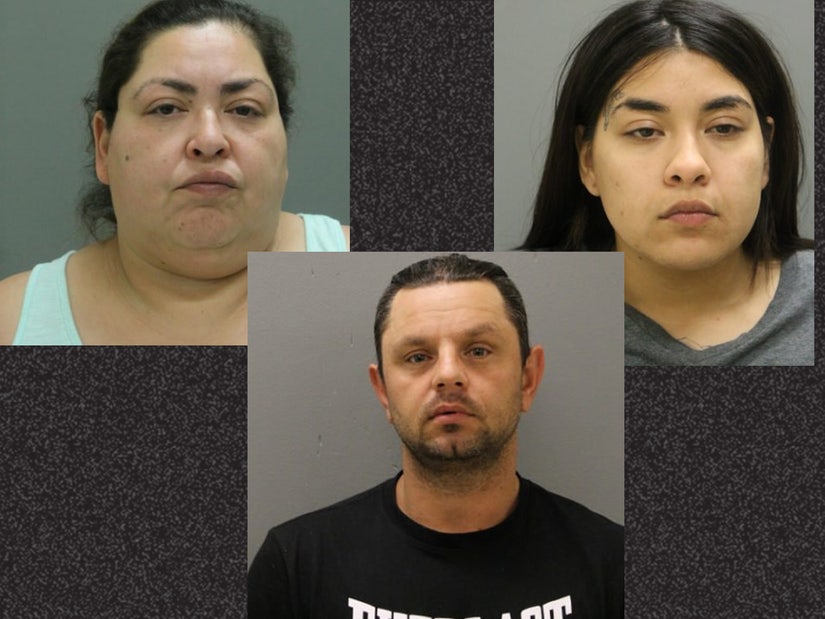 Chicago PD
Original story below 11:37AM 5/16/2019:
A baby boy who was ripped from his murdered teenage mother's womb may not survive beyond a few days.
Yovani Yadiel Lopez is on life-support in a Chicago hospital but has 'no brain function' according to his family, who may be forced to switch off life support.
His 19-year-old mother Marlen Ochoa-Lopez's strangled body was discovered in a trash can outside the home of a 46-year-old woman who is believed to have lured her there with the promise of free baby clothes, via a mommy Facebook group.
The suspect subsequently claimed the baby was her own.
The nine months-pregnant Ochoa-Lopez had been reported missing three weeks ago, having failed to turn up to collect her older three-year-old son from daycare.
The same day she went missing, emergency services received a call from the 77th Place address, from a woman who said she'd just given birth to a baby boy and was suffering from "post-delivery issues", according to the Chicago Sun-Times.
Witnesses recall seeing the ambulance arrive to her house as she stood outside with the baby wrapped in a white towel or sheet, with blood on her t-shirt and hands, but not on her shorts.
Following an anonymous tip off, DNA tests subsequently revealed the baby was not hers but Ochoa-Lopez. A subsequent search then led to the body.
Police took the woman and three others into custody, who neighbors claim were her boyfriend, daughter and daughter's boyfriend. Three of the four have since been arrested.
Marlen's distraught husband Yiovanni Lopez visited his son in hospital for the first time on Tuesday night, and named him Yovani.
"It does not look good for the baby, but they are praying and hopeful," said Sara Walker, a student pastor at Lincoln United Methodist Church who has been helping the family communicate with police.
The horrific details of the case are far from unique in the US; several pregnant women have been murdered for their unborn babies, with the children also being killed in the process more often than not.
Many of the cases involve online adds for baby clothes.