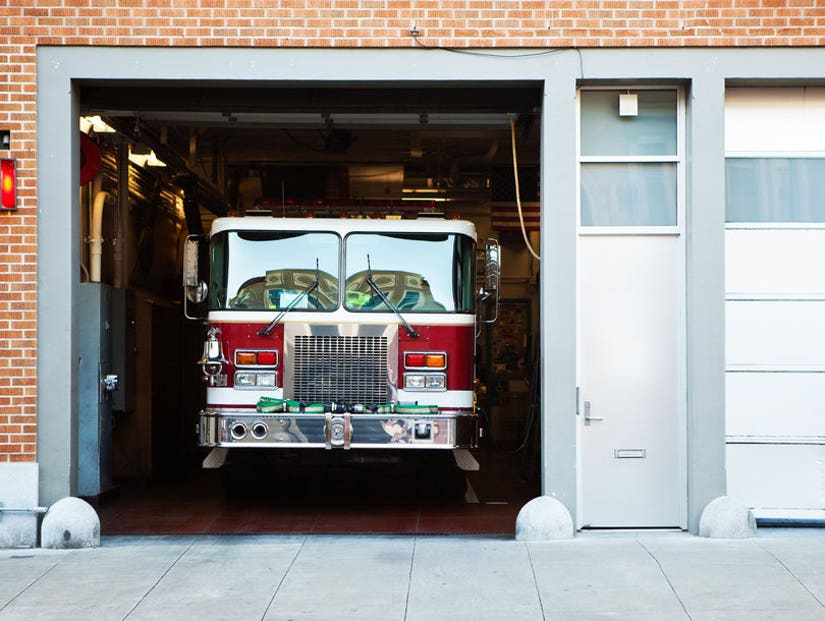 Getty (Stock Image)
He chased her there after she called 911 and shot her dead in front of their two young children, police said.
A wife fleeing her husband was gunned down outside a Dawson County, Georgia fire station on Monday night.
The woman called 911 for help shortly after 7:30 p.m. before fleeing to the fire station in her car with her two children.
But the man followed her there in a second car, and caught up just as she was pulling in, police said.
Investigators claim he got out, walked up to his wife's vehicle and shot her dead in front of their two kids, aged eight and five. The children were physically unharmed.
The attack occurred right in front of a firefighter, who was also with his own wife and children. It happened too quickly for him to intervene.
The shooter handed himself up peacefully in the immediate aftermath. Their identities have not yet been released.
"The incident evolved so quickly and rapidly that the person wasn't able to really take any measures to stop the threat," Chief Danny Thompson told WSB-TV.
Sheriff Jeff Johnson added: "The fire station should be a safe haven, and obviously we believe that's what this lady was looking for. Unfortunately it just went awry."