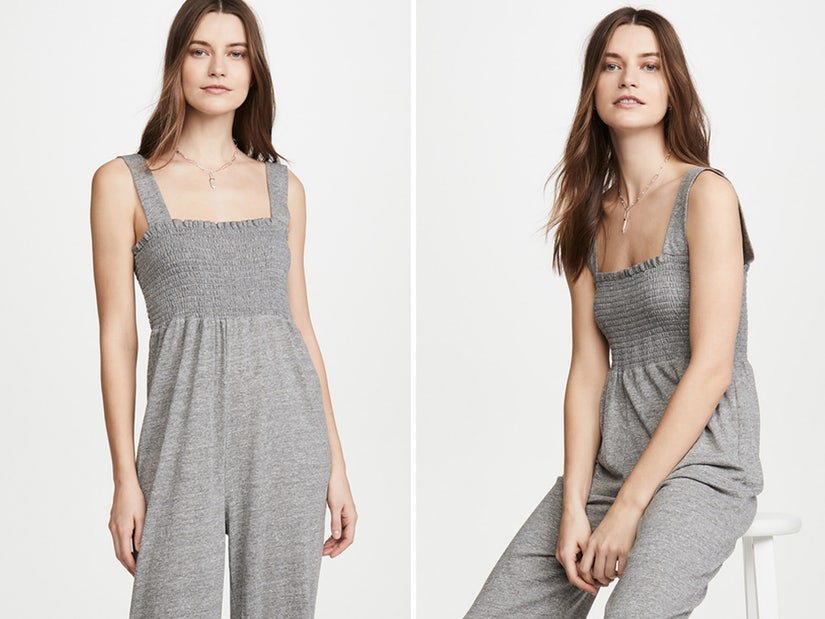 Shopbop
When it's too hot for sweats but you don't feel like wearing real clothes, this is how you solve that problem.
TooFab may collect a share of sales or other compensation from the links on this page.
In case you haven't seen the news, rumor has it that sweatpants are sold out pretty much everywhere... but we think this is a good thing. Who wants to be sitting around baking in sweatpants in the middle of summer? We say save those for the winter months, and slip into something a little more breathable--without sacrificing the comfort, of course. It's a good thing stores like Alternative Apparel, Revolve and even Bloomingdale's have options that cover all those bases and more.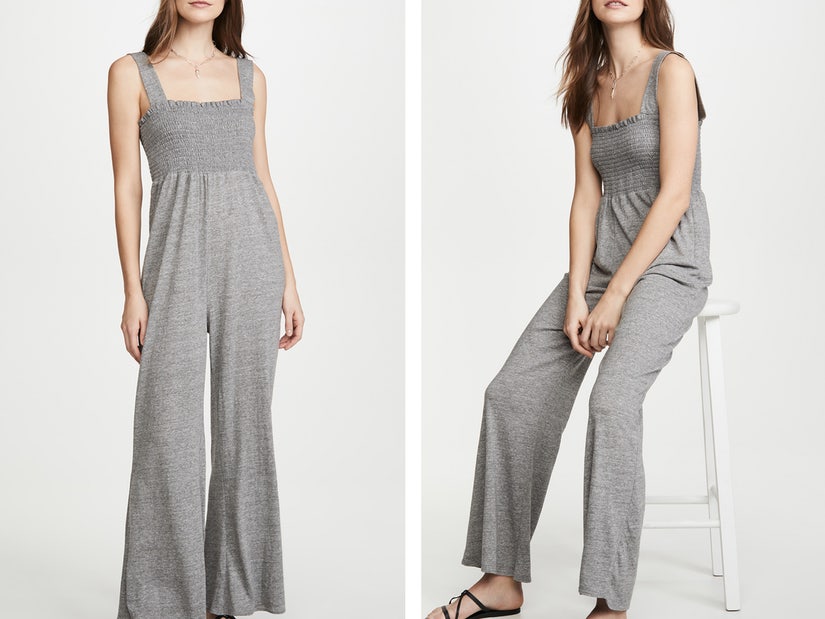 Shopbop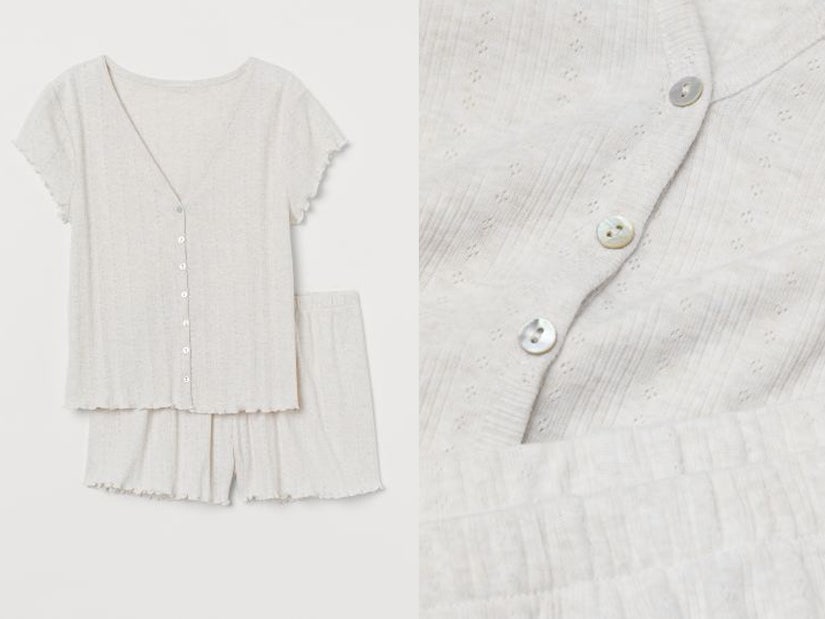 H&M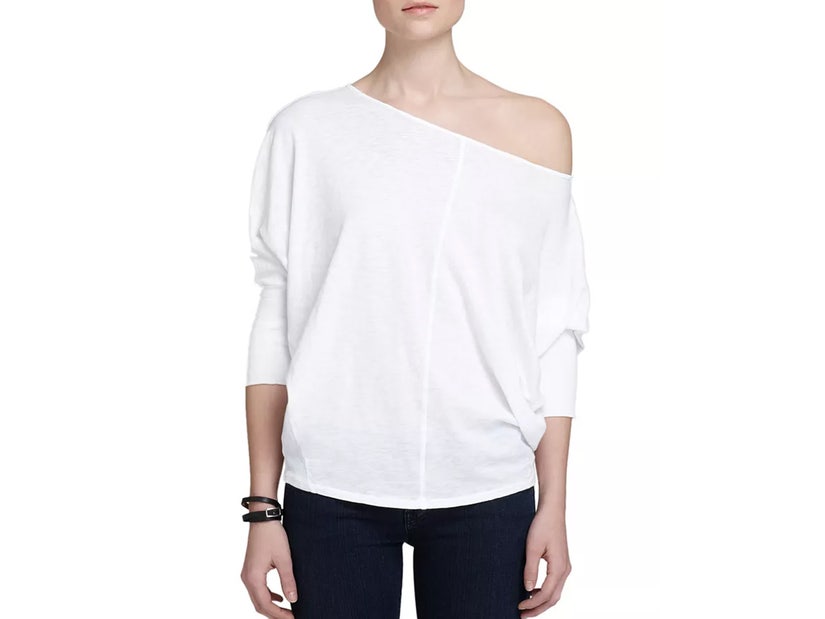 Bloomingdale's
If ever there were a fabric that were made for summer, it's jersey (sorry, linen). It's soft, breathable, and in these wide-legged lounge pants, it's an absolute dream to wear during hotter days and nights. Plus, these pants are still presentable enough to wear for a run to the store. They're also made from organic and recycled materials, so you're helping the planet by adding these to your collection. Kick back in these Wide Leg Eco-Jersey Pants at Alternative Apparel for $52.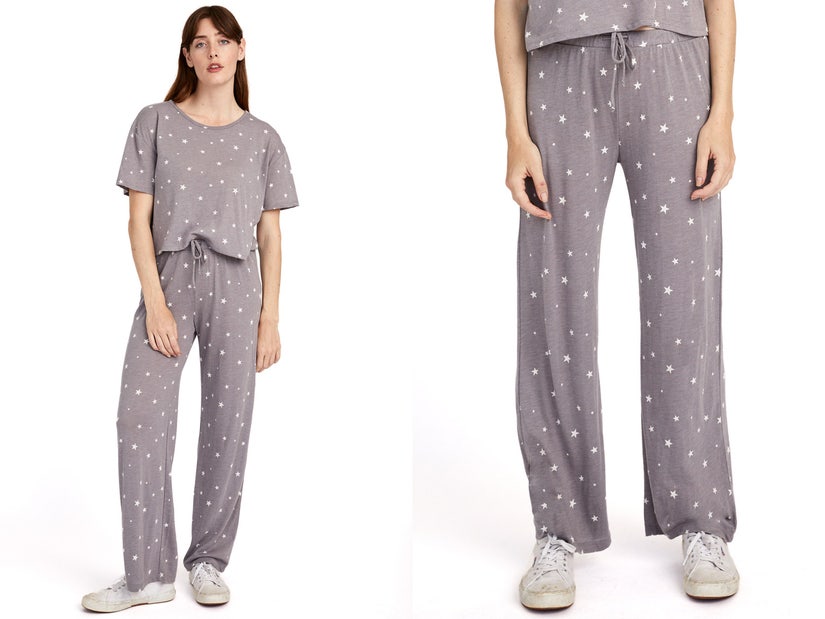 Alternative Apparel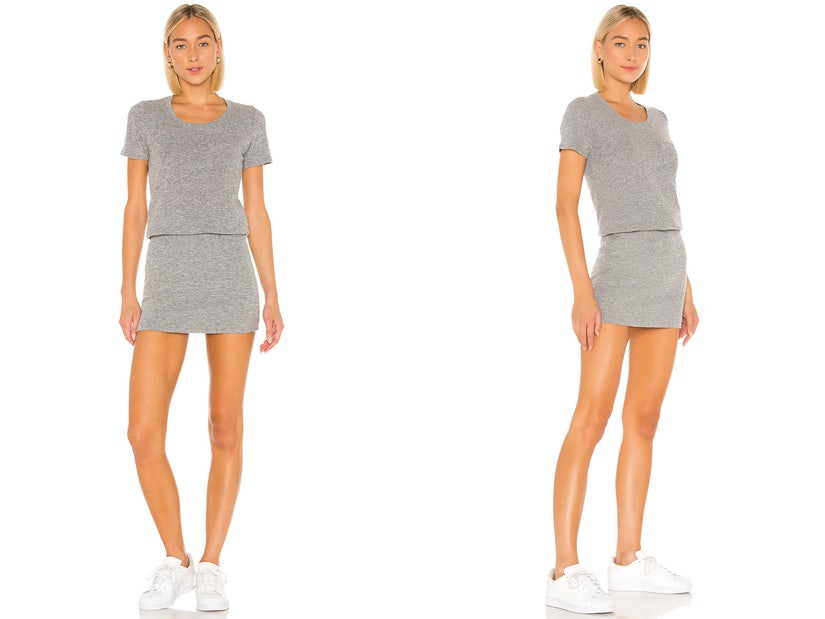 Revolve