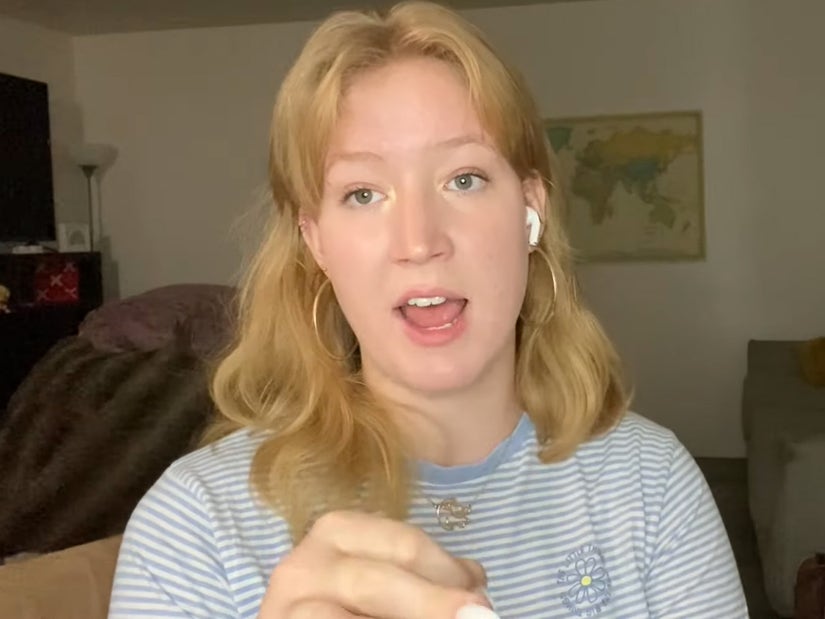 Youtube
The daughter of TLC stars Christine and Kody Brown claimed her father was being "completely manipulative."
Sister wives or trophy wives?
While reacting to episode nine of season 17 of TLC's "Sister Wives," Gwendlyn Brown did not hold back when it came to calling out her dad Kody Brown's behavior.
In a reaction video posted to her Youtube channel, the 21-year-old empathized with one of her mother Christine Brown's former sister wives, Meri Brown, after she held out hope she could repair her relationship with Kody.
Despite Meri's determination to make it work, the Brown family patriarch admitted in a confessional interview that he no longer acknowledged their marriage and had no quarrels if she were to move on to a new relationship.
"The thing is, he is just leading her on at this point," Gwendlyn said while airing out her frustrations as she reacted to the moment in real time.
At the episode's conclusion, the Northern Arizona University student admitted, "It is so unfortunate to see my dad going off about how he and Meri basically have this done relationship — because she doesn't know that. They haven't had a conversation about it."
She called out Kody's behavior of "just letting Meri believe in this fantasy that he's created that they can somehow work on their relationship, which is manipulative."
"It feels completely manipulative to me because he's basically keeping this information from her and letting her be in this loveless relationship with this false hope that it's going to be fixed," Gwendlyn continued.
"Does he consider them trophies? Does he consider them his path into heaven?" she said questioning her father's motives. "I don't understand why he feels the humongous necessity to be with them still. And I'm just glad that ones that needed to get out of that situation, have gotten out of that situation."
Kody married his first wife Meri in 1990, before Janelle joined the family with a spiritual marriage in 1993. Christine was next, spiritually marrying into the family in 1994, before Robyn did the same in 2010. Kody then divorced Meri so he could legally marry Robyn in 2014.