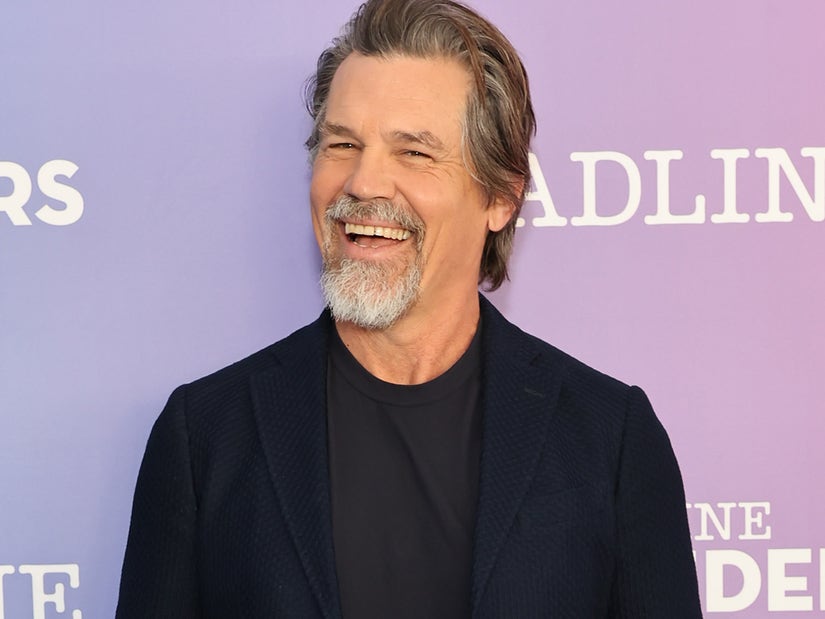 Getty
Josh Brolin drops a bunch of cryptic hints about the "different direction" Amazon's "Outer Range" will take in Season 2 while sharing a nude shot from the set.
Things are looking a little freer on the set of Amazon's "Outer Range" as Josh Brolin and the team continue filming the second season, but what does it all mean?
The actor, who stars as Wyoming rancher Royal Abbott in the bizarre sci-fi/neo-western series, shared a snap of himself completely nude to his Instagram, noting that he's "prepping for a scene."
"We are taking things in a different direction now," Brolin writes alongside the pic. "It's a shifting world and we have to be sensitive to all. Power of example is everything, so examples we are."
Waiting for your permission to load the Instagram Media.
While he doesn't specify what any of that means, one clear change for the show is in its showrunner. Season 1 showrunner Zev Borow will stay on as an executive producer, but he's being replaced by Charles Murray ("Sons of Anarchy," "Luke Cage").
"We aren't supposed to post photos from the show," Brolin acknowledged in his post. "But this isn't really during the show, but rather lunch outside in the beautiful Santa Fe desert."
He then gave credit to the photographer, adding, "Thank you @brianbowensmith for documenting our most private moments on the set."
But just how much is Brolin really revealing with this picture? In the series, his character is fighting to save his family farm when an inexplicable hole appears on the property and his daughter-in-law Rebecca disappears.
Season 1 had plenty of twists and turns, leaving things on even more uncertain ground than ever, so it's not entirely clear who might return for Season 2 -- and how much clothing they may or may not wear.
Brolin was joined in "Outer Range" by Lili Taylor as his wife Cecilia, Tom Pelphrey and Lewis Pullman as their children, and Imogen Poots as the mysterious woman who asks to stay on their land. The series also stars Tamara Podemski, Will Patton, Deirdre O'Connell, Noah Reid, Shaun Sipos, Isabel Arraiza, Olive Abercrombie, and Kristen Connolly as Rebecca.