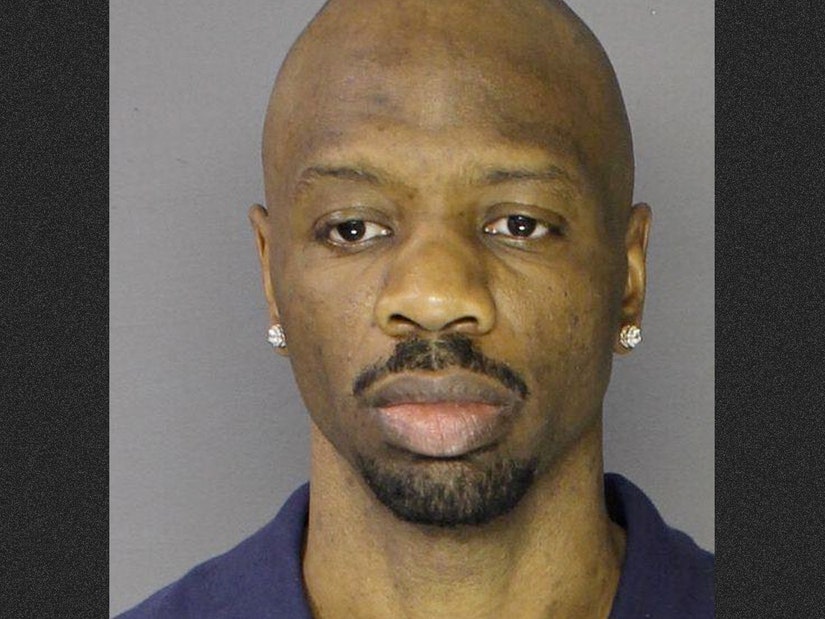 New York State Sex Offender Registry
While he went by "Sugar Bear," his real name -- Somorie -- was found tattooed on the victim's severed foot.
A man who previously admitted to dismembering a young woman he sex trafficked has now confessed to her murder as well.
Moses previously denied killing Foster in a New York state criminal case and was found guilty of negligent homicide and concealing a corpse back in 2019. In 2022, however, he was charged in federal court on the same case -- becoming the first person prosecutors have used the federal statute criminalizing murder in the course of sex trafficking.
Moses now faces a mandatory 15-year prison term and a possible life sentence.
Per a press release from the Attorney's Office -- citing court filings and court admissions -- Moses "forced women and girls, including minors, into prostitution for his benefit using violence, threats of violence, and psychological manipulation." Prosecutors say he used "false promises of love and marriage" to start relationships with the women, before "demanding that they work as prostitutes and turn over the money they earned to him." He also reportedly "pressured many of his victims into tattooing his first name" on their bodies.
One of his victims was Foster, who was murdered on January 13, 2017. Per prosecutors, Moses used a knife and saw to dismember her body before disposing of her limbs and torso days later at a sanitation site.
When he was apprehended by law enforcement, Foster's head, hands and feet -- including one with "Somorie" tattooed on it -- were found in his freezer.
"Moses used brutal beatings, rape, torture, and threats to coerce his victims to work in prostitution in Brooklyn and Queens. When one victim, identified at today's guilty plea proceeding as Jane Doe 1, refused to engage in prostitution, Moses used a taser against her until she complied," read the press release. "Another victim, identified as Jane Doe 2, was slashed on her arms and back with a razor by Moses who also beat her with a belt before pouring lemon juice on her wounds, leaving her permanently scarred."
Per the release, Moses put a shotgun in the mouth of another victim and threatened to killer her child when she told him she "did not want to work as a prostitute."
"With today's guilty plea to every count in the indictment, Moses is held fully responsible for preying on women and girls, forcing them to become prostitutes, and then brutally murdering and dismembering one of his many victims," United States Attorney Breon Peace said in a statement. "While the defendant's total admission of guilt cannot undo the terrible harm he has caused, we hope it will bring a measure of closure to his victims who suffered the defendant's extreme cruelty and brutality, and to the family of Ms. Foster."
"Today's guilty plea brings finality to a case of reprehensible sexual exploitation, brutal assault, and murder," added NYPD Commissioner Caban.