The first trailer for the highly-anticipated "Finding Nemo" sequel, "Finding Dory," is finally here.
It's been 12 years since the original pic hit theaters, but not much has changed with our favorite fish under the sea, as Ellen DeGeneres' absent-minded tang is still wrestling with her short-term memory. This go-around, Dory, Marlin and Nemo will search for answers about her past, as they try to uncover what happened to her parents and how the heck she learned to speak whale.
The trailer finds her remembering flashes from her past ... but having trouble nailing down exactly what those flashes mean.
"I'm remembering something, what was I talking about?! My family, they're out there somewhere," she exclaims in the short clip. "I remembered something important. something about a clam, no an oyster, mollusk, something?"
Joining Ellen in the sequel are Albert Brooks, Ed O'Neill, Kaitlin Olson, Ty Burrell, Eugene Levy and Diane Keaton. See "Finding Dory" when it washes into theaters June 17, 2016.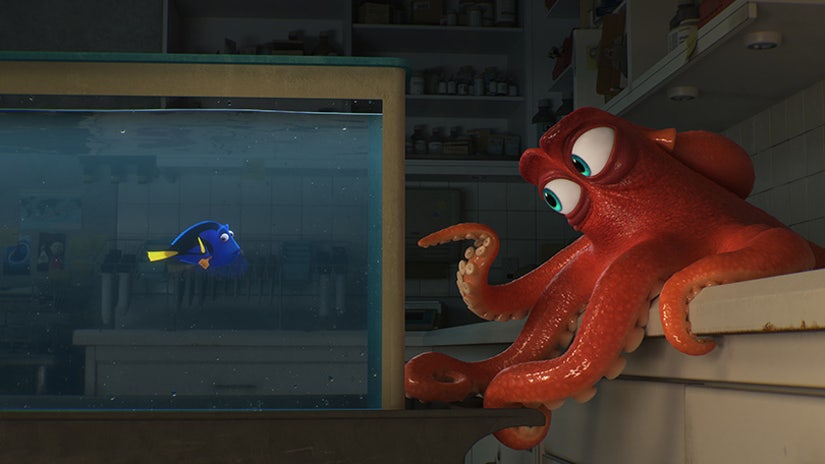 Disney Pixar