It's a style showdown between a chart-topping singer and an A-list actress!
Gwen Stefani traded in her rocker style for a retro look on "The Voice" on Tuesday night, showing off her stems in a '70s-inspired chevron print Gucci top and matching skirt. She completed her show-stopping ensemble with thigh-high black boots, her side-swept platinum 'do and bold cat eyeliner.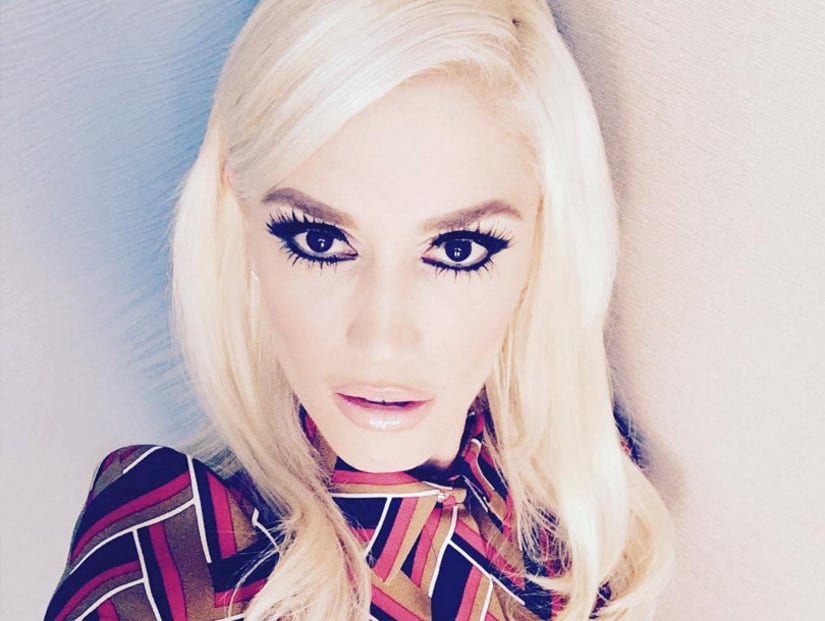 Instagram
But, the blonde bombshell wasn't the only star to wear this chic ensemble!
Kirsten Dunst put her own spin on the design at Pen Center USA's 25th Annual Literary Awards Festival in Los Angeles on Monday. The actress sported the same matching two-piece, but she made it more classic with black pumps and a bold red lip.
Both ladies looked fantastic in the trendy threads, but we have to give the nod to Gwen. We love how she added some sex appeal to the print!
But your vote is the one that counts -- who do you think wore it better? Tell toofab in the comment section below, and click "Launch Gallery" above to vote on more stars in dueling designer duds.