Stars, they're just like us!
Rooney Mara and Amy Schumer appear in the February issue of W magazine, which highlights this year's breakthrough performers in the 34-page portfolio, where both actresses reveal their childhood celebrity crushes.
Rooney stuns on the cover with her black tresses style in a short bob, while Amy looks gorgeous in a classic black-and-white shot.
While "The Girl with the Dragon Tattoo" star's worked with the Hollywood heartthrobs like Channing Tatum, Joaquin Phoenix and Daniel Craig -- there's one actor in particular who first stole her heart.
"When I was 11, I was in love with Leonardo DiCaprio," she tells the mag. "It started with the TV show 'Growing Pains' and went through 'What's Eating Gilbert Grape?' I didn't have posters of him, but I definitely had some cut-out pictures. I would write my first name with DiCaprio as my new last name to see how it would look."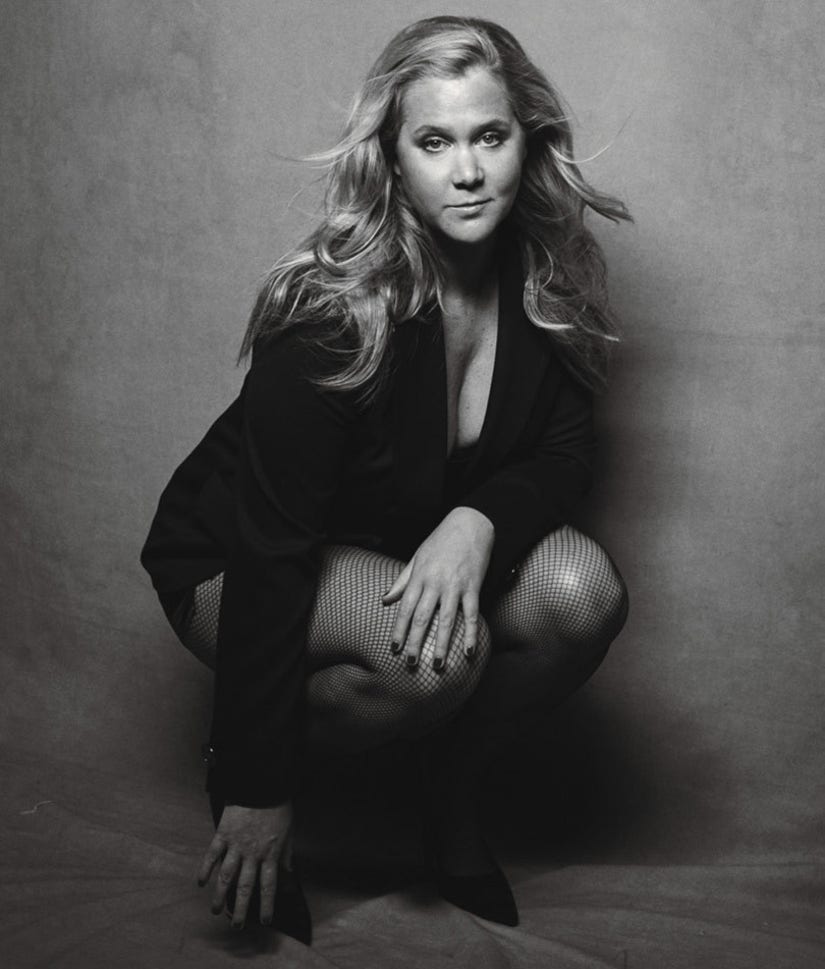 Peter Lindbergh
The "Trainwreck" star likewise opens up about her very first/current crush, and of course, has one hilarious explanation.
"I have a crush on Christian Bale," she confesses. "'Newsies' was a really big deal to me. I haven't watched it in a while, but maybe I'd still feel attracted to 15-year old Christian. I definitely wanted to have sex with him when he was emaciated in 'The Machinist.' I'll take Christian any way I can get him."
What do you think about the ladies' candid confessions? Sound off below and check out the gallery above to see more sexy stars!
Make sure to check out the new issue of W magazine, which hits newsstands January 12, to see Brie Larson, Carey Mulligan, Eddie Redmayne and more of this years breakout stars!