James Corden should stick to his night job.
The "Late Late Show" star teamed up with "Million Dollar Listing's" James Harris to show Tyga a new house for a special segment of Corden's show.
The comedian was tasked with presenting the "Rack City" singer the Hollywood Hills house ... but some of his real estate skills could use a little work.
Check out the video above to see James' awful showing!
"Do you guys like low windows?" James asks Tyga and his friend in the clip. "If you're thinking about having kids, I'd get a safety lock," he hilariously points out. "That is a hazard. No other way of slicing that, you're dead."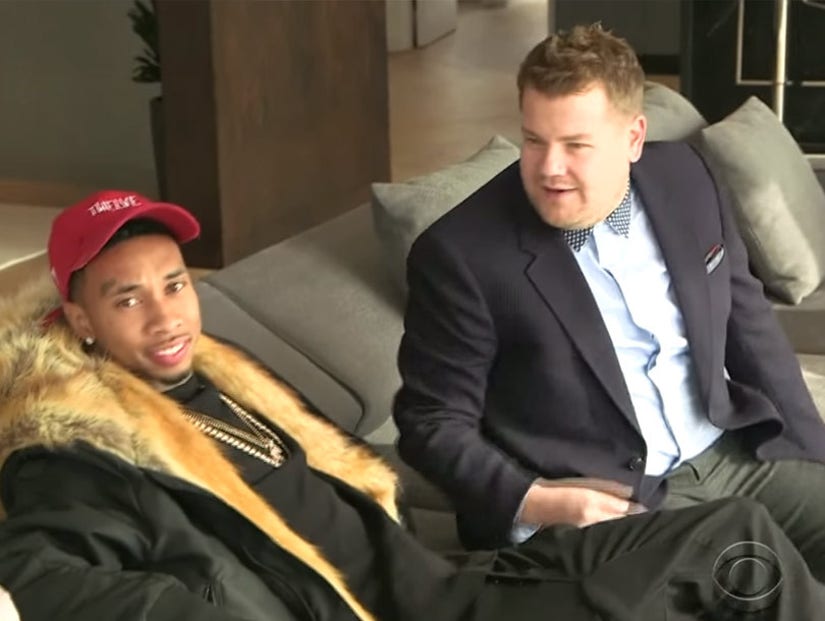 Bravo
Harris tries to cover for the comedian, but that didn't stop James from accidentally pointing out other inconveniences in the house.
"I think you're going to need a bigger bed," he tells Tyga after trying to "measure" how many people could fit under its sheets.
"Just listen," Corden says, while the group's outside and ambulances go by. "So quiet!"
We think the comedian could definitely use a little more practice -- what do you think about James' real estate skills? Tell toofab in the comment section below!