Paris Jackson is ready for her closeup.
While Michael Jackson's 18-year-old daughter keeps a relatively low profile, updating fans on her life via social media, she steps into the spotlight for the French fashion magazine Dull.
We're told she only appears in a fashion spread for the magazine's Fall issue, out September 22, and did not do an accompanying interview.
In a sneak peek photo from the shoot, Jackson looks gorgeous in a yellow jumper, as her image is reflected in a mirror. She rocks bleach blonde hair, dark eyebrows and multiple ear piercings for the shot ... reminding us a bit of a young Madonna.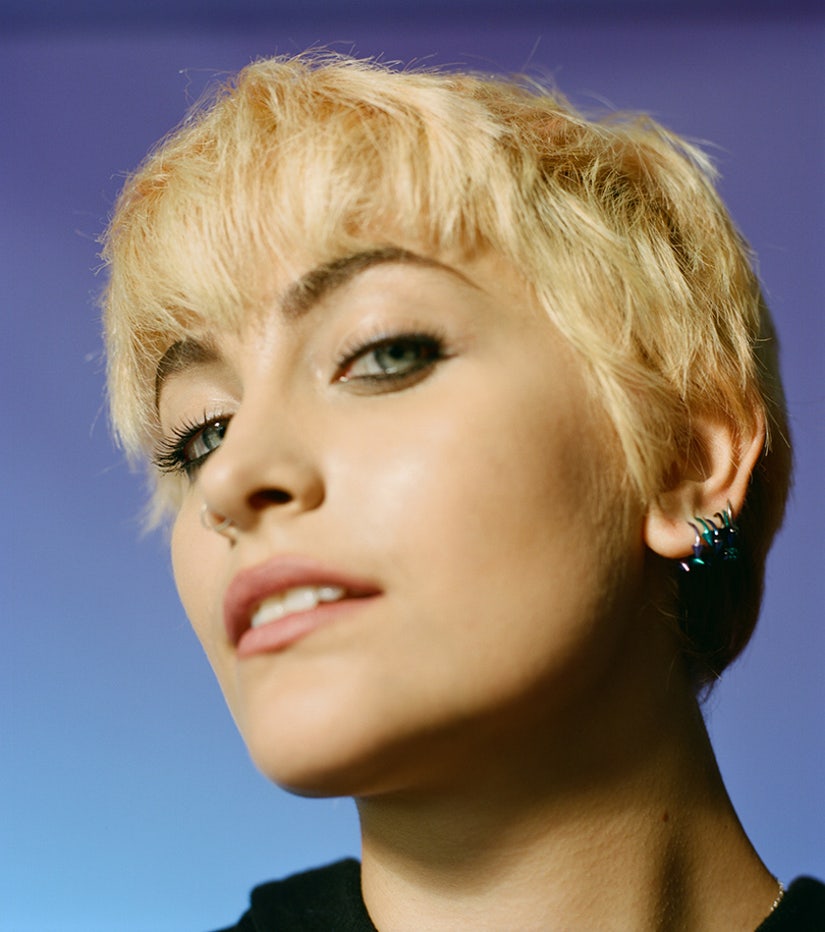 Dull Magazine
"Avant-garde and ironic, Dull is aimed at those in the know who are looking for a good time while rediscovering fashion," reads a description of the magazine on its website. "It showcases portraits of young designers, figures who are helping to change the face of fashion, and big names who have succeeded in transforming society by presenting new styles, positions and movements"
Does that sound like Paris to you?
The young star is definitely known for her unique sense of style, which has gone through quite the evolution in recent years. Not only does she often play around with her mane, but she's recently upped the amount of tattoos adorning her body.
"The craftsmanship of tattoos will always be a controversy. some people like them, some people absolutely hate them," she recently explained of her ink addiction. "i appreciate art, i always have. especially when that art means something to me. today i can look at my inner forearms and see art that has meaning for me, i don't see a dark past anymore."
"My scars and past of self-hatred have been covered by loving marks, creativity, ingenuity.. and depth. sure i will always carry my past with me, but i see ink as a way of changing for the better, always improving," she writes. "They represent strength for me. i look back at my old self and then i look in the mirror, and i see a fighter looking back at me. i'll always keep fighting, and encouraging others to stay strong. we all go through hell every now and then but it makes us the warriors of love we were meant to be. so to anyone struggling, it gets better. you're not alone."
Check out the gallery above to see more of Paris' funky fashion!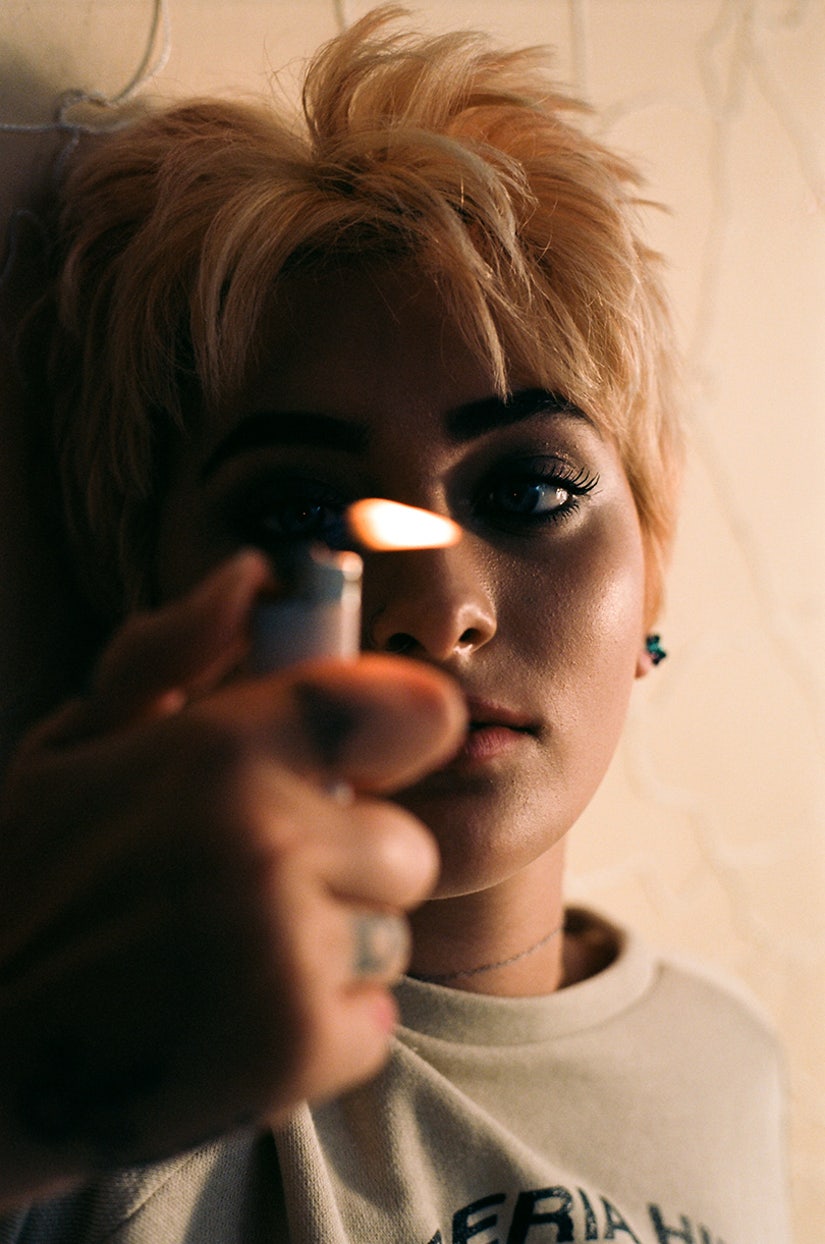 Dull Magazine