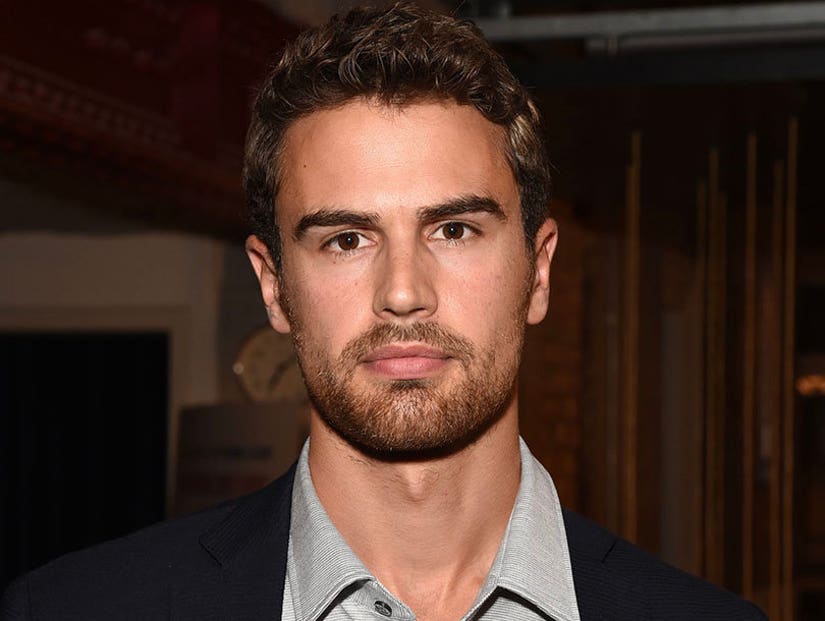 Getty
Theo James returns as David in the upcoming "Underworld: Blood Wars," but it may be his last film in the franchise.
Though he joined the series in 2012's "Underworld: Awakening," James told TooFab's Brian Particelli that he probably won't be returning as the blue-eyed bloodsucker if Sony goes forward with another film.
TooFab: How long do you see yourself doing this is they decide to continue David's storyline?
Theo James: I think David's storyline is done. I think his arc has been fully realized. I think now is the time for the new characters that have been introduced to the story to take the helm, mainly Bradley James, who will be the next lead.
Bradley James appears as the villainous Varga in the new film, but Sony told us Theo's suggestion of him taking over the franchise is "not true."
We also asked if there was any message or shred of hope for "Divergent" fans who wanted to see him return as Four. After the last entry in the franchise underperformed at the box office, there have been rumors of a TV movie to complete the series.
"My message would be 'Thanks for the support.' I think it's a shame that we can't finish the story," he told TooFab, "but I think it's evolving in a place where the actors that have been in the three movies probably won't be in whatever it evolves to in the future."
Next, James is heading to the stage. He'll appear in the UK production of "Sex with Strangers," kicking off at the Hampstead Theatre in January.
"[I'm] very excited, I haven't done it for years and years," he explained. "There's part of me thinking 'I hope I remember how to do this.' I think it's going to be fine, it's back in London, hometown, I'm excited about it, definitely."
"Underworld: Blood Wars: hits theaters January 6.