When the Bravo reality show star learned of Michael's death, Instagram and shared a throwback photo of the two during a Christmas holiday from Kennedy's childhood.
Kennedy wrote: "Rest In Peace George. I'm heartbroken we never got to speak again after so many years, I can't believe this has happened, please watch over me in heaven Godfather. Enjoy paradise I love you."
Kennedy also shared a photo of his father Andros Georgiou and Michael embracing one another. "Dad and Yog... 'God takes angels when he needs them.' Thank you all for your messages, bless you all. Dad, I'll be with you soon and can't wait I love you."
See the photo and more (below).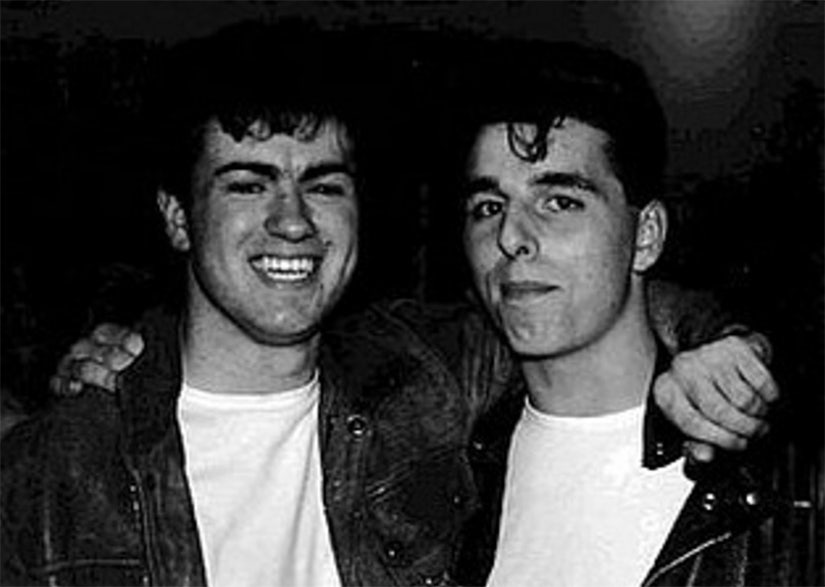 Instagram
Michael and Kennedy's father were close friends and grew up together while working side-by-side on Wham! The friendship later became strained and was detailed in Georgiou's book "Rock: The Luckiest Man in Pop," but the two never mended fences before Michael's untimely passing.
Last year Kennedy sent Michael birthday wishes via Twitter and shared a throwback photo of the two. Kennedy wrote: "Happy Birthday Uncle @GeorgeMichael. I know it's been a long time, [you're] in my prayers. See u soon one day I hope."
See the photo (below) and the gallery (above) for more celebrities we lost in 2016.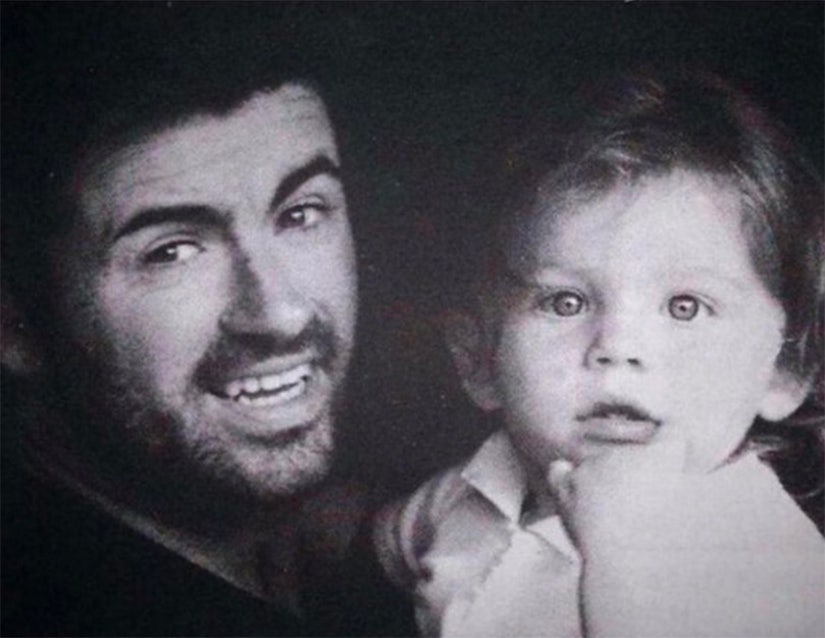 Twitter