Allure Magazine's April cover issue features 41 women who are celebrating diversity through stories of inclusion and the day-to-day struggles of beauty.
"We 41 women of color to tell us the story of their lives through their skin — and skin tone," the magazine said. "Because our skin can be both a vulnerability and a defense. But most importantly, it can be a source of celebration."
Each woman featured in the article shares stories from childhood, growing up with immigrant parents or simply being judged for the color of their skin. The issue features models and business women, as well as some of Hollywood's most elite actresses.
Here are some of TooFab's favorite moments from the cover.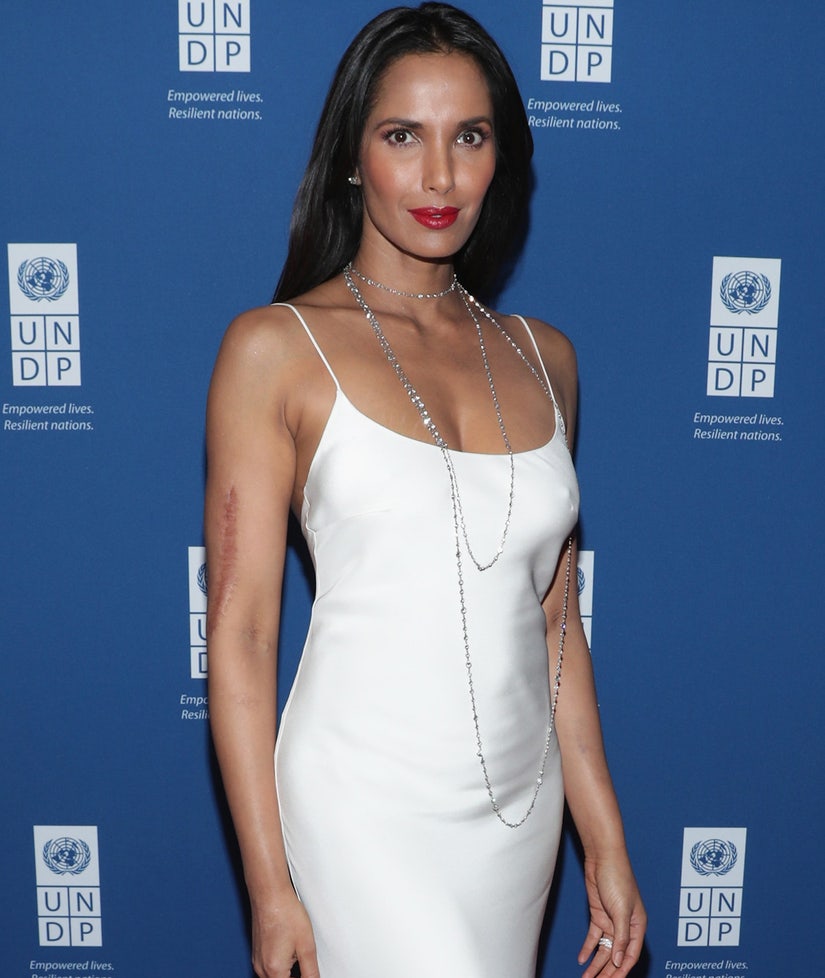 Getty
"My skin is a map of my life. Before high school, I lived in a white suburb of Los Angeles where there were so few Indians that they didn't even know the 'correct' slurs. They called me the N-word or 'Blackie.' For a long time I hated my skin color. Even in India, there's a complicated history. My grandmother discouraged us from going in the sun; she didn't want us to be dark. We were only allowed to play outside after 4:30. There was a cosmetics line called Fair & Lovely — that says it all. [And] when I started to work as a model, people would on occasion say things to me like 'You're so pretty for being an Indian.'"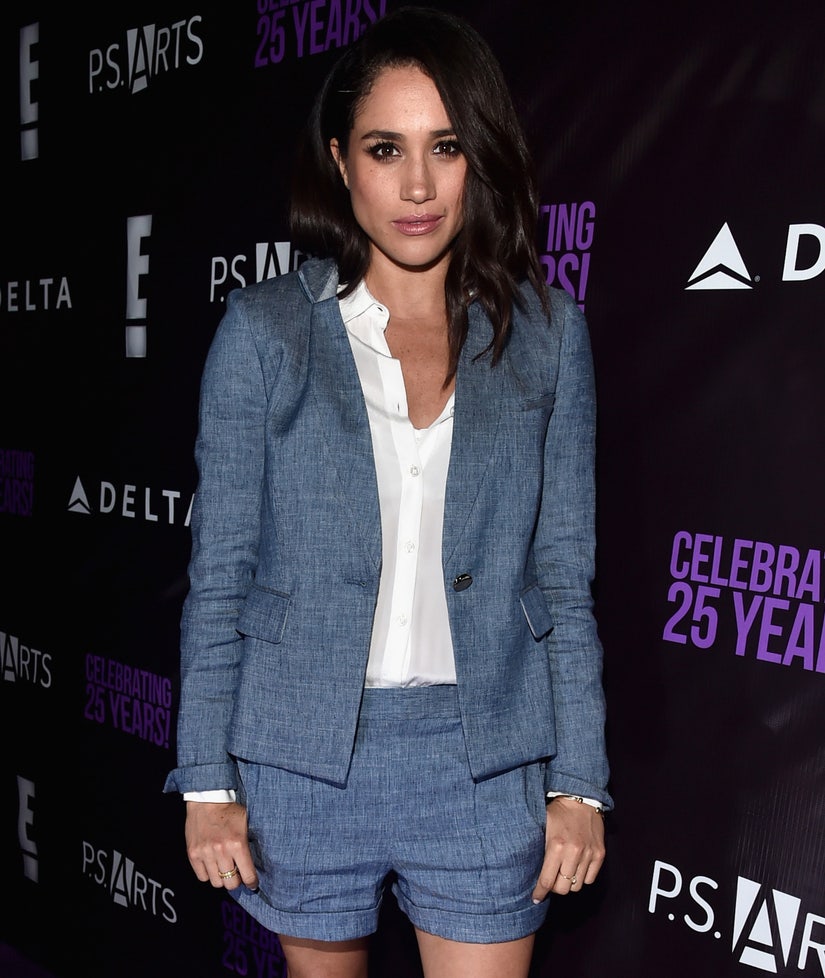 Getty
"I have the most vivid memories of being seven years old and my mom picking me up from my grandmother's house. There were the three of us, a family tree in an ombré of mocha next to the caramel complexion of my mom and light-skinned, freckled me. I remember the sense of belonging, having nothing to do with the color of my skin. It was only outside the comforts of home that the world began to challenge those ideals. I took an African-American studies class at Northwestern where we explored colorism; it was the first time I could put a name to feeling too light in the black community, too mixed in the white community. For castings, I was labeled 'ethnically ambiguous.' Was I Latina? Sephardic? 'Exotic Caucasian'? Add the freckles to the mix and it created quite the conundrum. To this day, my pet peeve is when my skin tone is changed and my freckles are airbrushed out of a photo shoot. For all my freckle-faced friends out there, I will share with you something my dad told me when I was younger: 'A face without freckles is a night without stars.'"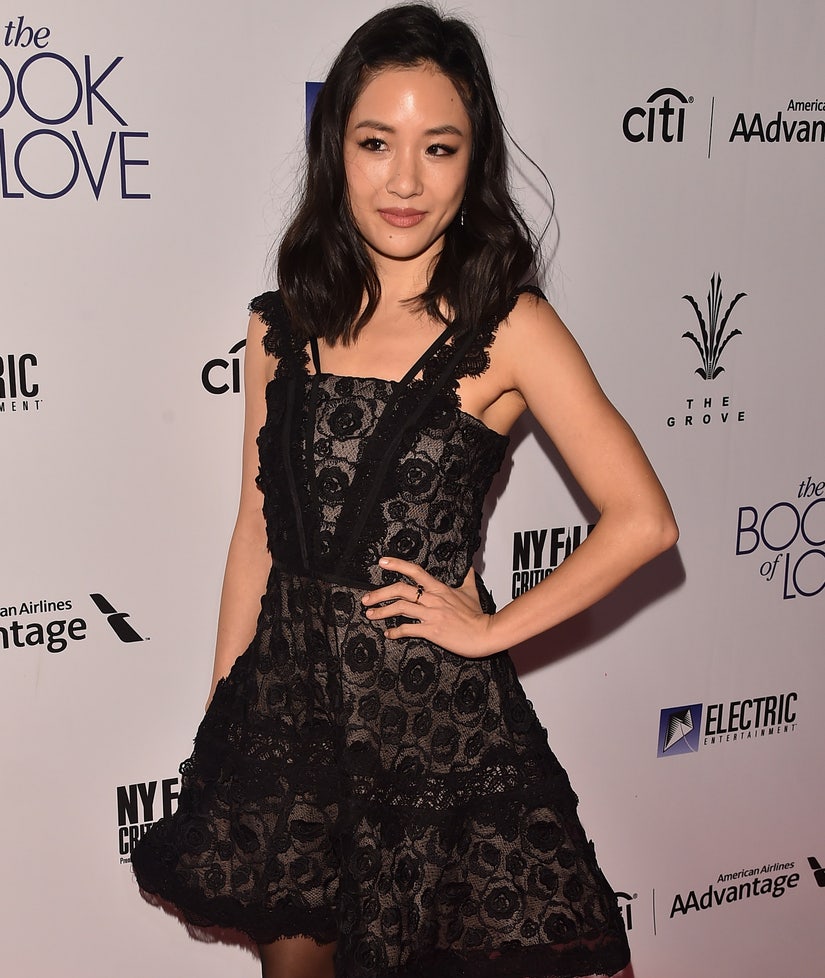 Getty
"My family is Chinese-Taiwanese. I'm from Richmond, Virginia. The community in which I grew up was pretty white. The storybooks you got at school featured white children and an animal, or animals. Fresh Off the Boat is the first television show led by [an] Asian-American [family] in over 20 years. I'd always been in the supporting role, the best friend or the assistant to the white person. And I was grateful. But once I was in the lead role and other people started making a big deal out of it, I realized I was previously blind to it."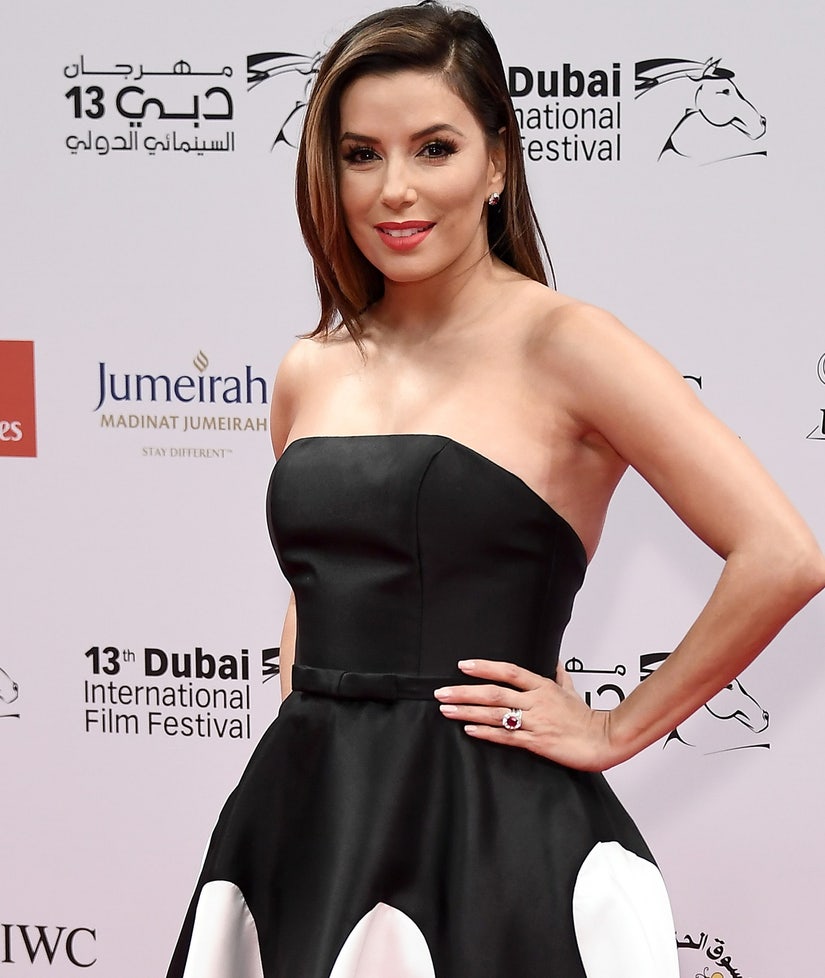 Getty
"I remember growing up in Texas not speaking Spanish and yet feeling as Latin as can be — kind of being a fish out of water. It was definitely hard for people to just assume you're one thing, but you're not just that one thing. That was something to navigate early on in Hollywood. Because Hollywood has an idea of what they think Latina looks like, and I didn't fit into that box, so I had to create my own box. I live my life trying to surpass limits given to me by others.... I've always known I have beautiful skin because my dad has amazing skin and I look like him. You know, diversity in Hollywood is on its way to being embraced. But we still have a long way to go. I think there's something that happened in which it's become cool to have darker skin."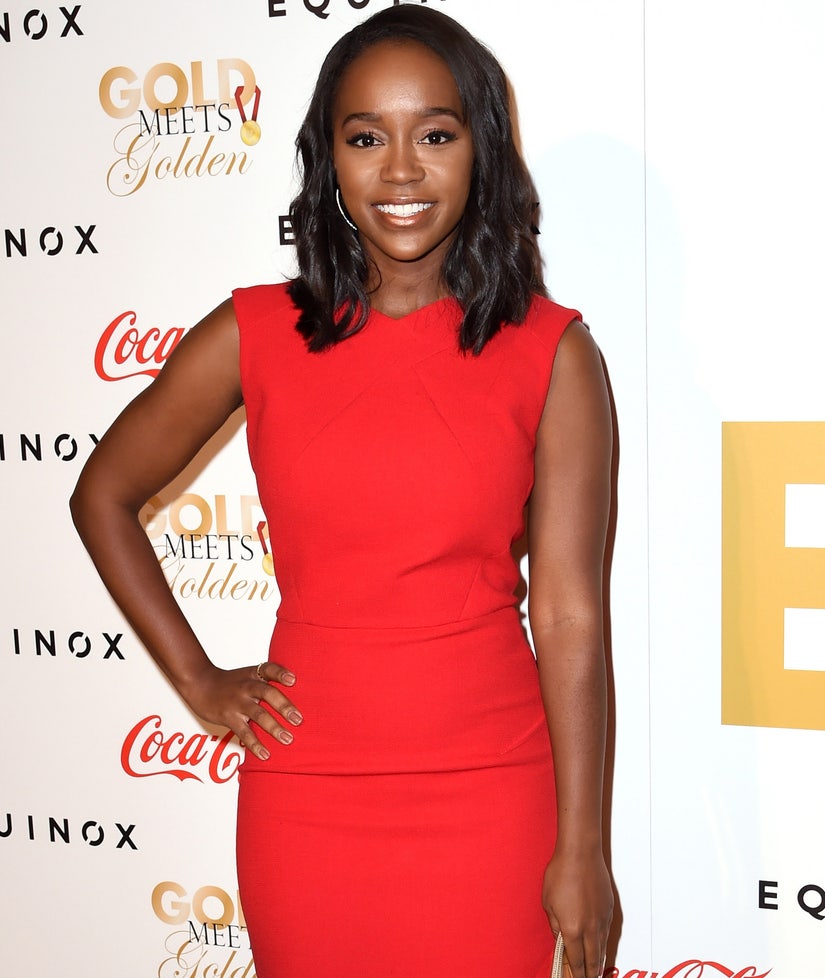 Getty
"I was afraid of the darkness of my skin. I believed I had to be celebrated for my intelligence and my sense of humor. Those could be the beautiful things about me since my skin couldn't. I remember in junior high having a beach day with my family and going to school the next day. Someone in my class exclaimed shock at my appearance. She didn't know black people could tan. The look on her face stuck with me. For years, I wanted to avoid direct sunlight. The comments you hear as a child stick with you. [I was] afraid of photos in dark rooms because you know no one will be able to see you in the picture and [people] will make fun of you. [I feared] walking into a room that has a black wall and hearing someone remark about how you've disappeared. You try to avoid these situations so you're not in a position to act like you don't care or [you] make fun of the darkness of your skin before someone else does so that maybe it will sting less. It has been a process of self-love to embrace the beauty of every single drop that makes up the richness that is my beautiful brown skin. If you learn anything in life, learn to love yourself. There is no amount of makeup or skin-care products that will make you love yourself."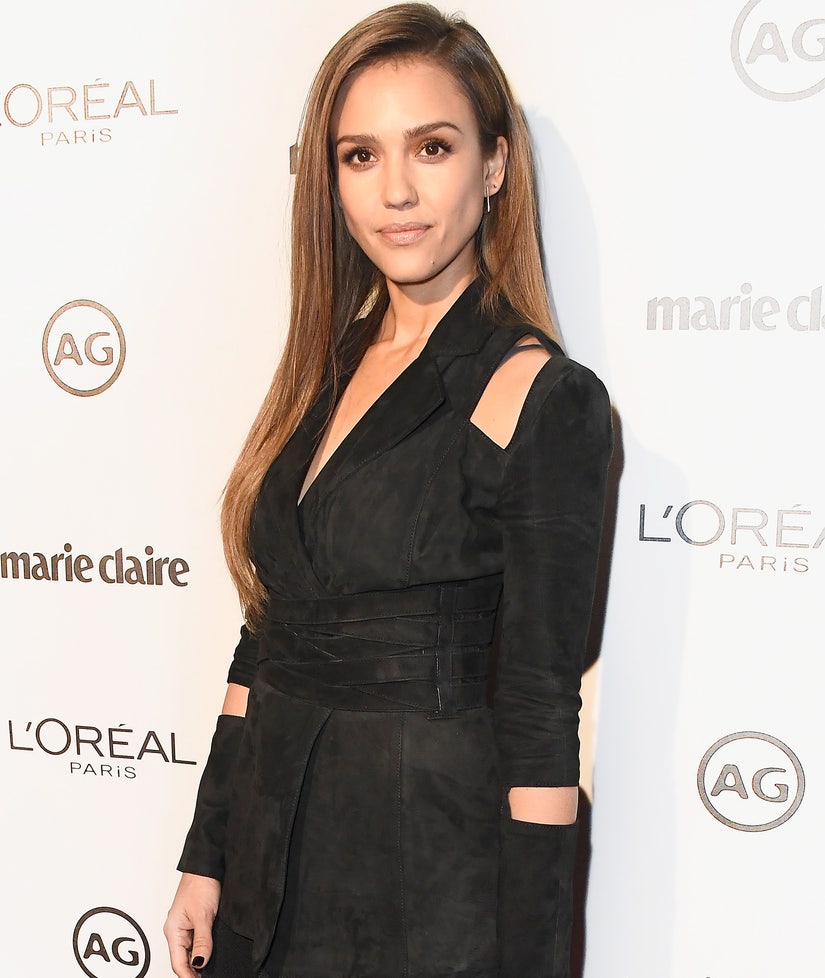 Getty
"It's important for [my daughters] to know that beauty comes in all shapes and sizes and colors, to celebrate diversity and point out people who have [a] different tone, or they're covered in beautiful freckles, or they have tight curls or long waves. All of it's beautiful. Girls who choose to wear boys' clothes, who don't want to put on a face of makeup, who want to shave their heads — that's beautiful. What makes someone beautiful is the power of owning who they are, and confidence, being kind, having compassion. Those types of themes are what I really try to nail into my girls' heads. The only way that any of us is going to advance is if we have a generation of people who aren't living with prejudices about standards of beauty. I think an African-American president and First Lady really helped. [And] having more women have a seat at the table has opened up the dialogue on inclusion and diversity. We all should be celebrated. We all deserve a seat at the table."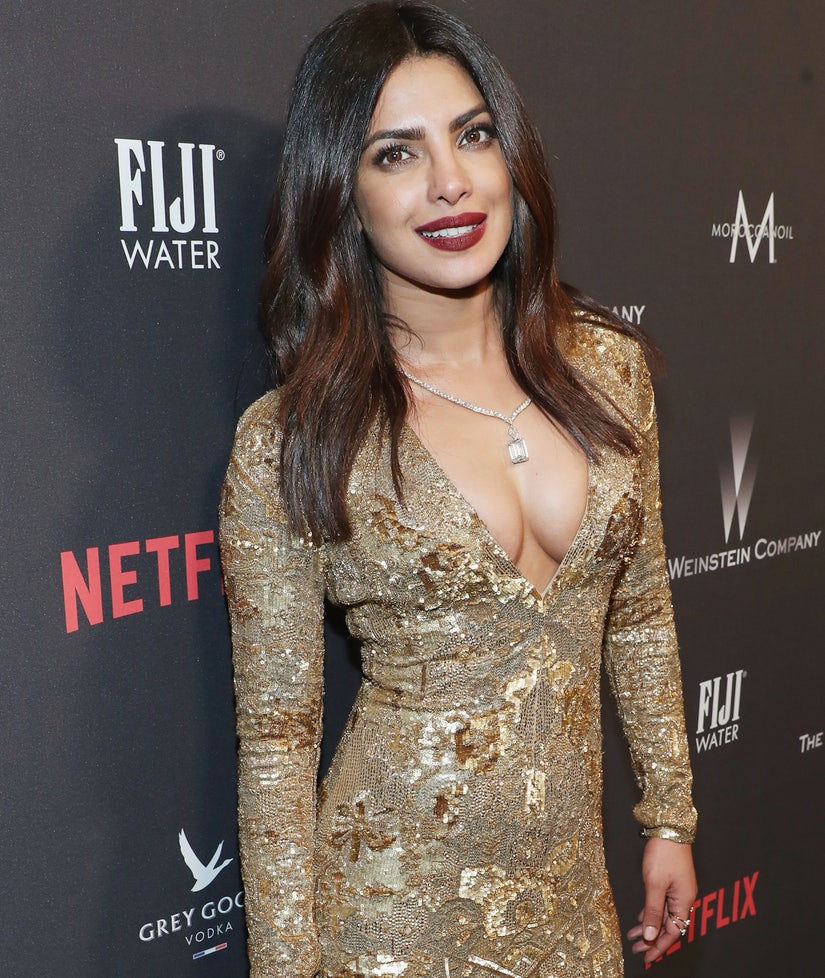 Getty
"My skin is as complicated as I am. When I was growing up, I didn't see anyone on television who looked like me. Initially companies didn't have colors that matched Asian or Indian skin. Because I'm darker, I had issues as a teenager — society pressure that a girl is prettier if she's lighter. Pressures exist, and it's on us to make those pressures not seem important to girls. I've achieved what I've achieved, and skin color has nothing to do with it — in fact it might have been an asset. I like the color of my skin very much. It's so primitive to me that people are judged on the basis of the color of their skin. I mean, it's skin. We all have it."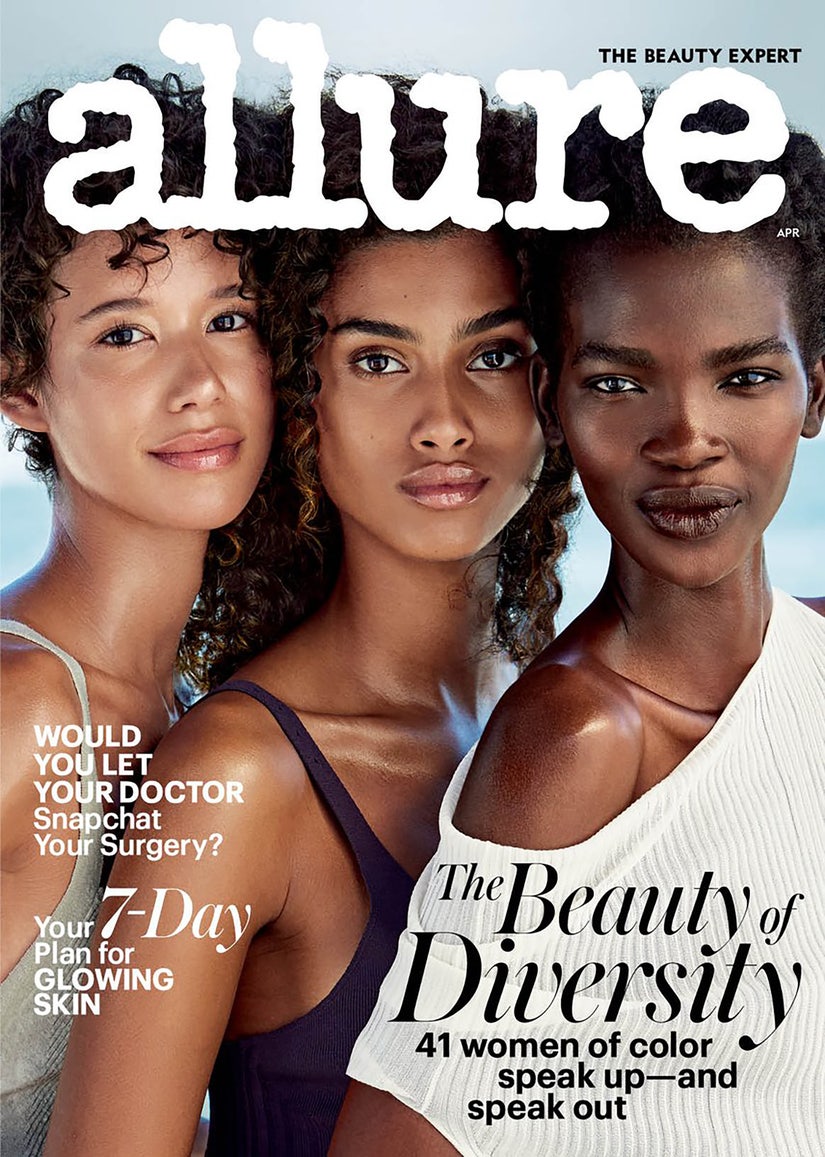 Allure