MTV is switching things up to become more gender friendly at this year's Video Music Awards.
Not only has the network that made music videos cool made changes to its iconic Moonman, it's made some major category changes and even invented a brand new one.
Here is a breakdown of the 3 biggest changes to expect at the 2017 MTV Video Music Awards, which will air live from The Forum in Los Angeles on Aug. 27.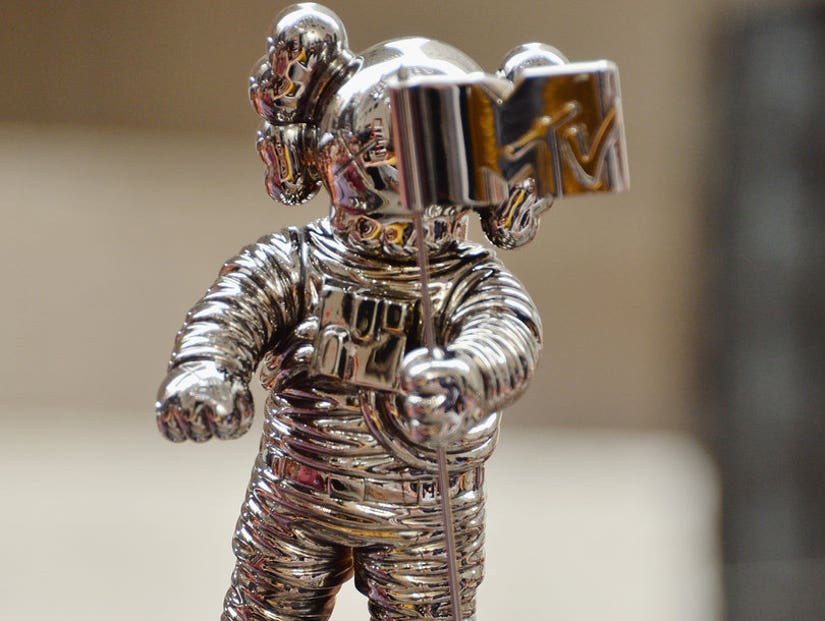 MTV
MTV renamed the award the "Moon Person" in an effort to match society's evolving attitude and understanding of gender. The decision followed the network's consistent efforts to advocate for acceptance of all people.
"Why should it be a man," MTV president Chris McCarthy told the New York Times. "It could be a man, it could be a woman, it could be transgender, it could be nonconformist."
MTV announced the nominations for the 2017 Video Music Awards on July 25, and Kendrick Lamar leads the pack with eight noms for his video "Humble."
But there are a few big category changes. Best Female Video and Best Male Video are no more; there will only be Best Video, allowing girls to face off against the boys. Similarly, there will only be one Artist of the Year, instead of separate categories for men and women.
The VMAs also introduced a brand new category: Best Fight Against the System, which celebrates videos that inspire fans to stand up for what they believe in.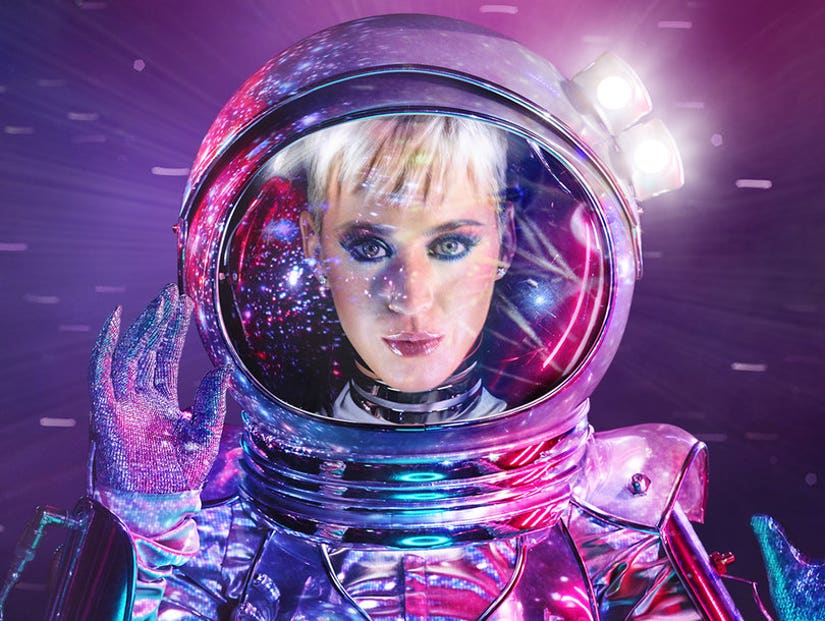 MTV
Last year's show traded in the traditional host for quick commentating by Keegan-Michael Key and Jordan Peele in between performances and award announcements. This year's approach is different, but similar to the 2015 VMAs, which were hosted by pop star Miley Cyrus. MTV hired Katy Perry to host in 2017.
"We're thrilled to have global phenomenon Katy Perry as the host and a performer at the 2017 VMAs," said Bruce Gillmer, head of music and music talent of Viacom's global entertainment group. "She is at the forefront of music culture and the perfect person to anchor this year's show, which promises to be one of the most diverse and music-filled in VMA history."
"I've been training with MTV in zero gravity, eating astronaut ice cream, and I'm on a group text with Buzz Aldrin and Neil deGrasse Tyson. Come August 27th, I'll be ready to be your MOONWOMAN! Brace for impact, kids," Perry said in a statement obtained by TooFab.