Kendall Jenner has fired back at critics crediting her fame for her success in the modeling industry.
"A lot of people are like, 'Oh, it's so much easier now because you have Instagram. You don't even need an agency anymore.' But that's just not true," Jenner said. "I still had to go to all the castings, I still had to go meet all the photographers, I still had to do all of that to get to where I am now."
Although Jenner recognized that her massive social media following probably was an advantage, she argued it didn't allow her to skip didn't allow her to just skip steps in order to get to where she is now.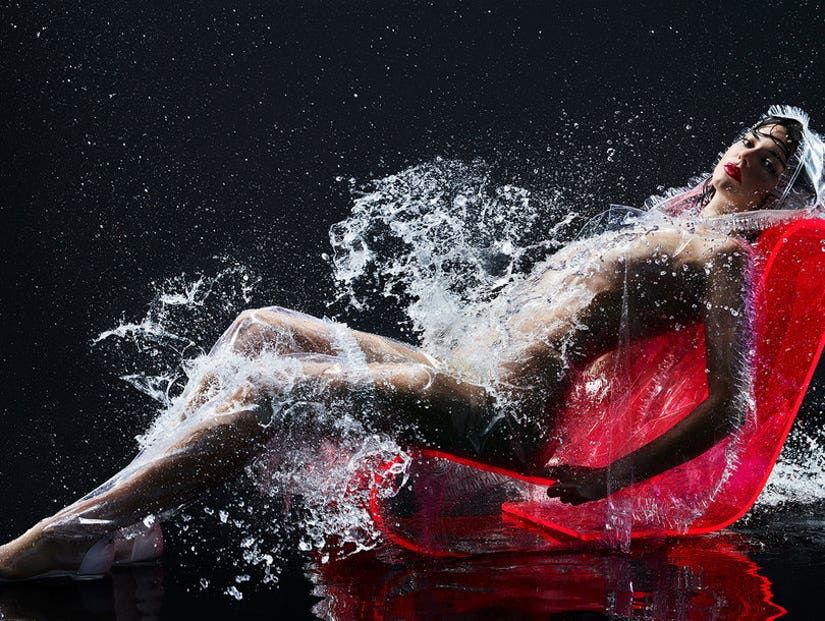 Sølve Sundsbø
In fact, the supermodel is now trying to cut down on her social media use.
"Lately I've just tried to stay off it, and I daintily don't look at comments," she said. "I think Instagram is still a fun place for the most part. I like going on and seeing what people are up to, but I mostly follow stupid accounts with pictures of puppies and little baby animals and people saving animals. Forget about Twitter, which is so not fun these days. It just makes me sad."
Jenner revealed she has "debilitating anxiety because of everything going on" and wakes up in the middle of the night due to "full-on panic attacks."
"Everything is so horrible, it's hard to name one thing," she said when asked what keeps her up at night. "I just think that the world needs so much love. I wish I had the power to send Cupid around the planet, as cheesy as that sounds. You go online and you see everyone saying the worst things to each other, and it's hard to stay positive. It's hard not to get eaten alive by all the negativity."