That said, the best moments came not when Allison Janney, Sam Rockwell and Gary Oldman won in the major acting categories, but when their fellow nominees threw shade with grimaces, pained smiles and blank stares.
First up is Rockwell, who won for his turn as a racist cop who redeems himself in "Three Billboards Outside Ebbing Missouri." Rockwell thanked all the men up for the Best Supporting Actor Oscar, which made nominee and co-star Woody Harrelson smile.
But when the camera panned to Willem Defoe at the 43-second mark here, who got a nod for his powerful performance in "The Florida Project," we hoped for this: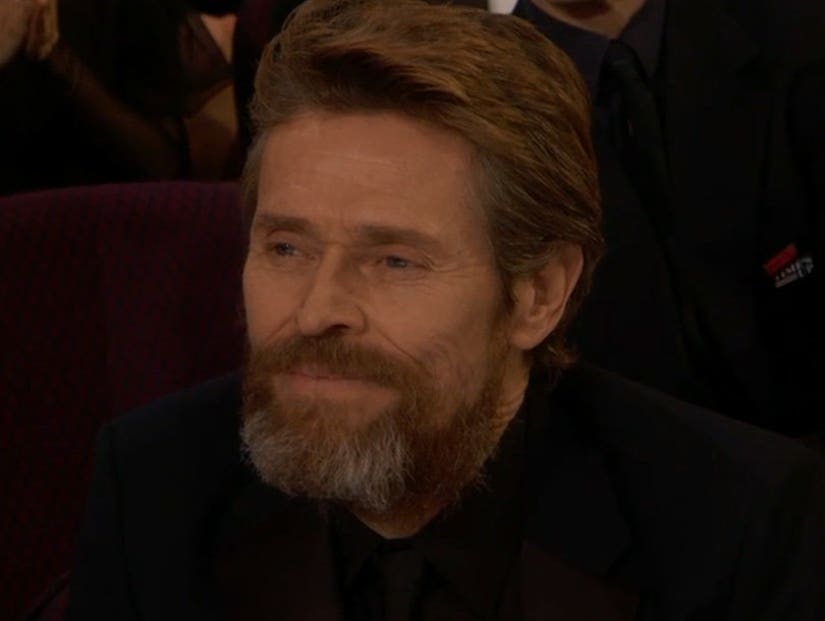 ABC
Best Supporting Actress nominee Laurie Metcalf is the queen of the resting you know what face. And when Oscar winner Janney grabbed the statue in this category, Metcalf didn't try too hard to hide her disdain for the loss. Check it out at the 59-second mark here.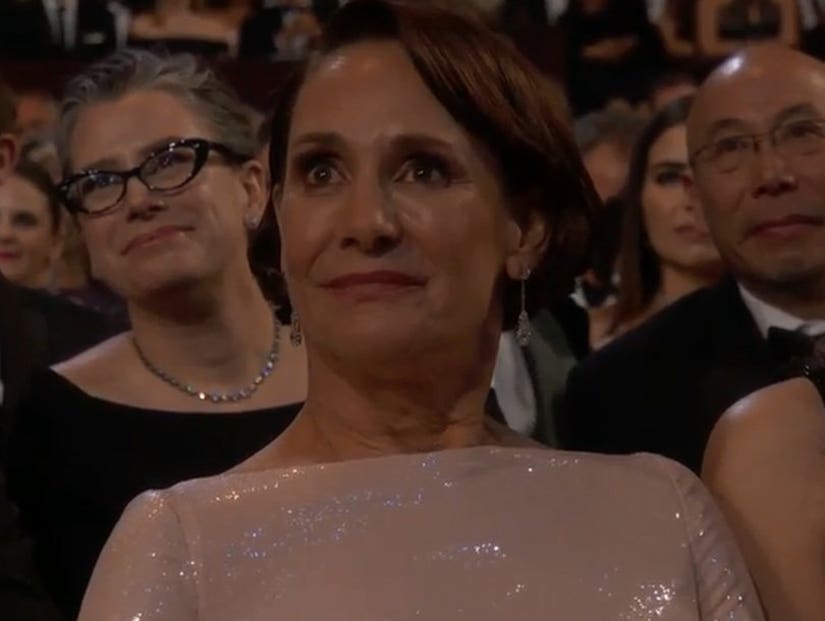 ABC
Oldman, who won for "The Darkest Hour" and thanked fellow nominee Denzel Washington at the SAG Awards in January, did so once again at the Oscars. This time, the "Roman J. Israel, Esq.," star looked as though he tried really hard to be supportive, but no. Check it out at the 3-minute mark here.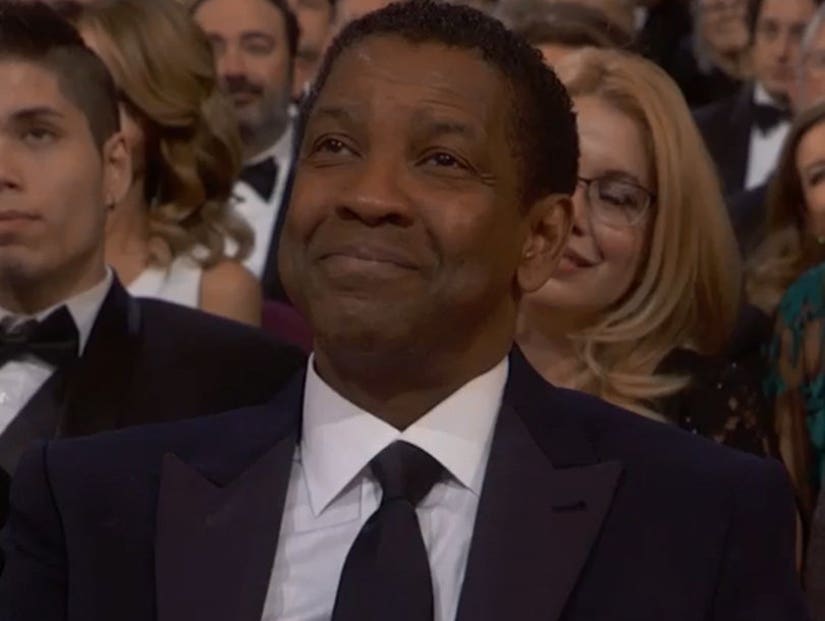 ABC
Speaking of Oldman, does anyone like this man other than his wife? Look at the executives from Universal Focus as he thanks them at the 2:12 mark. Either these dudes are British or perturbed or both -- was Oldman difficult to work with? -- but either way, it's comedy gold.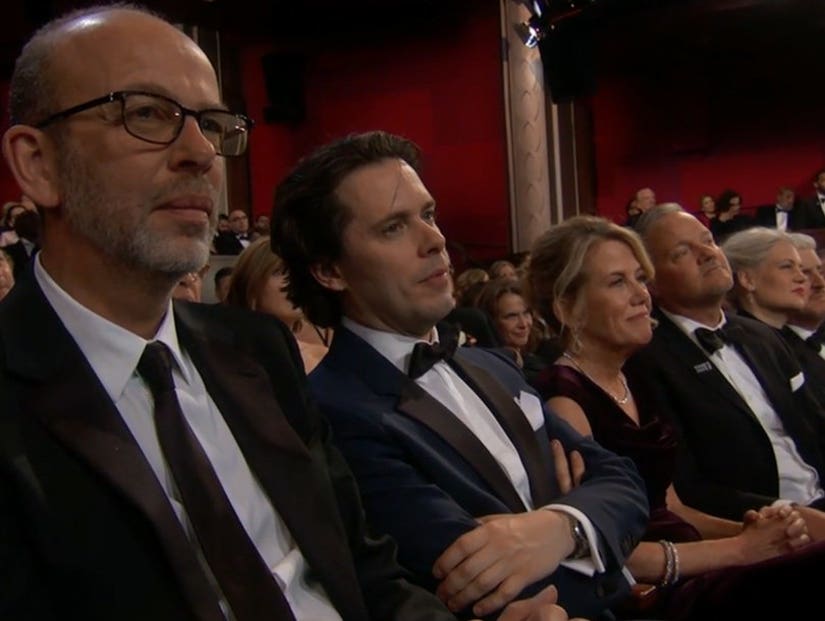 ABC
Meanwhile, none of Frances McDormand's fellow actresses served her stank face. Instead, the unpleasant visage came courtesy of this woman at the end of this GIF. Is she a producer? A costumer? Who knows and who cares because her facial expression is so hilarious.
Elsewhere in the show, one of the best reactions of the night came from actress Jennifer Garner. The former "Alias" star looked so perplexed at one point that folks on Twitter had a blast trying to figure out what sort of realization she had.
This is especially comical because Garner wasn't a nominee; she was a presenter.
Did we miss any funny memes, gifs and moments from the Oscars? Add them in the comments below.