"I try to be as open as possible. I'm telling people the water's warm. Dive on in," Union explains.
Gabrielle Union wants to help end the stigma and shame surrounding fertility treatments.
In an interview with Glamour for their April cover story, the actress spoke about how difficult it was for her to find information about infertility and why she's decided to speak about her journey to help other women.
"Nobody was really open when I had questions," Union said, calling her journey the "underground railroad of fertility."
She continued, "The only reason I heard about certain doctors or treatments or new technologies or new procedures -- whether that be diet or Eastern philosophy -- was through a whisper network, and mainly from women who did not look like me or who had a very different journey through life than I did."
"So much of the Instagram life is creating these perfect illusions, right?" she continued. "People have kids -- even through surrogacy or IVF or whatever -- and the kids just appear. Rarely do we hear how. What was the journey? Without understanding what got to baby, it feels like easy and overnight. And that's not the case."
Following misdiagnoses and nine miscarriages, a hormone specialist diagnosed Union with adenomyosis, a condition in which the inner lining of the uterus breaks through its muscular wall.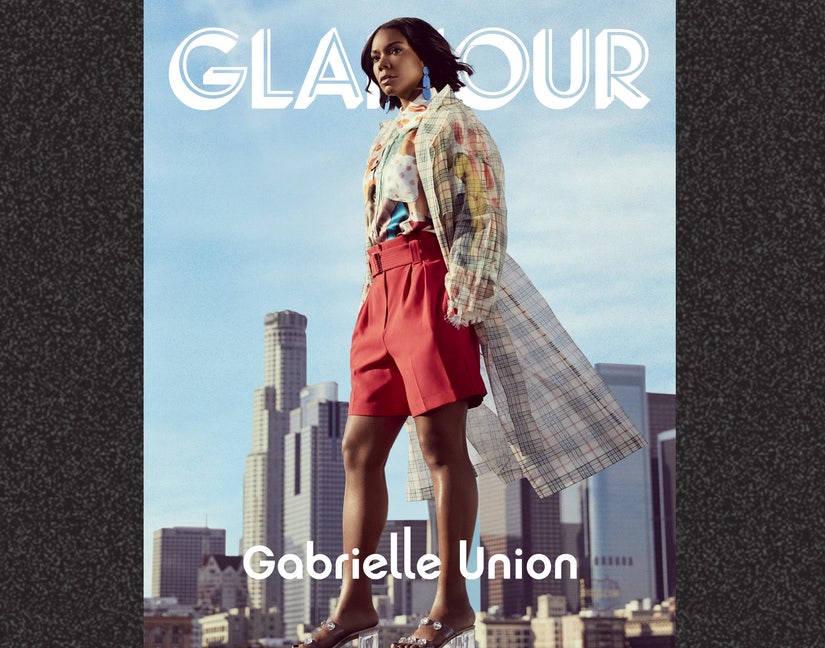 Ramona Rosales/Glamour
Union and her husband -- retired NBA player Dwyane Wade -- made the decision to try surrogacy and welcomed daughter, Kaavia, back in November via surrogate.
Union told the magazine she hopes by her sharing her story, women in similar situations will feel less ashamed.
"I would never say that I'm giving anyone permission," she said. "But sometimes it takes somebody doing something to be like, 'Oh sure, I can talk about this. It has no bearing on my value, my worth, the validity of my motherhood journey.' So I try to be as open as possible. I'm telling people the water's warm. Dive on in."