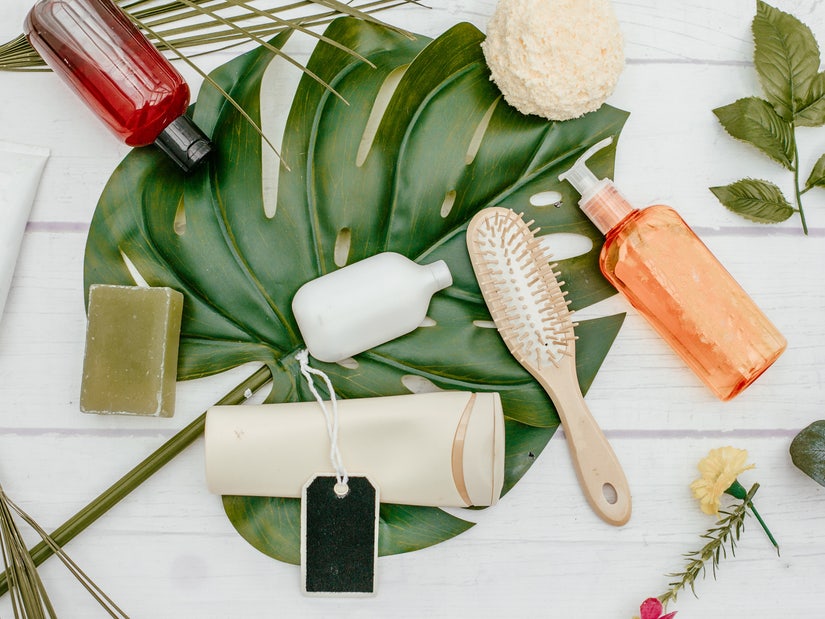 Getty
With makeup options for casual glam and skincare superstars, these products will definitely help you get That Glow.
TooFab may collect a share of sales or other compensation from the links on this page.
From luscious skincare treats at The Detox Market to the latest and greatest from Fenty Beauty, these are the beauty products that have captured our attention this week. If you've been in a beauty-related pandemic-based rut, this list might just help you break out of it.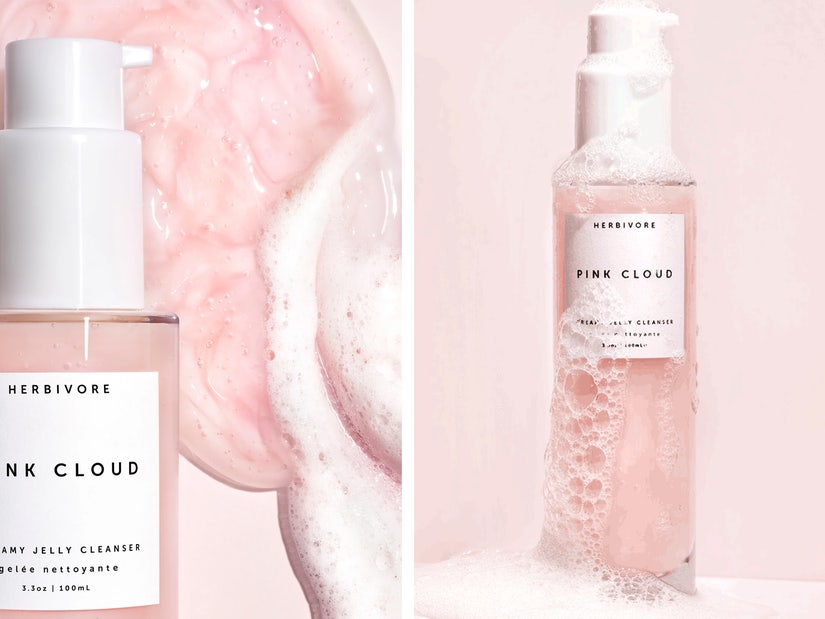 Herbivore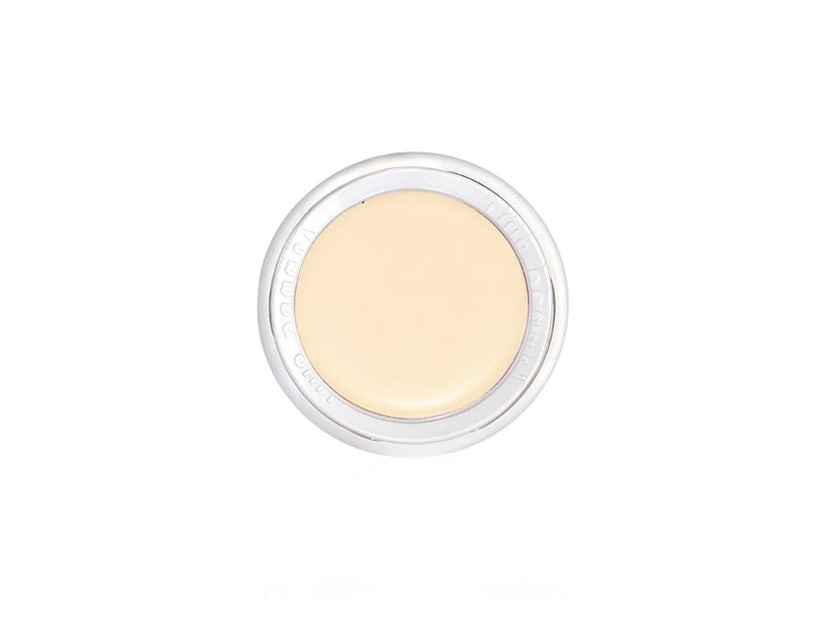 Credo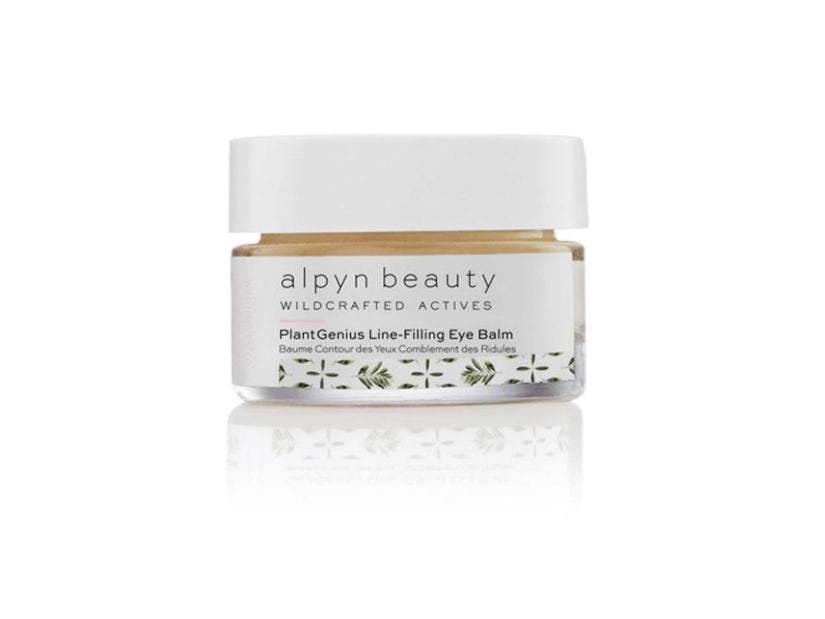 The Detox Market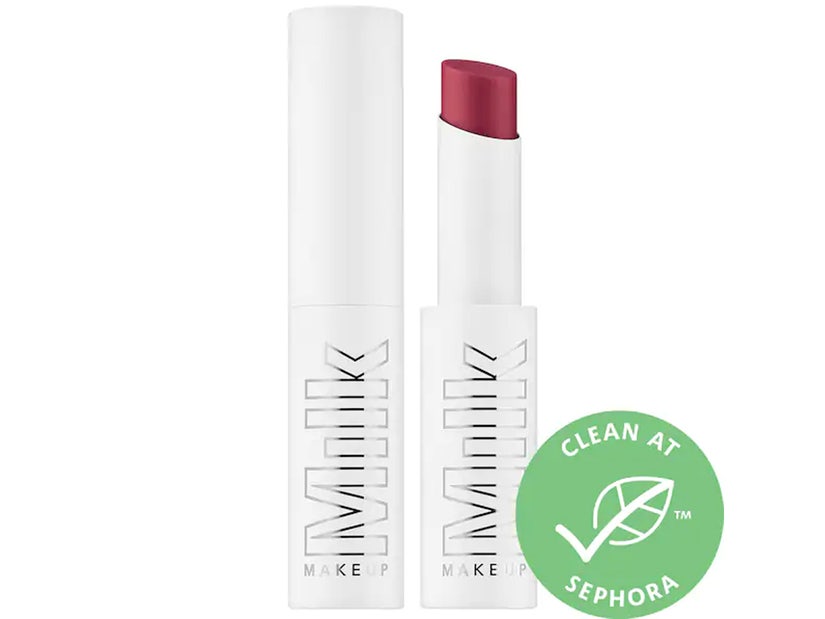 Sephora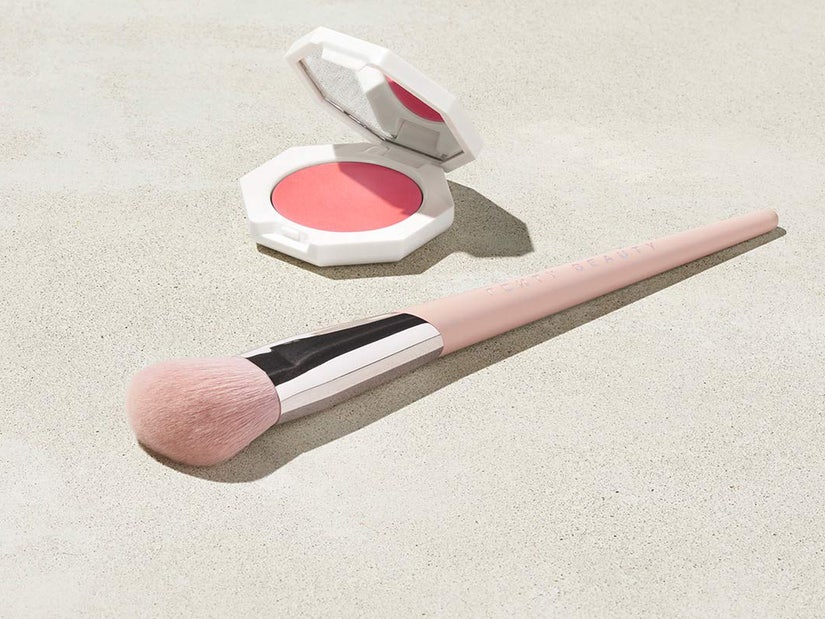 Fenty Beauty