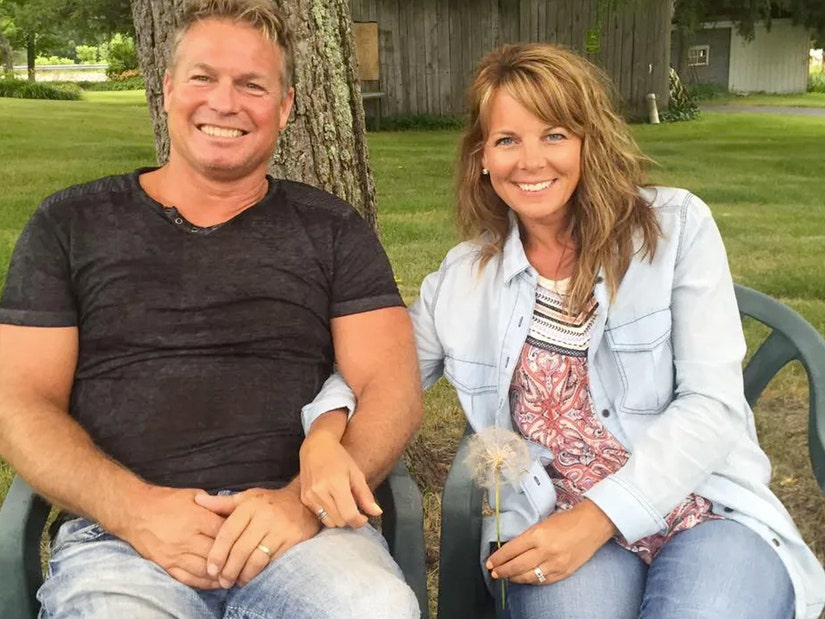 Facebook
Barry Morphew was charged with wife Suzanne's murder after she disappeared in 2020; the case was dropped, though he was found guilty of casting his missing wife's ballot for Donald Trump that same year.
The remains of Suzanne Morphew, the 49-year-old mom who disappeared on Mother's Day in 2020, have been found.
On Wednesday, the Colorado Bureau of Investigation announced her remains were located on September 22 and later positively identified as Morphew's by the El Paso County Coroner on September 27. The remains were discovered while investigators were searching the area of Moffat, CO as part of a different case; no specifics about the location or state of the remains were immediately released.
The CBI also confirmed no new arrests had been made since locating the remains, adding that her family has been notified and the investigation remains ongoing.
"While this case has garnered attention from around the world, it has touched our community and the sheriff's office deeply," said Chaffee County Sheriff John Spezze in a statement. "We have never stopped our investigation and will continue to follow all leads in pursuit of justice for Suzanne."
He added that while finding her remains was a "critical component" of the investigation, he added that they are still "left with many more questions than answers."
Morphew vanished after leaving for a bike ride back in 2020. In 2021, her husband Barry was later arrested and charged with first degree murder, hampering with physical evidence and attempting to influence a public servant in connection to her then-presumed death.
Per the arrest affidavit, via CBS News, investigators believed Suzanne was on the brink of leaving her husband and claimed she had been having an affair.
On May 6, shortly before her disappearance, she allegedly texted Barry saying, "I'm done I could care less what you're up to and have been for years. We just need to figure this out civilly." He reportedly responded by writing, "When I'm dead which won't be long, you guys will be taken care of. I'm going to see my savior."
He pleaded not guilty to the charges against him, which were later dropped by the DA without prejudice -- meaning he could be charged again at a later date.
"Barry is with his daughters and they are all struggling with immense shock and grief after learning today that their mother and wife whom they deeply love was found deceased," his lawyer said in a statement to PEOPLE on Wednesday. "They had faith that their wife and mom would walk back into their lives again. The news is heartbreaking."
"From what we know, Barry is as innocent as he was from Day 1. DA Stanley and law enforcement got it wrong," the statement continued. "We hope the authorities will quickly admit their wrongful persecution of Barry, an innocent man, to treat the Morphews like the victims they are, and charge the person(s) responsible for Suzanne's killing."
While he has maintained his innocence in her murder, Barry did plead guilty in 2022 to casting his then-missing wife's ballot in the 2020 election for Donald Trump. He paid a fine and served no jail time as part of his plea agreement.
"Just because I wanted Trump to win. I just thought, give him another vote. I figured all these other guys are cheating," he allegedly told an FBI agent, claiming he didn't know it was illegal to fill out a ballot on his wife's behalf.