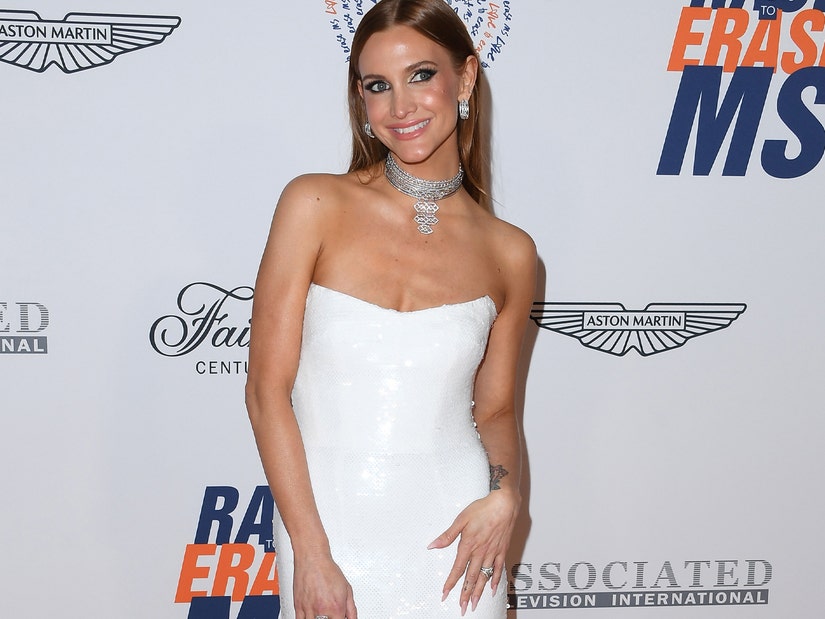 Getty
"I have the itch and I'm very ready," she said of returning to music.
The singer, 39, opened up about her desire to get back to making music in an interview with Popsugar, and revealed that she's still listening to the bands that inspired her back in the early 2000's.
"I still listen to Hole. I still listen to Garbage, Nirvana, the whole thing," revealed Simpson.
"It's so funny that it's even made another resurgence — it's one of those things where music cycles all around," she added.
"For me, yes, I still resonate," she said of her music genre. "I'm still a teen-angsty mom."
"I'm like yes, Jagger, we're going to jump around and dance," she said referring to her 8-year-old daughter, who she notes loves Olivia Rodgrigo, and her mom's old albums.
"I'm inspired that my daughter is so inspired by my old albums," said Simpson, noting that her daughter's passion for her music makes her interested in revisiting that style.
Simpson released Autobiography in 2004, followed by I Am Me and Bittersweet World in 2005 and 2008, respectively.
"I have the itch and I'm very ready," she said of returning to music.
Simpson recently suprised fans when she took the stage at Demi Lovato's Los Angeles tour stop to perform her song "La La."
Simpson shares daughter Jagger, 8, and son Ziggy, 2, with her husband Evan Ross. She also has 14-year-old son Bronx with ex-husband Pete Wentz, from Fall Out Boy.