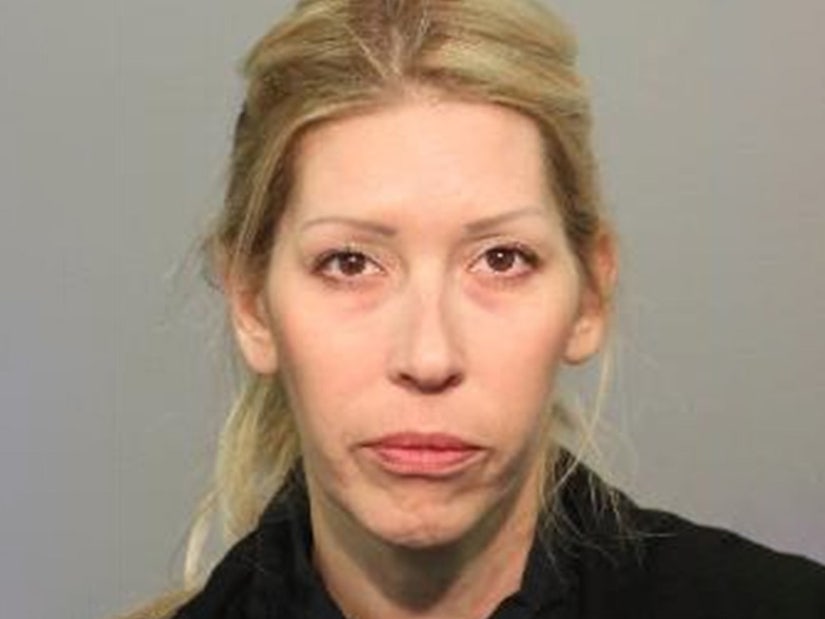 Santa Clara District Attorney
Shannon O'Connor stands accused of hosting wild drunken parties with minors as young as 14, including one of her sons, where she allegedly instigated the sex assault of young girls -- and now prosecutors have revealed her disturbing internet searches
The middle-aged California "party mom", Shannon O'Connor -- accused of hosting ragers with minors as young as 14, including her 15-year-old son -- is facing 39 charges relating to various forms of child abuse.
Now, in newly filed court docs, the Santa Clara County District Attorney's Office have revealed alleged internet searches found after a forensic search on O'Connor's cellphone.
While prosecutors claim she made various searches after learning she was being investigated by police -- ranging from if there was a warrant for her arrest to whether she could be prosecuted in California after she fled to Idaho to laws regarding giving alcohol to minors -- the most disturbing of these alleged internet queries involved the sexualization of children.
Among the alleged searches were: "Good books with young sex"; "hot 16 tear [sic] old teenage girls"; "prettiest 16 year old girl"; "Tita [sic] and ass."
Investigators also say, per Law & Crime, they found multiple videos downloaded to her phone from various social media platforms. In those alleged videos were young girls, appearing to be underage, in reportedly revealing clothing.
O'Connor was charged two years ago with 39 criminal counts including felony child abuse, sexual assault, and providing alcohol to minors, filed by the Santa Clara County District Attorney's Office.
According to a statement of facts by the DA investigator, O'Connor secretly arranged parties at her house and in rented accommodations, where she provided alcohol and condoms to the teens, mostly 14 and 15 years old. She was the only adult ever present.
Investigators say the teens drank to the point of vomiting, being unable to stand and even unconsciousness on multiple occasions, as she encouraged them to perform sex acts on each other — many of which were non-consensual.
According to local news KRON 4, O'Connor is planning as part of her defense to argue that any sexual activity among minors in her home was completely consensual.
O'Connor pled not guilty to all charges, her next court date is November 6.