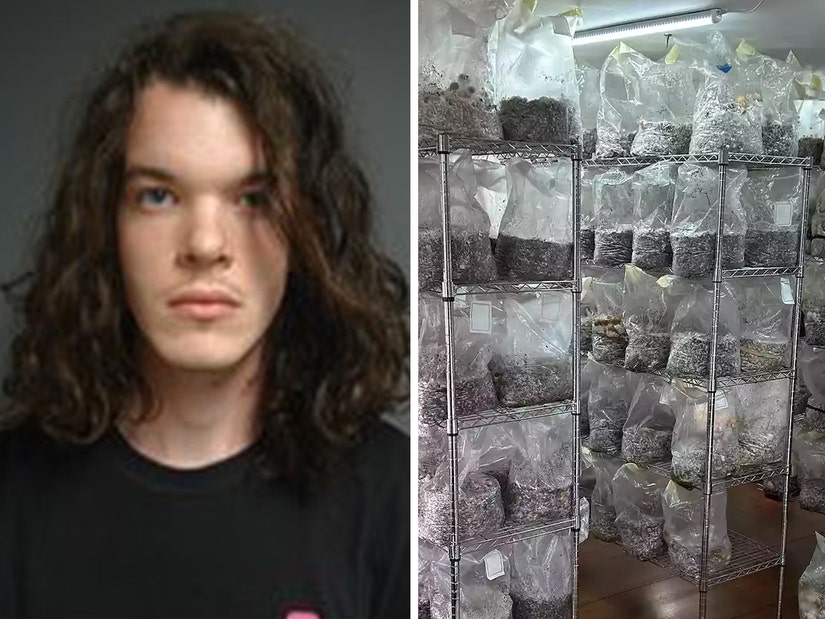 CONNECTICUT STATE POLICE
Law enforcement observed ventilation equipment, resembling what's typically used in drug factories, visible from outside of the home
Connecticut State Police say they discovered a multi-million dollar psilocybin mushroom growing operation in Burlington -- allegedly owned and operated by a 21-year-old named Weston Soule.
The illegal operation was run out of the young man's home, according to state police and the DEA.
The Drug Enforcement Administration Hartford Task Force and investigators responded to a tip on Thursday morning, per WFLA News Channel 8.
When law enforcement arrived at the residence they saw a ventilation system visible from the outside consistent with other drug labs.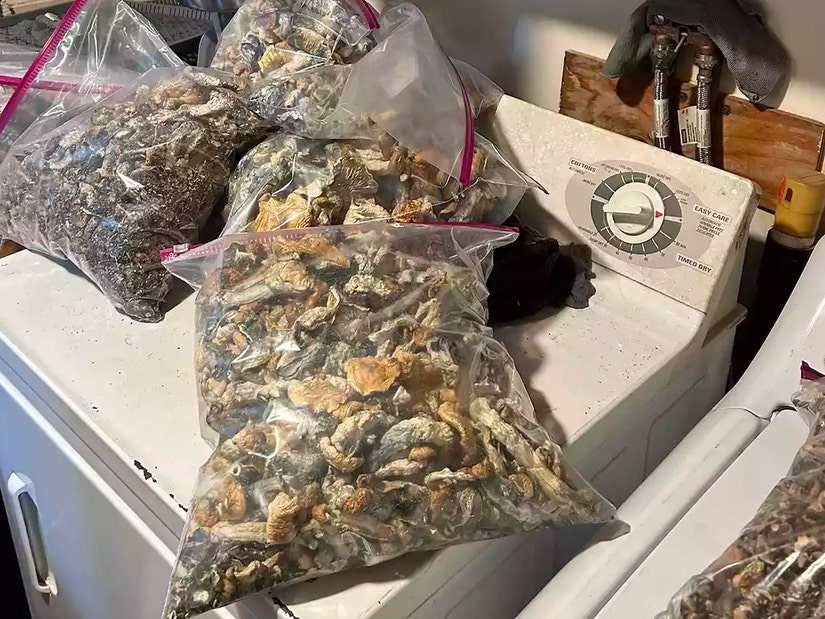 CONNECTICUT STATE POLICE
Police say they went to a detached garage with Soule where investigators observed a massive mushroom growing operation. However, they say the suspect told them these were not illegal fungi.
Police say Soule refused a search of his home. Investigators soon obtained a warrant.
Once they gained access to the home, detectives say they found a psilocybin mushroom factory worth around $8.5 million.
Law enforcement say Soule then admitted the fungi were psilocybin. He was promptly charged with possession with intent to sell/distribute narcotics and operation of a drug factory, per WFLA.
He's being held on a $250,000 cash bond.