Kristin Cavallari is giving fans an update on her injuries.
"The Hills" alum was briefly hospitalized last week after she was hit by another driver while driving alone in Chicago. She took to Twitter to explain the extent of her injuries.
"Dislocated my elbow last Thursday and not being able to hold my baby is absolutely killing me," the mother-of-three wrote on Sunday, in what marked her first public comments about the accident.
The reality star and husband Jay Cutler welcomed daughter Saylor in November. The couple also has sons Camden, 3, and Jaxon, 1.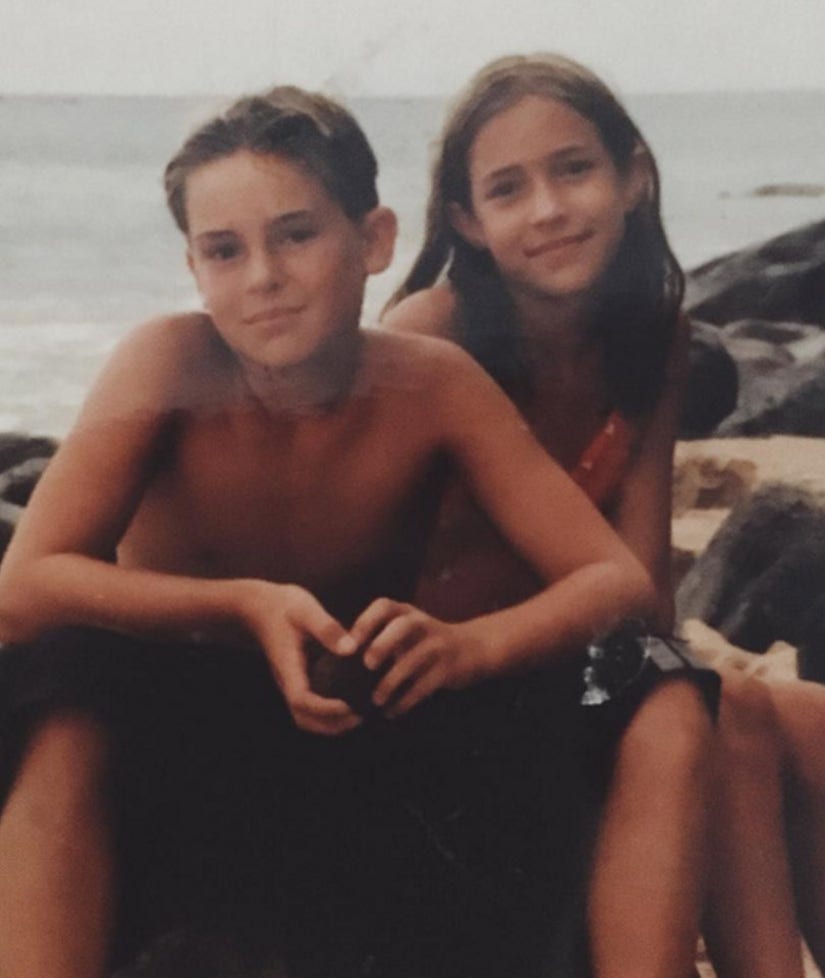 Instagram
Kristin has been staying out of the limelight since her brother Michael's death last month. He had gone missing the day after Thanksgiving and was found dead in Utah on December 10.
"2015 brought my sweet, baby girl but it also took my brother's life," she wrote in a reflective New Year's Eve post. "Hoping for no extreme highs and lows this year. Happy new year, everyone."
For more of today's hottest headlines, check out the video below: