Rory Gilmore's love life is going to be complicated in the "Gilmore Girls" reboot!
Netflix has just confirmed that Alexis Bledel's former on-screen boyfriends Milo Ventimiglia (Jess Mariano), Jared Padalecki (Dean Forester) and Matt Czuchry (Logan Huntzberger) will all be returning to Stars Hollow.
Milo tweeted a pic of the script to prove it, writing, "What a great time to get back on set with some friends. #JessIsBack @warnerbrostv @netflix."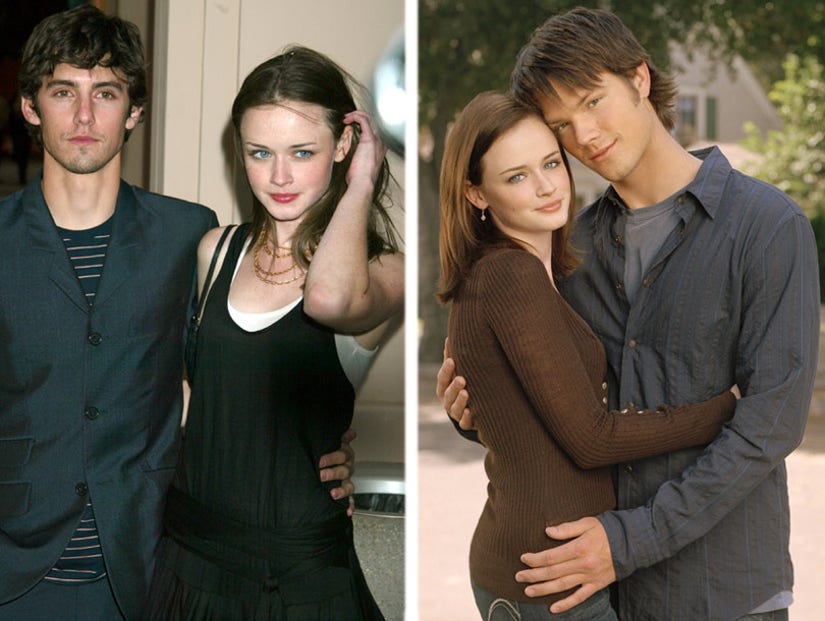 Getty
Original cast members Scott Patterson, Kelly Bishop, Liza Weil, Keiko Agena, Yanic Truesdale and Sean Gunn also will be part of the new series.
Sutton Foster, who's currently starring in "Younger," is one newcomer who will be joining the cast of the hit WB show.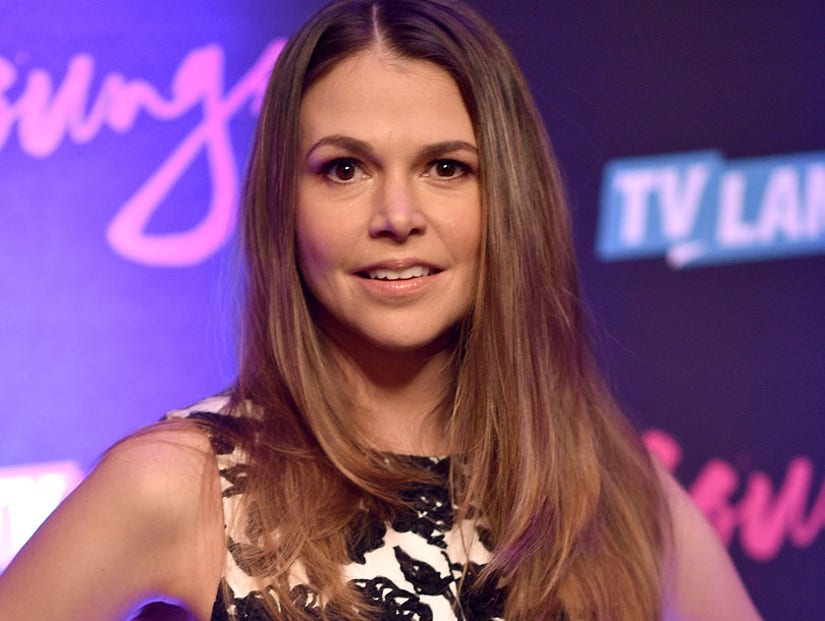 Getty
While most of the fan favorites are back, there's one familiar face that won't be appearing on screen: Melissa McCarthy, who played Lorelai's best friend, Sookie St. James, on the show.
According to the "Bridesmaids" star, she wasn't invited back. "Thanks for the invite, but sadly no one asked me or Sookie to come back to Stars Hollow," she recently wrote on Twitter. "Wish them all the best!!"
In a recent interview with TV Line, show creator Amy Sherman-Palladino said she would love to have Melissa back -- but wasn't holding her breath.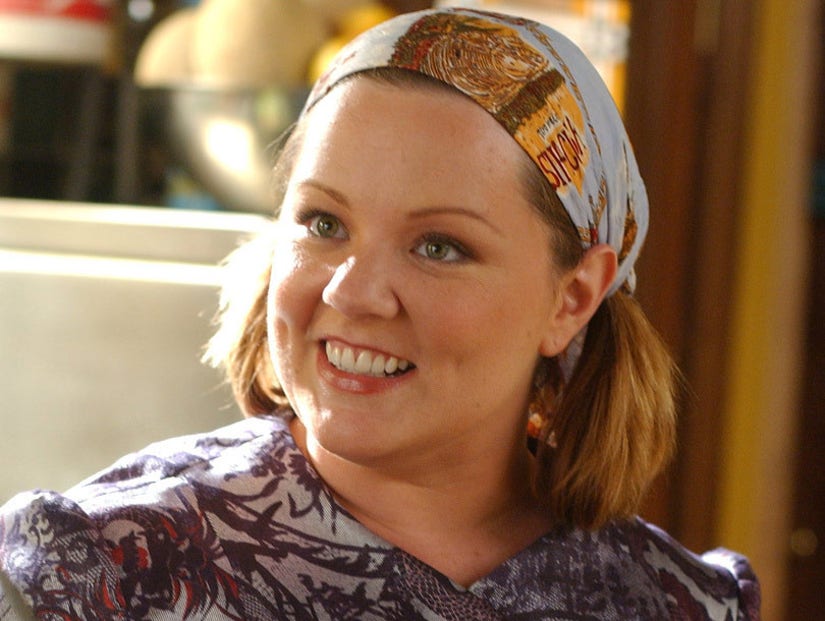 Getty
"She's really f—ing busy. But the thing I have said [to her team] is, 'Look, if Melissa is available and has an afternoon free, I'll write her a scene. Melissa was one of us. If she has a spare moment to run over [to the set] — even if for just a cameo — we would be totally game," she explained, acknowledging that they did, in fact, reach out.
"If it's a last-minute thing, I would write her in and we would figure it out. That's the way we left it," Palladino continued. "Planning around her crazypants schedule and her movies and her this and her that and 'Ghostbusters' … I would just be sobbing in a corner for six months. That would be my whole life. But if her people called me up and said she's free on these particular days or would love to drop by and just be in one scene, we would put her right in."
The show's title and premiere date have yet to be announced.