Melissa McCarthy had a mini "Gilmore Girls" reunion over the weekend, but fans shouldn't assume anything about the meet-up!
The actress had dinner with her former costar, Yanic Truesdale, who played funny French concierge Michel Gerard in the hit series. While some fans were buzzing that these two were on set of the Netflic reboot, the actor quickly squashed those rumors.
"Scotch, great meal and catching up with my old friend @melissamccarthy, can't ask for more!" he wrote alongside the sweet selfie above. "Don't read anything into it guys."
While "Gilmore Girls" fanatics are still hoping Melissa will make a cameo, she took to Twitter to say she wouldn't be returning to Stars Hollow.
"Thanks for the invite, but sadly no one asked me or Sookie to come back to Stars Hollow," the "Ghostbusters" star wrote. "Wish them all the best!!"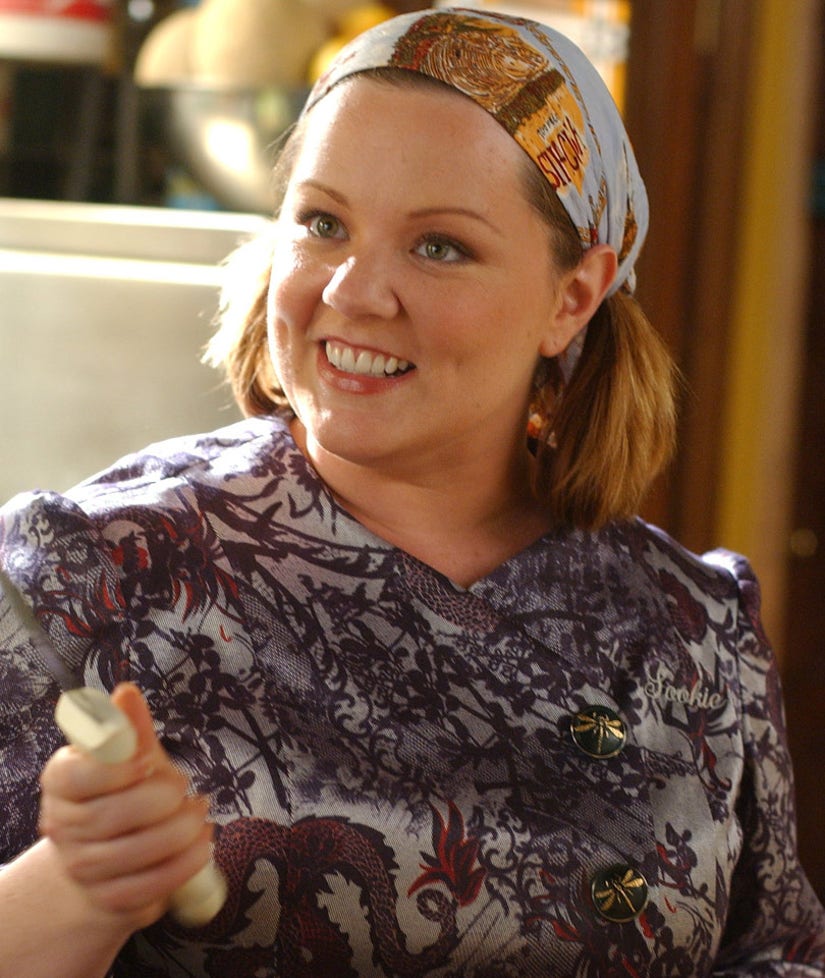 Getty
In a recent interview with TV Line, show creator Amy Sherman-Palladino said she would love to have Melissa back -- but wasn't holding her breath.
"She's really f—ing busy. But the thing I have said [to her team] is, 'Look, if Melissa is available and has an afternoon free, I'll write her a scene. Melissa was one of us. If she has a spare moment to run over [to the set] — even if for just a cameo — we would be totally game," she explained, acknowledging that they did, in fact, reach out.
"If it's a last-minute thing, I would write her in and we would figure it out. That's the way we left it," Palladino continued. "Planning around her crazypants schedule and her movies and her this and her that and 'Ghostbusters' … I would just be sobbing in a corner for six months. That would be my whole life. But if her people called me up and said she's free on these particular days or would love to drop by and just be in one scene, we would put her right in."
We would love to see Sookie back, wouldn't you?!
Check out the gallery at the top to see all of your favorite "Gilmore Girls" star now, and check out more of today's hottest headlines in the video below: