Everyone loves a good view.
Sprawling greens, city skyscrapers, ocean tides, people pay top dollar for little luxuries to be sitting right outside their home windows. Location, location, location, right?
Gigi Hadid, however, the view from new New York City Apartment is truly priceless.
TooFab spotted some photographs of Hadid's giant Stuart Weitzman billboard standing tall RIGHT outside of the model's apartment window. Hadid, the face of the brand, has been featured in Weitzman's feature campaign as well as creating her own shoe collection with the label.
We're betting that this is DEFINITELY a coincidence, but can you imagine waking up to a billboard of yourself, and going to bed looking at, well, yourself?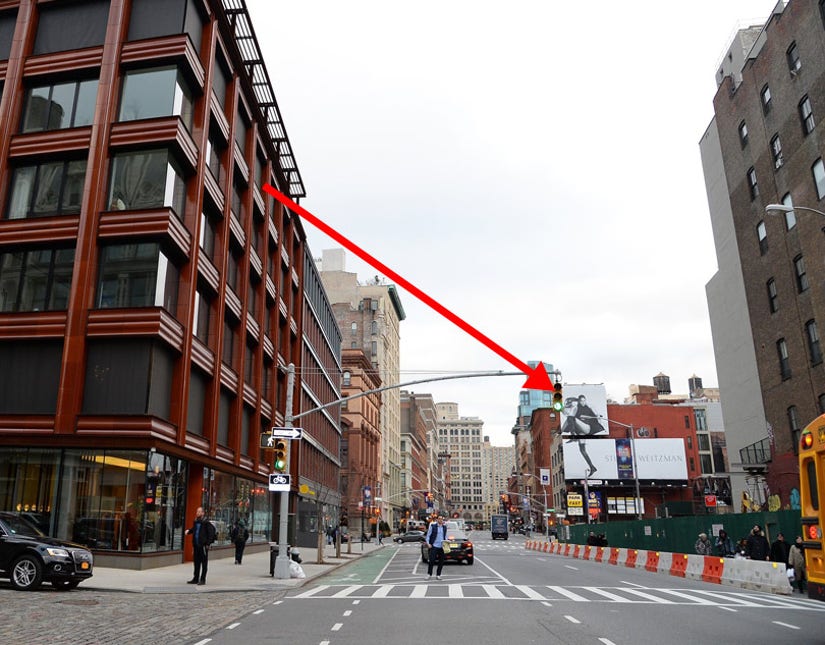 AKM/GSi
Here is the billboard below:
We're sure boyfriend Zayn Malik doesn't mind the poster.