Jennifer Lopez shared a selfie Sunday of what appears to be her cuddling with rumored beau Alex Rodriguez, but then quickly deleted it.
But the photo lives on through a screenshot a follower snapped.
The 47-year-old singer was vacationing in the Bahamas when she posted the fuzzy photo on her Instagram story. Her hair covers up most of the mystery man's face, but from what we can see, it sure looks like the retired Yankees star.
His hand was touching the top of her hair, while snuggling up into the back of her neck.
According to Extra, J.Lo and Rodriguez were also seen getting some one-on-one time on a small boat at the Bakers Bay Golf and Oceans Club.
Us Weekly cited a source who said the new couple "started hanging out a couple of weeks ago."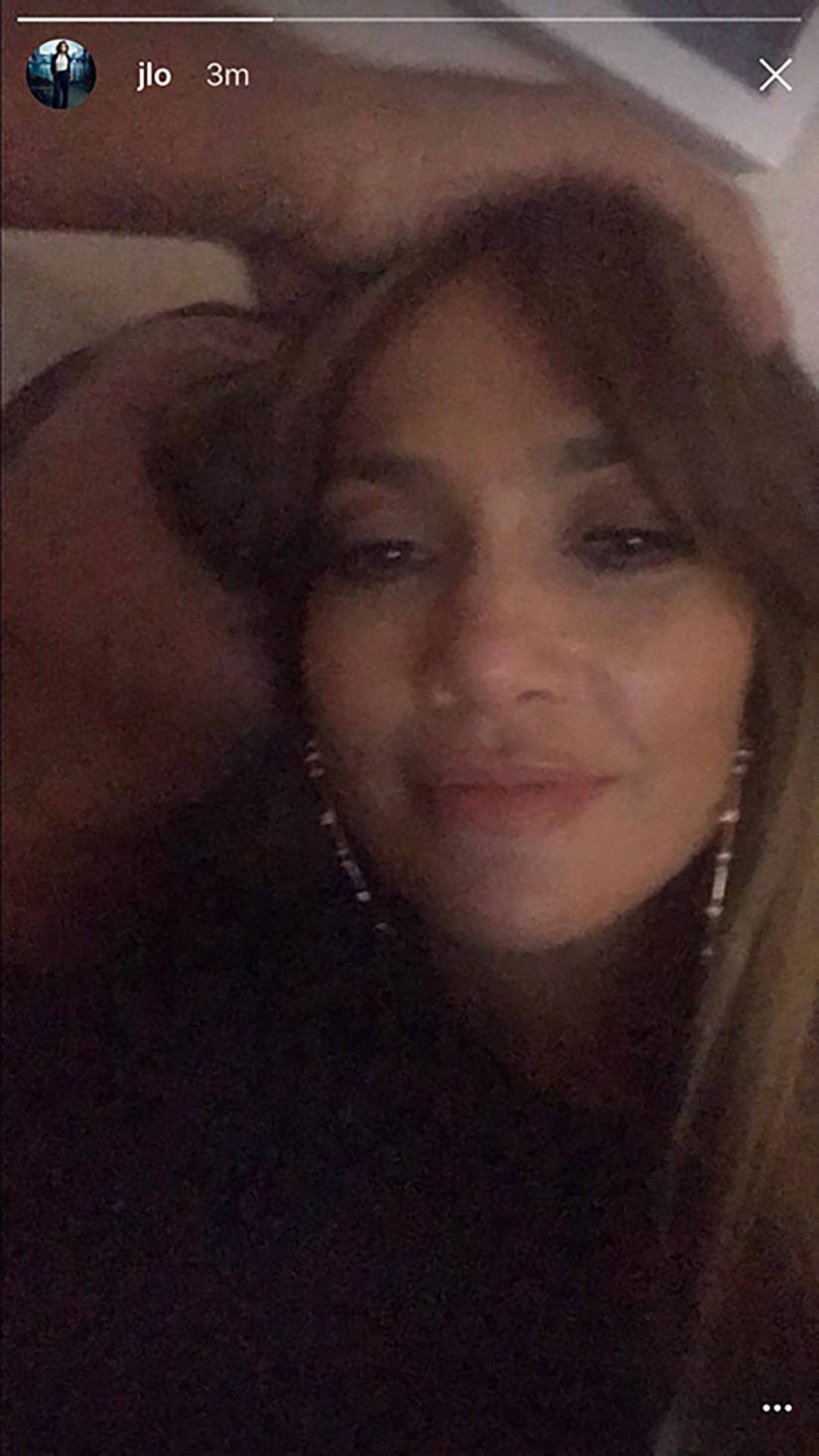 Instagram