Selena Gomez has opened up about her struggles in the limelight and why she can't wait for people to just forget about her.
The actress and singer shared intimate details about her personal life, including her struggle with anxiety and an Instagram addiction, in the cover story for the April issue of Vogue magazine.
Here are five things we learned about one of Hollywood's biggest stars.
Selena has become a bit of a recluse.
She revealed in the interview that she lives in a Airbnb and doesn't go out much if it's not for work, church or just driving around with her friends.
"I think seventeen people have my phone number right now," Gomez said. "Maybe two are famous."
She was addicted to Instagram.
The photo sharing application was consuming her life day and night, and that's why she took a three month hiatus.
"As soon as I became the most followed person on Instagram, I sort of freaked out," Gomez said. "It had become so consuming to me. It's what I woke up to and went to sleep to. I was an addict, and it felt like I was seeing things I didn't want to see, like it was putting things in my head that I didn't want to care about. I always end up feeling like shit when I look at Instagram. Which is why I'm kind of under the radar, ghosting it a bit."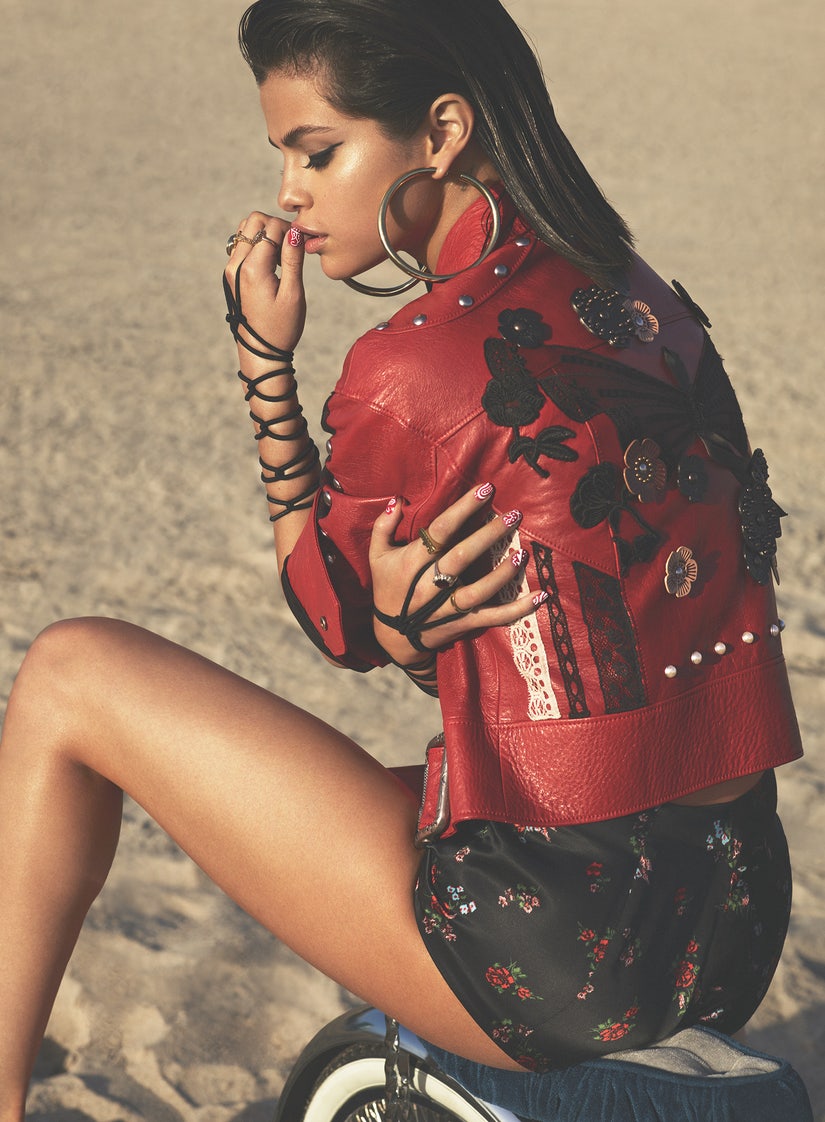 Mert Alas and Marcus Piggott/Vogue
She sees a therapist -- a lot.
Gomez sees a therapist five times a week, and is taking the steps to become an advocate of Dialectical Behavior Therapy, a cognitive behavioral treatment that was originally developed to treat individuals diagnosed with borderline personality disorder now recognized as a gold standard psychological treatment.
"DBT has completely changed my life," she said. "I wish more people would talk about therapy. We girls, we're taught to be almost too resilient, to be strong and sexy and cool and laid-back, the girl who's down. We also need to feel allowed to fall apart."
She's working on what she wants to, when she wants to.
The actress is not working on movies if she doesn't want to, and her record label is letting her decide when she wants to, and if she wants to, start recording more music. There's no pressure from both sides of her career.
"It feels like I don't have to be holding my breath and waiting for somebody to judge a piece of work that I'm doing," Gomez said. "I'm not eager to chase a moment. I don't think there's a moment for me to chase."
Selena can't wait to disappear from the public eye.
"Look, I love what I do, and I'm aware of how lucky I am, but—how can I say this without sounding weird? I just really can't wait for people to forget about me," Gomez said.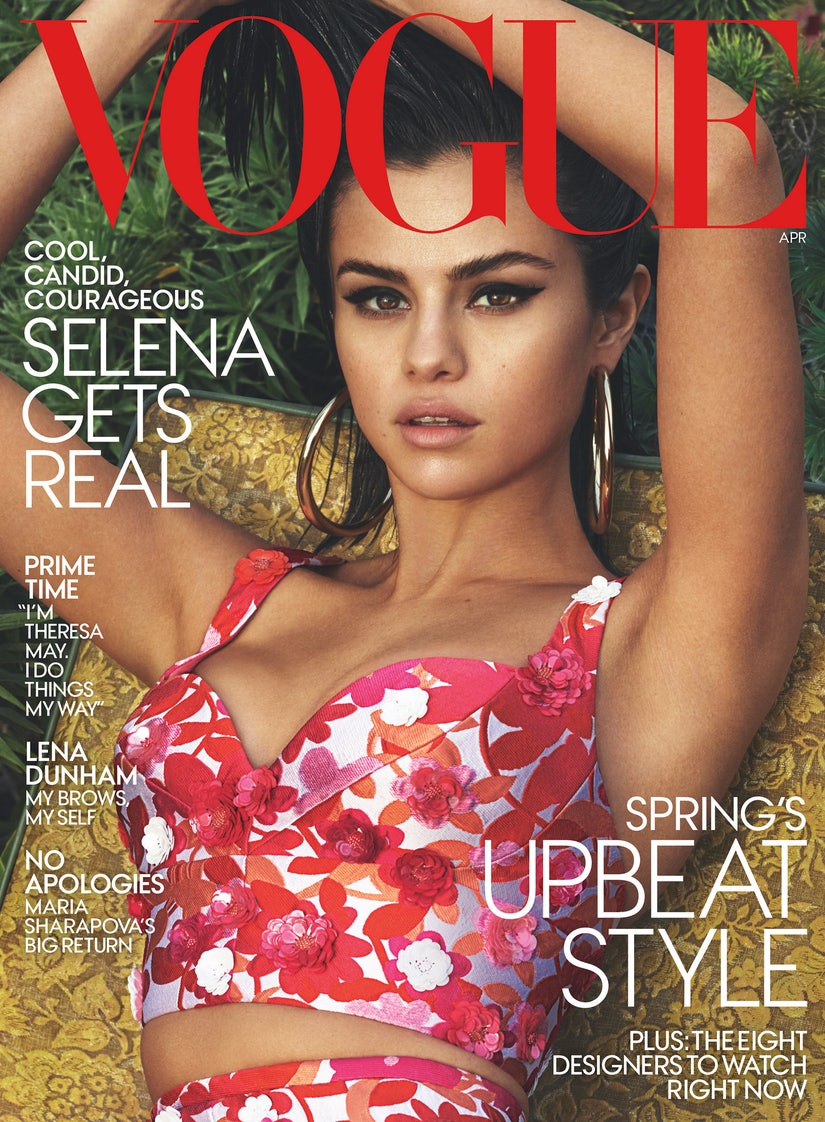 Mert Alas and Marcus Piggott/Vogue