Spring is here, and so is a fresh batch of Netflix titles hitting the streaming service in April.
The streaming service likes to keep subscribers on their toes each month. As new titles come in, movies and shows that have become staples may be saying their goodbyes. But, don't worry, TooFab has you covered.
Here are the 11 most binge-worthy shows and movies coming to Netflix in April.
A Nightmare on Elm Street (1984) – April 1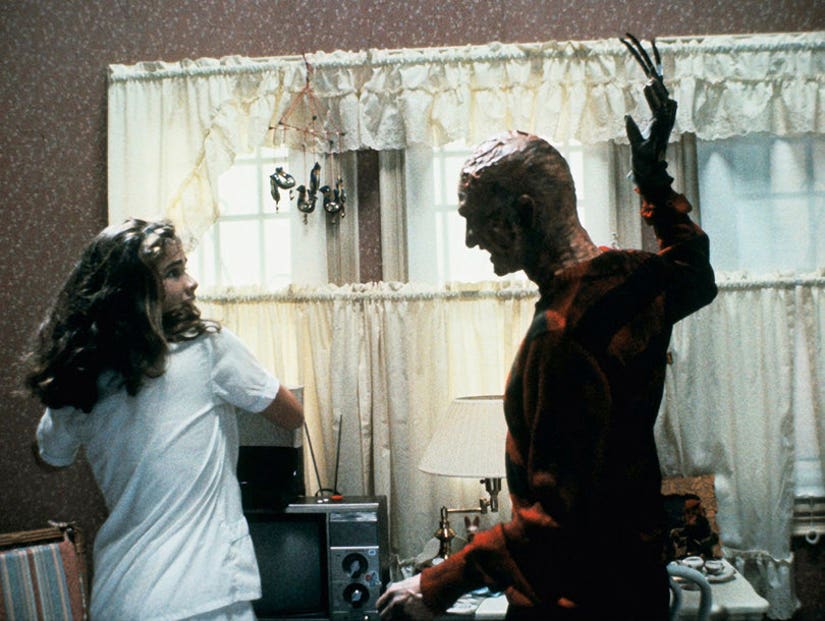 Everett Collection
The film that spawned a franchise, starring Johnny Depp in his feature film debut and directed by Wes Craven... If you haven't seen this slasher film yet, April 1 is your day to change that.
Across the Universe (2007) – April 1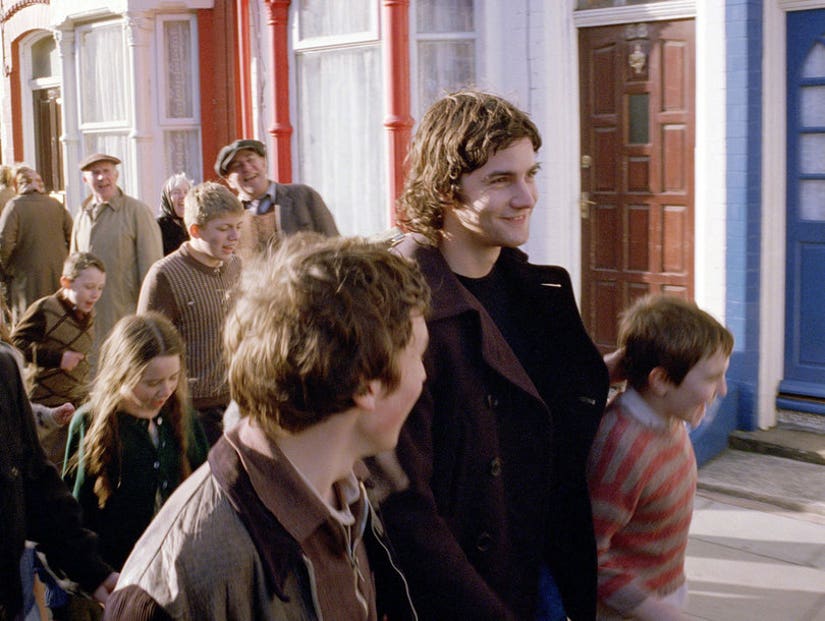 Everett Collection
Bring on the British Invasion! Beatles fans rejoice for this romantic drama that centers around the British band's lyrics. That's 2 hours and 13 minutes of Paul, George, John and Ringo.
Something's Gotta Give (2003) – April 1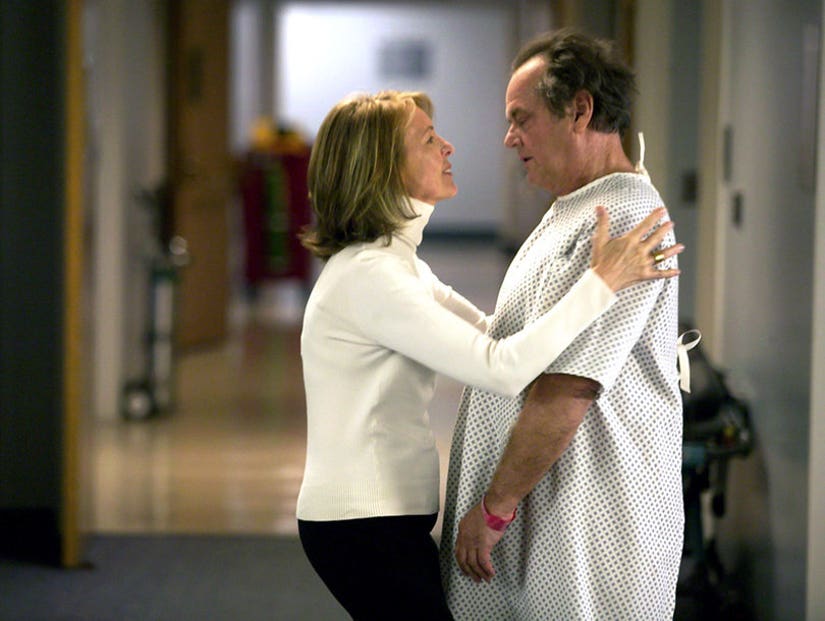 Everett Collection
Jack Nicholson and Diane Keaton star in this 50-something romantic comedy. But don't let the 50-something fool you, this film will have you rolling over in laughter no matter your age.
Gremlins (1984) – April 1
Everett Collection
Over 30 years since the film's release, this horror comedy has withstood the test of time. One scene in the film was so graphic that is pressured the MPAA to create a PG-13 rating. But you'll have to wait until April 1 to find out which scene that is.
Louis C.K. (2017) – April 4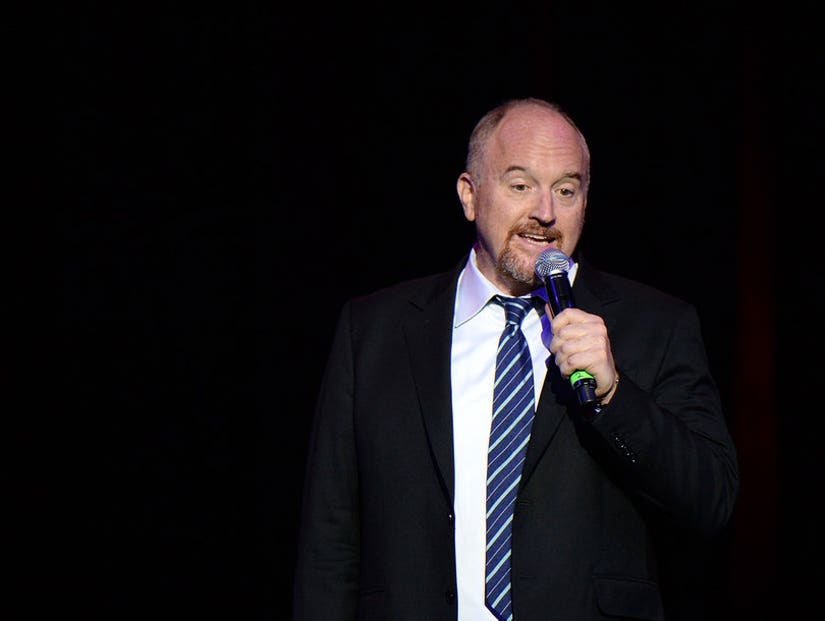 Getty
Louis C.K. returns to the stage in a new Netflix Original Standup. Netflix can do no wrong when it comes to comedy. Amy Schumer, Chris D'elia and Dave Chappelle also have specials ready to stream.
DC's Legends of Tomorrow (Season 2) – April 12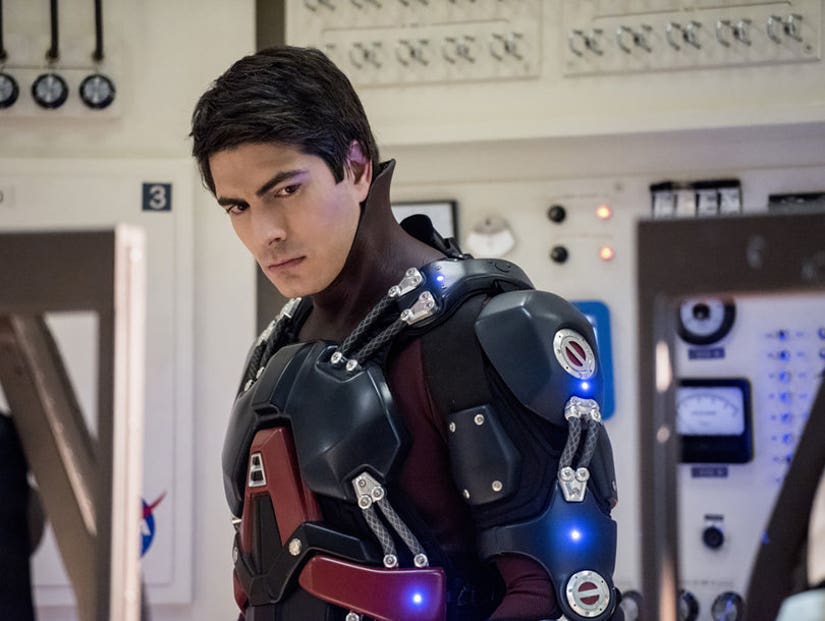 CW
The superhero smash hit joins Netflix's lineup almost immediately after CW airs the finale on April 4. So don't worry if you've fallen behind an episode or two, because Netflix has you covered with all 17.
Chelsea (Season 2 – First Episode) – April 14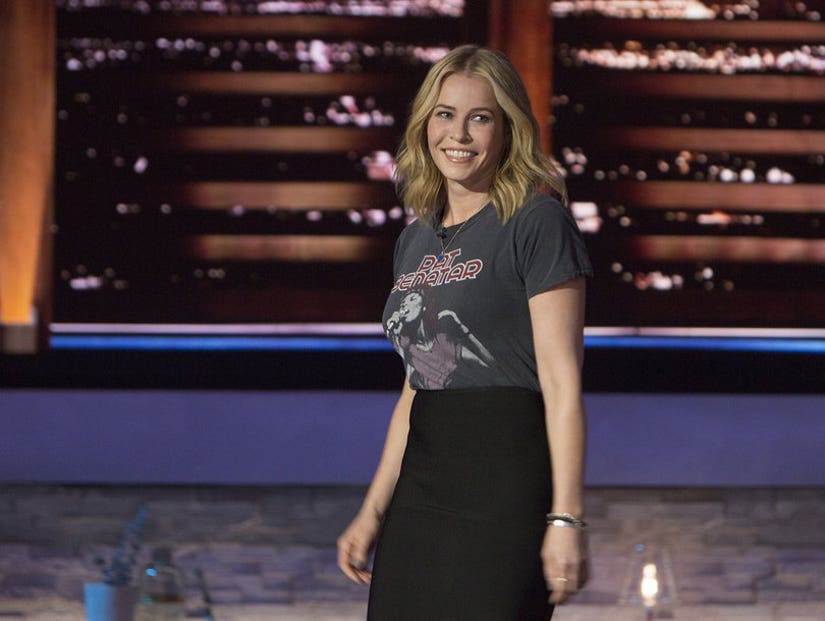 Netflix
Whether you watch for your love of late-night talk shows, your love of Chelsea Handler, or because she's BFF with Jennifer Aniston and that's #lifegoals, there's a reason for everyone to tune in to Chelsea three nights a week.
Bill Nye Saves the World (Season 1) – April 21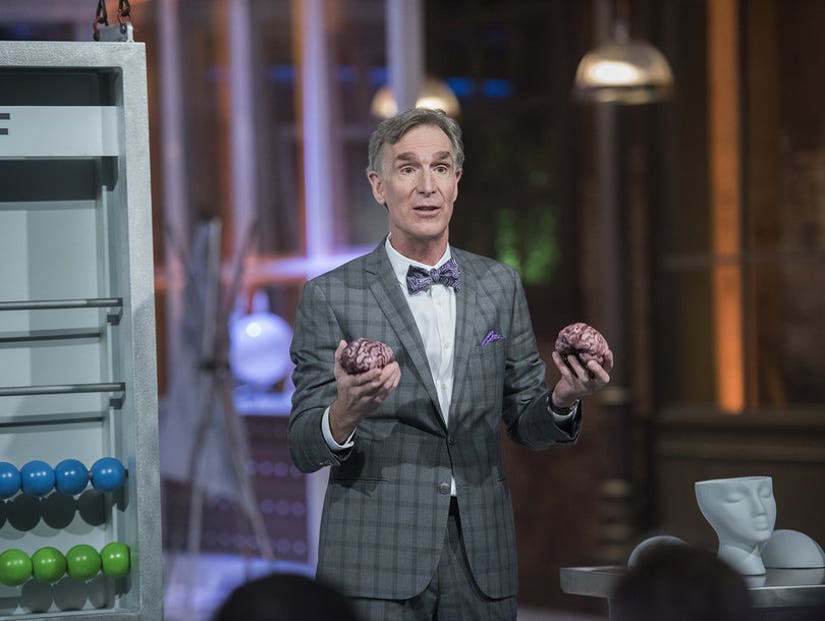 Netflix
Bill Nye the Science Guy. Anybody of a certain generation will jump on this, no questions asked, because science rules and hopefully a today's youngsters can appreciate that.
The Secret Life of Pets (2016) – April 22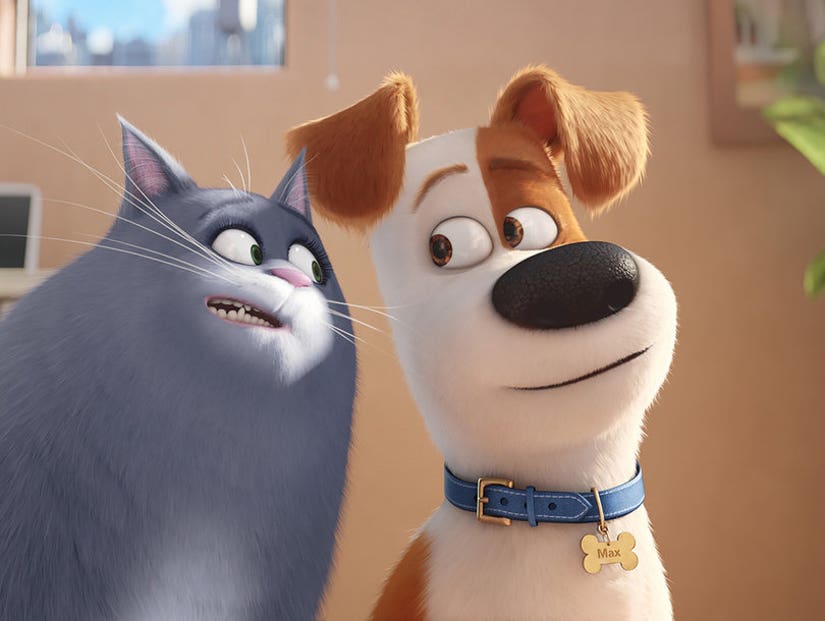 Everett Collection
If you've ever laughed at a Minion, this movie is for you. From the people who brought us "Despicable Me," this animated film is anything but a children's film.
Casting JonBenet (2017) – April 28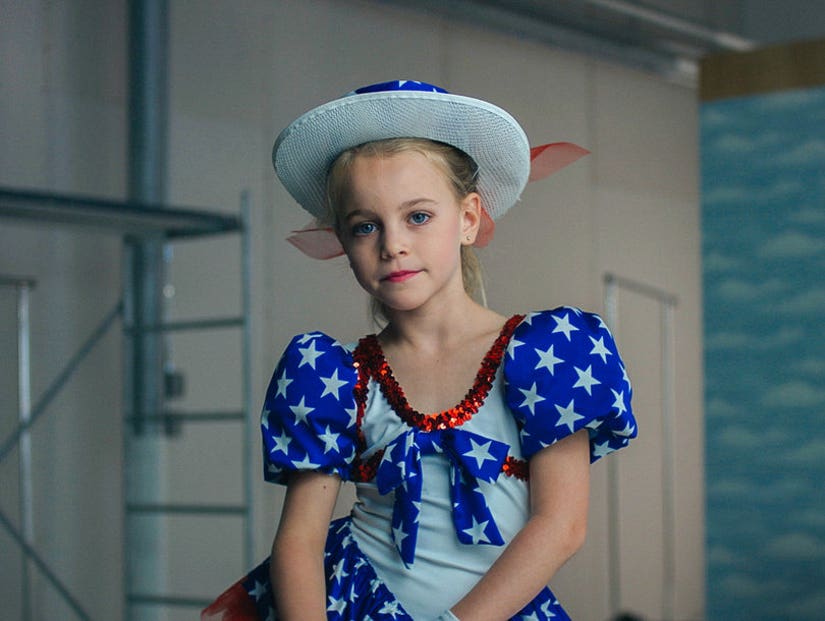 Netflix
The unsolved murder mystery that swept the nation over 20 years ago is still one of the most talked about crimes to this day. Netflix dives into the disappearance of JonBenet Ramsey and hopefully uncovers some answers we've all been waiting for.
Dear White People (Season 1) – April 28
Netflix