Feminism is the theme for Jennifer Lawrence's new fall 2017 Dior campaign.
In photos released Thursday, Lawrence dresses down and showcases Dior's more casual looks in various jeans, handbags and t-shirts while donning a pro-feminist text.
The shoot is dripping in girl power, featuring clothing by Dior's creative designer Maria Grazia Chiuri and photographed by Brigitte Lacombe. The laid back look that Lawrence is sporting also showcases the "We Should All Be Feminists" tee that was seen all over Instagram in early September 2016.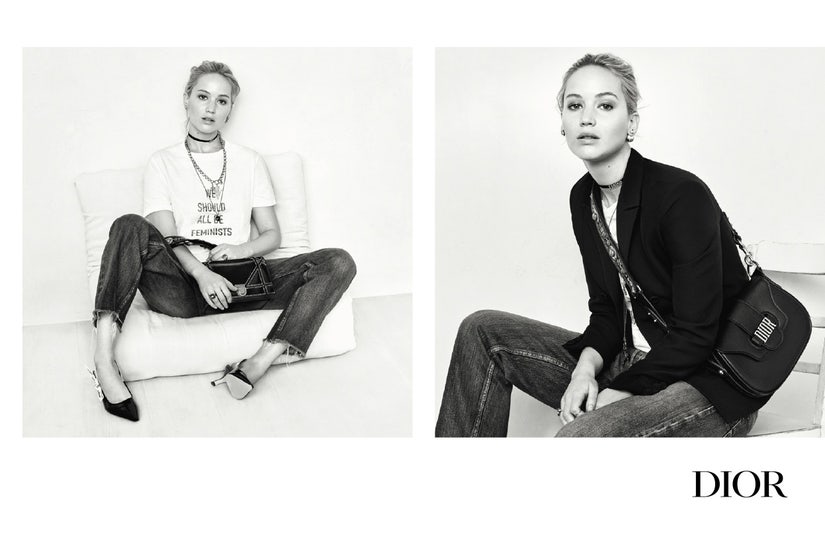 Dior
Lawrence has a long history with Dior n appeared in many of their major campaigns as well as consistently wearing red carpet looks by the brand to every major award show.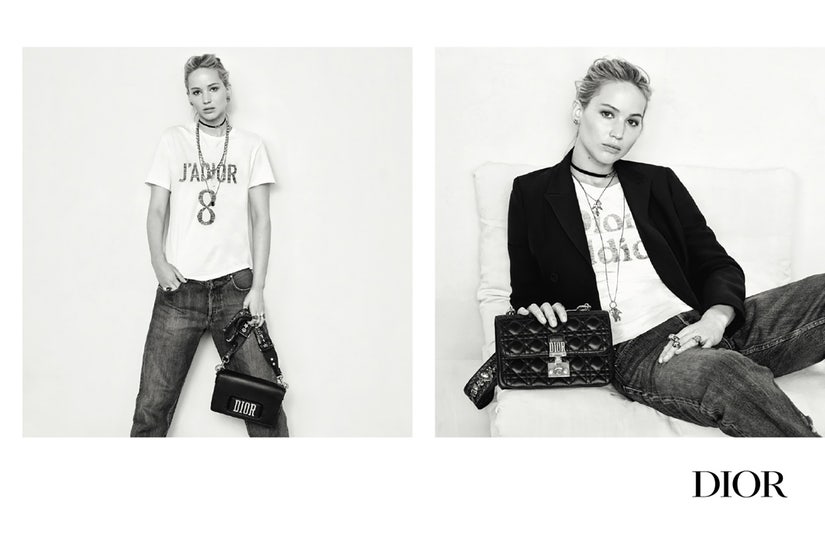 Dior
Lawrence has been extremely vocal numerous times about feminism in the past, making significant points about pay inequality in Hollywood and obstacles of working as high-profile female. The actress held a dinner prior to the 2016 Oscars to discuss ongoing efforts for women's equality.
"One of the most important things for this movement is to get out of this mindset that we're in a post-feminist era," she said. "I don't know who came up with that term, but it's the most damaging term that we have because it's just not true."