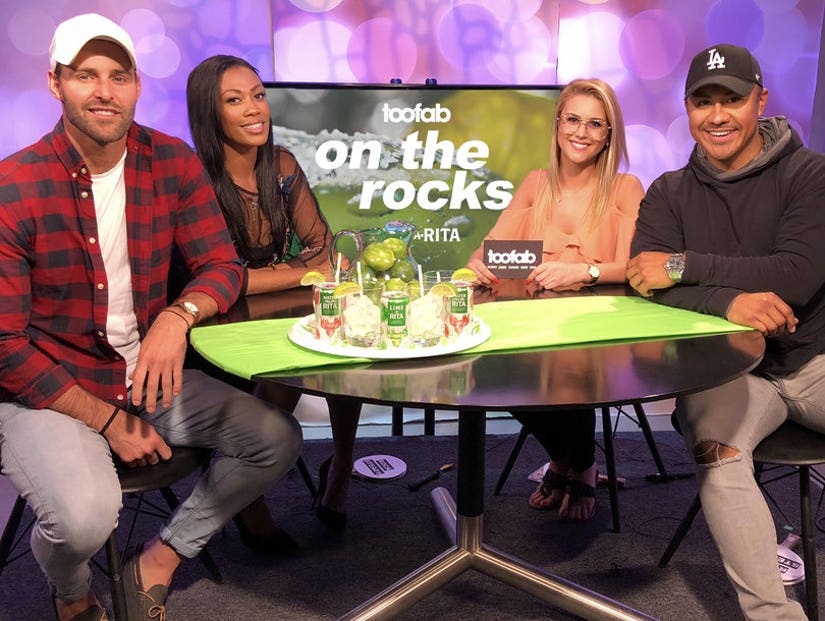 TooFab
Relationships in Hollywood are always in flux, with major splits, new hookups and public fights going down on a weekly -- if not daily -- basis.
TooFab's teamed up with Lime-A-Rita's Have-A-Rita campaign, which introduces the Ritas, three legendary ladies who know how to live. While Lime-A-Rita on the rocks is great, celebrity relationships on the rocks aren't. Our goal: to take a deep dive into relationships that are "On the Rocks" with the help of a few celebs who have been there.
This week, Robby Hayes and Iggy Rodriguez of Bachelor Nation and MTV's "The Challenge: Champs vs. Stars" player Kim Glass joined TooFab to talk about the latest relationships that recently took a nosedive.
Watch the video above to see who's rock steady and who could be in some serious trouble!