"They're starving for whatever's missing in their own lives. They're lashing out at somebody,' the momager claimed.
The 63-year-old momager dressed as Alexis Carrington Colby with Hadid, 55, taking on Krystle Carrington for a fun photoshoot recreating famous scenes from the popular 1980s prime time soap opera. The rival characters were originally made famous by Joan Collins and Linda Evans, respectively.
And during the interview, Jenner revealed she does not approve of people using social media for attention as she claimed "They're starving for whatever's missing in their own lives. They're lashing out at somebody. The haters are gonna hate because they're miserable."
"But there's really nothing you can do,' she continued.
"You hope eventually that people realize there's a lot more to everyone than a couple of pictures on social media. If people put more energy into going out and being a productive human being and getting a really great job and focusing on their own selves, they wouldn't have time to criticize somebody else on social media in order to make themselves feel better,' Jenner added.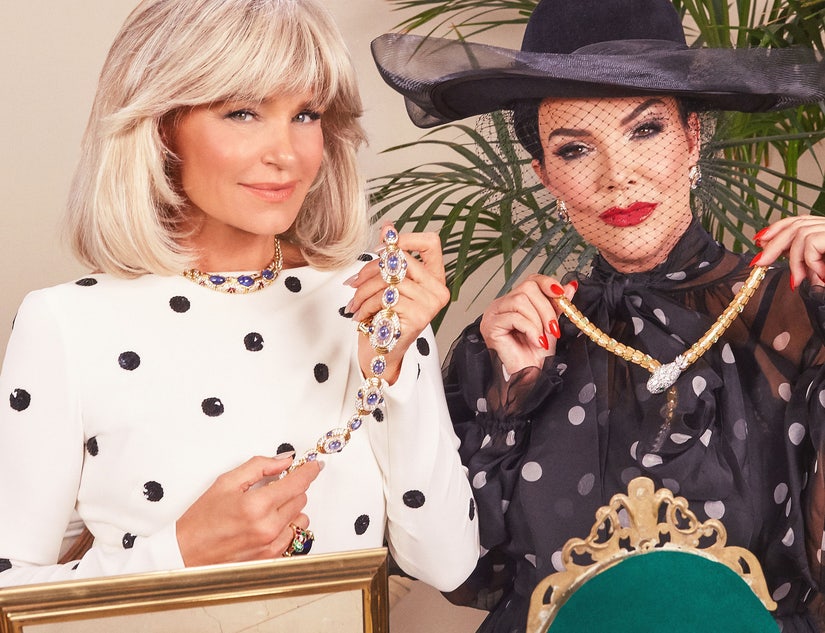 Morelli Brothers/Harper's Bazaar
But in an ironic twist, Jenner gushed about how her family has profited from social media. "My kids were savvy about the Internet. They figured it out fast," she told the publication.
Kim Kardashian makes up to $1 million per sponsored social media post, according to Vogue. Supermodel Kendall Jenner can add $500,000 to her account every sponsored Instagram. And the youngest of the clan, Kylie Jenner, who boasts 134 million Instagram followers, can rake in $1 million per share as well.
However, Jenner understands constant social media use can be detrimental, saying, "At times I've told my kids, 'Just stay off the Internet for a while.'"
For her part, Hadid -- who is mother to models Gigi and Bella Hadid -- believes it's up to her grown children to navigate the online world.
"At this point they're adults. They have minds of their own, and they don't always like what I have to say," she chimed in. "But at least they take it into consideration."
The October issue of Harper's Bazaar hits newsstands September 24.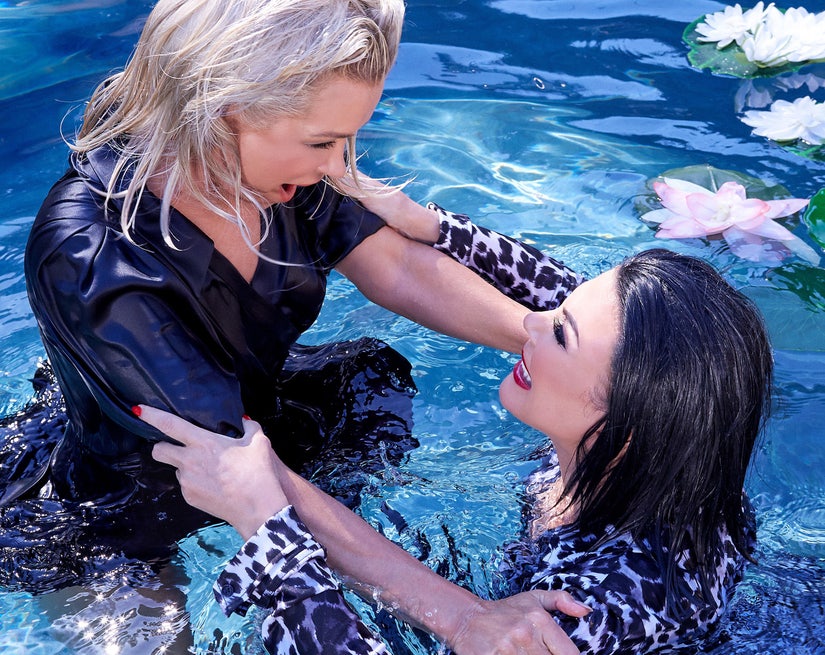 Morelli Brothers