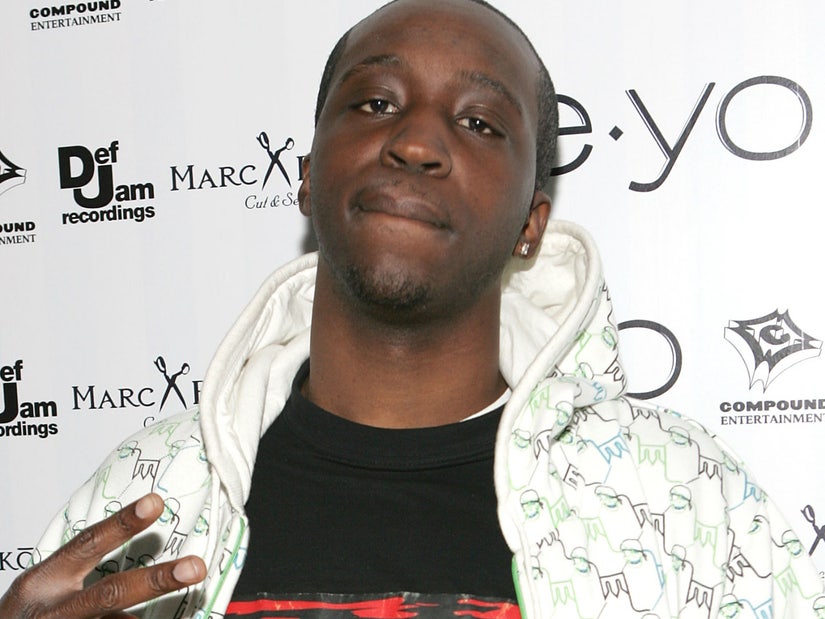 Getty
Isaiah Stokes is accused of shooting a man 11 times while the victim was sitting in a car in Queens, New York.
An actor known for his roles on "Law & Order: SVU," "Power" and "Blue Bloods" was charged with second degree murder on Friday in Queens, New York.
Isaiah Stokes, 41, was also indicted on two counts of criminal possession of a weapon in the second degree for the fatal shooting of a man in February 2021, according to Queens District Attorney Melinda Katz.
"The defendant is accused of unloading nearly eleven shots during this brazen afternoon shooting," Katz said in a statement. "Gun violence is all too prevalent in our neighborhoods. We will not allow it to become the norm."
Katz said Stokes was seen on video surveillance footage exiting a car around 2 PM on February 7. He then approached the driver's side of a parked Jeep Cherokee and fired 11 fatal rounds into Tyrone Jones, 37, authorities claim.
Stokes faces up to 25 years to life in prison if convicted.
Appearing on television shows since 2006, Stokes also landed roles in "Rescue Me," "Boardwalk Empire" and "The Americans."