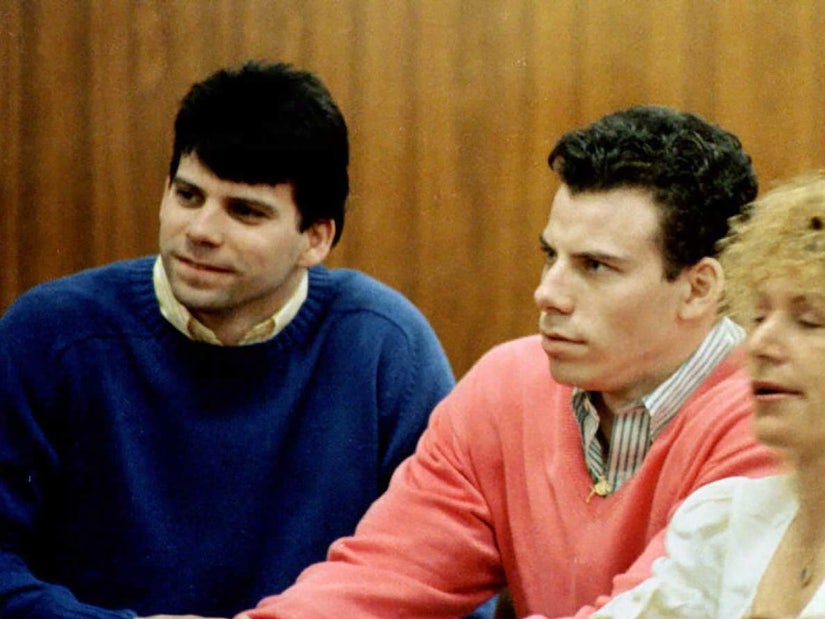 A&E
After breaking records with Dahmer, Netflix previously confirmed the followup will debut sometime in 2024; now we know who's playing the titular 'Monsters.'
The Menendez Brothers have officially been cast for Ryan Murphy's followup to Dahmer – Monster: The Jeffrey Dahmer Story.
According to Variety, Cooper Koch (below left) and Nicholas Alexander Chavez (below right) have been cast as Erik and Lyle Menendez, respectively, for Netflix's anthology series Monsters: The Lyle and Erik Menendez Story.
Before being cast in the show, Koch's biggest roles included appearances on Power Book II: Ghost and the Peacock film They/Them. Chavez, meanwhile, currently stars on General Hospital, for which he won the Daytime Emmy Award for Outstanding Younger Performer in a Drama Series in 2022.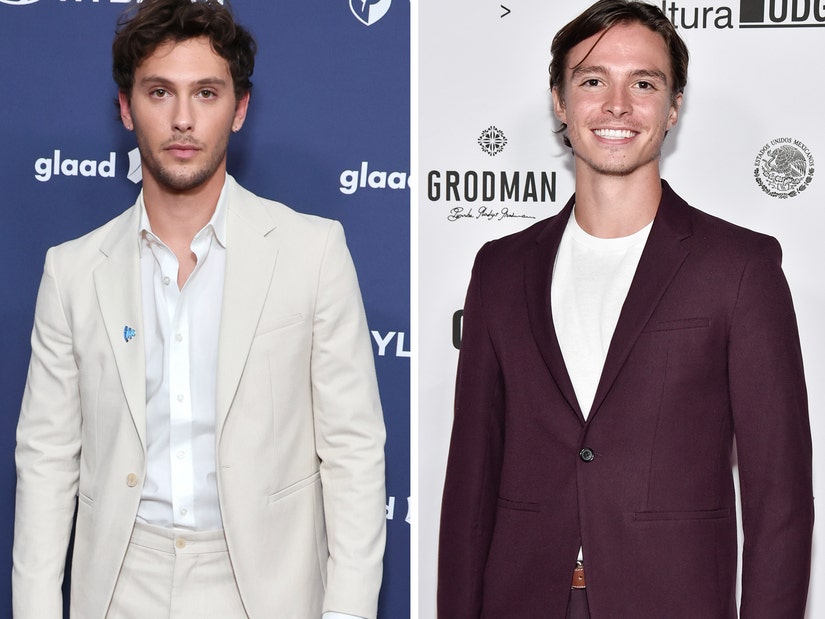 Getty
After breaking records with Dahmer, Netflix previously confirmed the followup will debut sometime in 2024.
The streamer also released an announcement video for the series back in May, which revealed the title and included audio from Lyle's real-life 9-1-1 call (below).
On August 20, 1989, Erik and Lyle Menendez brutally murdered their parents, Jose and Kitty Menendez, with two 12-gauge shotguns. The brothers were both found guilty of first-degree murder and sentenced to life in prison without the possibility for parole. The two were also ordered to be confined in separate prisons.
The brothers never denied they murdered their parents. Their entire defense strategy hung on them trying to convince the jury why they killed them in cold blood. Their testimony, as well as testimony from many of their relatives, alleged years of physical and mental abuse from both parents, but mainly at the hands of their father.
The brothers claimed their father sexually molested them for years.
According to Netflix, the streamer also "has exclusive access to Lyle and Erik Menendez for a forthcoming documentary feature," meaning new interviews with the incarcerated pair could be coming as well.
The two most-recently spoke out in a 2017 docuseries for A&E -- with Erik giving an extremely rare interview at the time. See TooFab's full coverage of that series below.