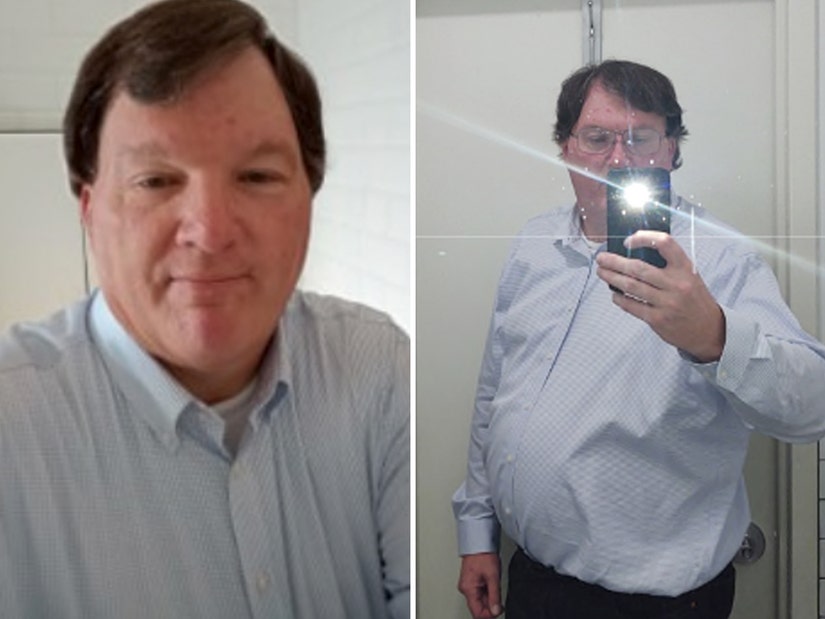 County Court of Suffolk County
Rex Heuermann plead not guilty Friday to six murder counts in connection with the deaths of three of the "Gilgo Four," as authorities reveal how cell phone pings, selfies, a pizza box and his internet searches led to arrest.
Rex Heuermann, 59, has officially been named and charged with the murders of three of the "Gilgo Four."
On Friday, Heuermann plead not guilty during a court appearance, after he was charged with six counts of murder in the deaths of Melissa Barthelemy, Megan Waterman and Amber Costello. Though he has not yet been charged with anything related to the fourth victim, Maureen Brainard-Barnes, his bail application said he was the "prime suspect" in her murder as the investigation continues.
Speaking with NBC, his defense lawyer Michael Brown said, "I will say to you folks that it's extremely circumstantial in nature. In terms of speaking to my client, the only thing I can tell you that he did say, as he was in tears, was 'I didn't do this.'"
The bail application detailed how authorities first linked Heuermann to the murders of the four women, escorts whose bodies were discovered along Long Island's Ocean Parkway in 2010, after the disappearance of Shannan Gilbert, another sex worker whose remains were also found nearby. Authorities previously said they do not believe Gilbert was murdered, saying it was merely a "coincidence" she died in the same area.
Investigators first zoned in on Heuermann after a new task force made up of the Suffolk County Police Department, New York State Police, Suffolk County Sheriff's Office and Federal Bureau of Investigation was organized in 2022. It was then that they discovered the suspect owned a Chevy Avalanche at the time of the murders. A witness to Costello's disappearance previously cited that same make and model as the one driven by the killer.
With that, "300 subpoenas, search warrants and other legal processes to obtain evidence" were launched. According to authorities, Heuermann's cell phone bills corresponded to locations where burner cellphones were used to arrange meetings with three of the four victims, as well as "taunting" phone calls to one of the victim's relatives, a call made by a detective to Barthelemy's phone and a call checking voicemail on Brainard-Barnes' phone after her disappearance.
Authorities say they believe Heuermann used two of the victims' phones after their deaths, both to check voicemails and taunt Barthelemy's family -- making calls to Melissa's sister from her own cell in which he "admitted killing and sexually assaulting" her.
Heuermann's appearance, they noted in the docs, also "mirrors the physical attributes" of one of Costello's clients, as described by a witness who said he was a "large, white male, approximately 6'4" to 6'6" in height, in his mid-forties, with 'dark bushy hair,' and 'big oval style 1970's type eyeglasses.'" The witness also described him as an "ogre."
Travel records also reportedly showed the suspect's wife was out of town when all three women disappeared.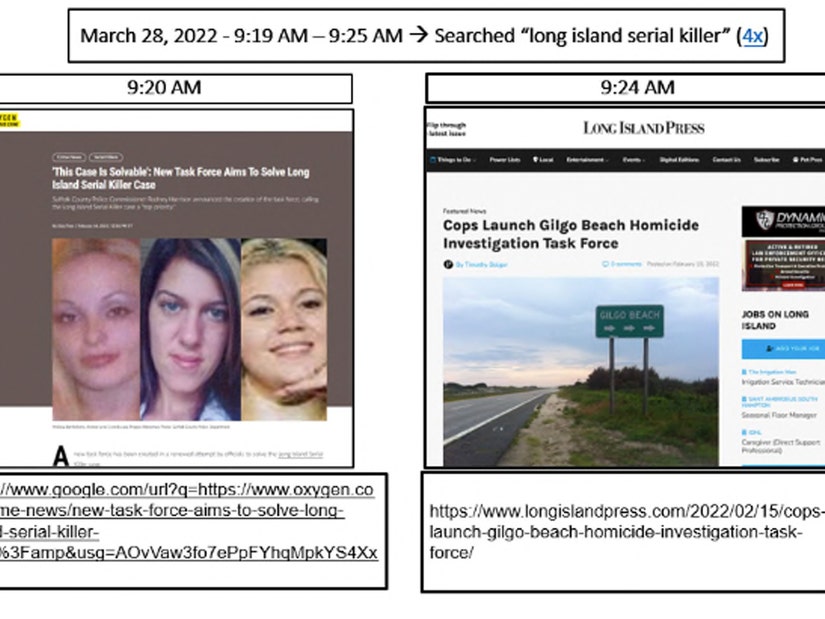 County Court of Suffolk County
Investigators also say Heuermann was seen on surveillance video adding more minutes to a burner cellphone that was used for a number of "prostitution-related contacts." An email account allegedly associated to the same phone was used for "thousands of searches related to sex workers, sadistic, torture-related pornography and child pornography." Many of the queries related to children under the age of 13, as well as searches for terms including "mistress long island," "tied up porn," and "nude slave girls."
More than 200 searches linked to the same email account from March to June 2022 -- just after the Gilgo murders task force was announced -- related to "active and known serial killers," the ongoing task force investigation itself and the names of the victims (above).
Among other search terms: "why could law enforcement not trace the calls made by the long island serial killer," "In Long Island serial killer investigation, new phone technology may be key to break in case," "why hasn't the long island serial killer been caught" and "8 Terrifying Active Serial Killers (We Can't Find)."
An AOL account authorities say was also linked to the same burner phone included selfies "that appeared to have been taken by Defendant Rex Heuermann of himself" and were "sent to other persons to solicit and arrange for sexual activity." Those pictures, provided by investigators, are at the top of this article.
The burner phone in question was also said to be on Heuermann when he was arrested.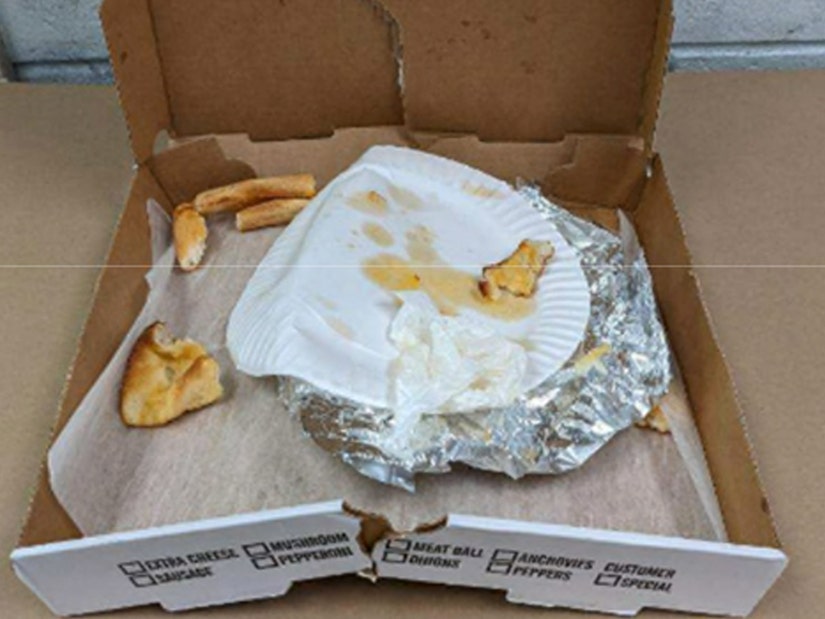 County Court of Suffolk County
And then comes the DNA evidence.
According to investigators, DNA left on crust located inside a pizza box Heuermann threw away was collected and submitted for analysis. Lab findings determined the mitochondrial DNA profile was "the same" as hair found on a burlap bag used to "restrain and transport Megan Waterman's naked and deceased body."
DNA obtained from bottles in the trash outside Heuermann's home was also analyzed, producing a profile for a female at the home. That profile matched that of a person whose hair was also found at all three crime scenes. Investigators said they believe the sample came from Heuermann's wife -- adding that, since she was out of town at the time of the murders, some items used during the killings came from their home.
Heuermann is being held without bail and will next appear in court on August 1.