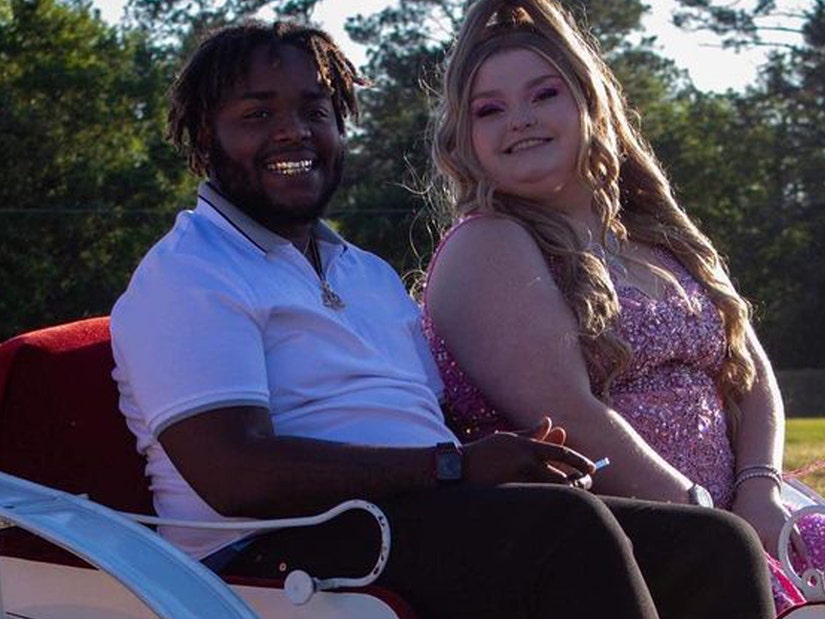 Instagram
Feeling old yet? Honey Boo Boo is off to college!
Honey Boo Boo is celebrating some major life changes! The reality star is moving in with her boyfriend and heading off to college.
"I think he's more excited to move out there than me," said the Mama June: From Not to Hot star. Thompson notes that she and Carswell have been together for "going on three" years.
"He's been in the exact same town [in Georgia] that I live in now for his whole life, and I think he's just ready to experience something new, too," she added.
Even though she revealed that shes "nervous" for this move which will take her "halfway across the country", she's mostly excited for this new milestone.
"I think it'll be good for us, honestly," shared Thompson. "And I mean, I think it will be fun."
While the couple plans on moving in together, Thompson isn't so sure about marriage just yet.
"I can't say that [he's the one] because I don't know what life holds — any day now, anything can happen — but I mean, I hope," she said, noting that there's some differences they need to overcome.
"I don't want kids, but he wants kids," she revealed.
Thompson's mother and half sister were present for the interview, in which they gave their full support.
However, Shannon reassured Thompson that she "can always come back home if she doesn't like it."
"All that matters to me is that Dralin treats Alana right, he's respectful, my kids love him, his family is great — that's all that matters to me," concluded Efird.