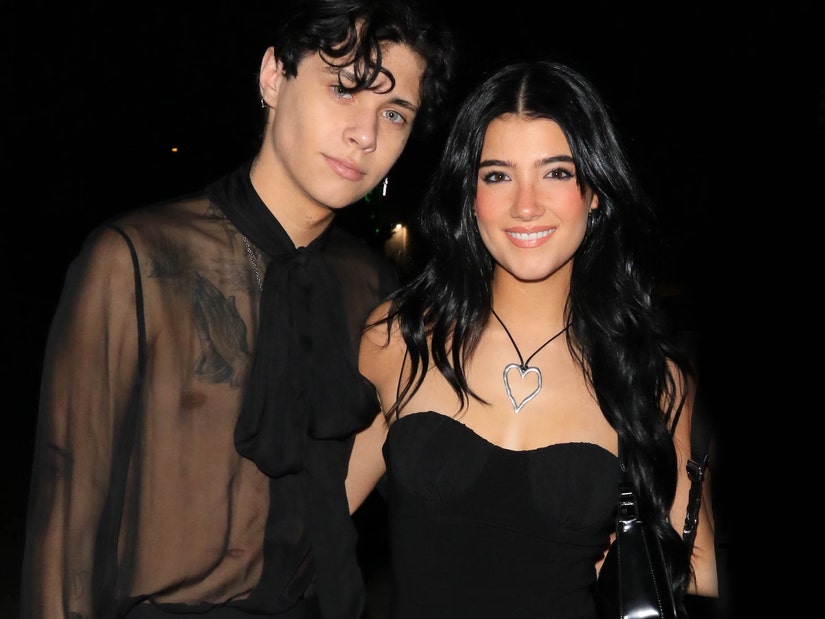 Getty
The TikTok star reveals where the couple stands now, after family drama nearly led the 19-year-olds to call it quits.
TooFab spoke to the TikTok star ahead of the premiere of season three of her family's Hulu reality TV series, The D'Amelio Show, as she revealed where the couple stands now, after busy schedules and family drama nearly led the 19-year-olds to call it quits.
"Right now, everything's great. I think we've come very, very far, just as people," Charli shared. "I think we went through a lot, both personally and together. Just growing up, like normal growing up things -- growing up into a relationship, growing up into adulthood."
She continued, "And figuring out how to navigate that while being in a relationship. Normal things that everyone goes through, but obviously in front of a lot more people."
Charli's excited about what lies ahead for the pair, telling TooFab, "I'm just so happy with how far we've come and where we are now, and excited for whatever comes next between this journey of the two of us."
Landon and Charli first confirmed their romance in July 2022, with the rockstar son of Blink-182 drummer, Travis Barker, appearing on season two of the series before returning for season three.
While the pair initially kept their relationship out of the limelight, they've shared plenty of PDA moments and public shows of support, with Barker often on-hand to cheer Charli on during her winning-run on Dancing With the Stars earlier this year, and Charli supporting Landon at the Grammys.
Charli's also made a cameo on Landon's famous family's show, with the young starlet seen on The Kardashians, alongside Landon's step mom, Kourtney Kardashian.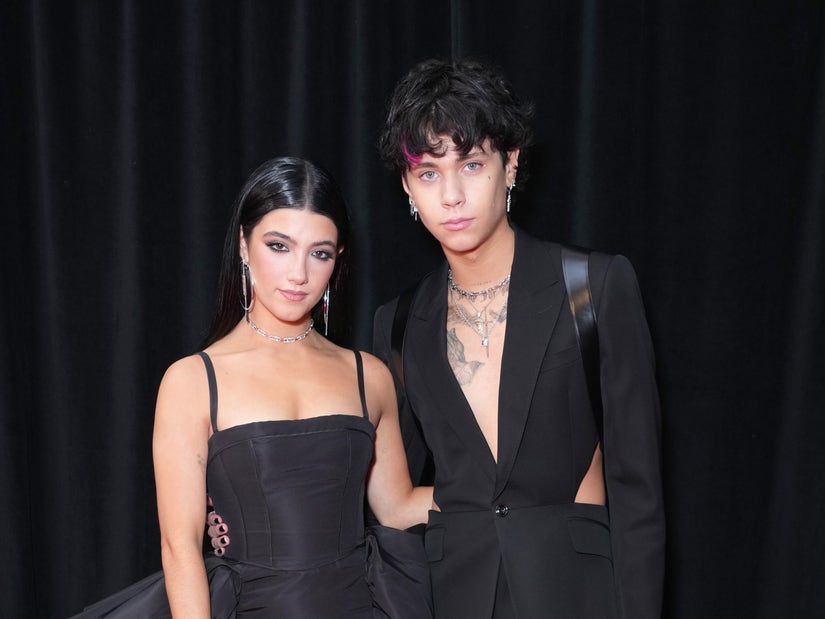 Getty
Landon has equally cemented himself as part of the D'Amelio family, with season 3 seeing the duo almost inseparable with Landon attending family dinners and hanging with Charli's older sister, Dixie D'Amelio. He even tries to help Charli set up the now-single Dixie with a new suitor, creating a slideshow of dating-app like options for the 22-year-old singer.
He's been around for the not-so-fun times too, with the sisters' fights playing out more than ever on this season of the series.
"I know things were just really disconnected for a little bit, and we both kinda had to be mature and have the tough conversations with each other," Dixie told TooFab, before sharing that they've since repaired their relationship. "I think just working on communicating with each other, and realizing, at the end of the day, we will always have each other's back."
Waiting for your permission to load the Instagram Media.
Season 3 of The D'Amelio Show premiered September 20, with new episodes dropping Wednesdays on Hulu.