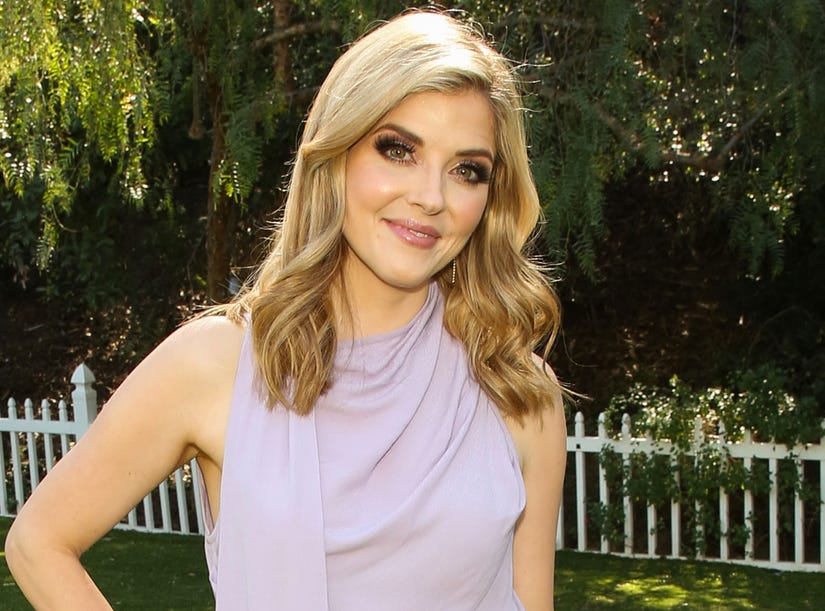 Getty
"Top to bottom, it was just not handled the right way. Everybody was mad because everybody was kind of lied to," 'Days of Our Lives' star Jen Lilley said of finding out she was being replaced by castmate Emily O'Brien on the long-running soap.
After playing Theresa Donovan on the long-running NBC soap on-and-off since 2013, Lilley said she thought the network was bluffing when she learned that Emily O'Brien would be taking over her role.
"Top to bottom, it was just not handled the right way. Everybody was mad because everybody was kind of lied to," the 39-year-old actress told Soaps.com in August.
Lilley's return as Theresa Donovan was first reported in mid-August, with the character coming back to Salem for Victor Kiriakis' funeral. Victor was famously portrayed by John Aniston, who died in November 2022 at the age of 89.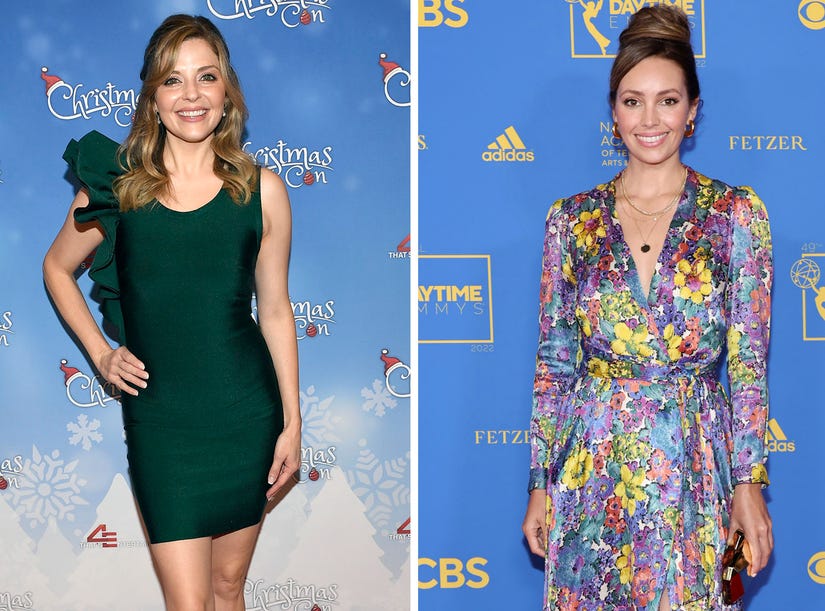 Getty
What was supposed to be a three week shoot turned into a 12-week commitment. But that arc came to an abrupt end when Lilley found out that O'Brien would be replacing her for the actual funeral.
Calling it a "horrible situation," Lilley claimed that former co-executive producer, Albert Alarr, broke the news to her mid-shoot.
After Lilley allegedly told Alarr, "Listen, you told me Theresa's going to do X, Y and Z, and I haven't gotten the scripts. I only have one more for Monday, and I have two weeks left [on set]," she claims he responded with some shocking news... Theresa wasn't going anywhere, Lilley was.
"Oh no, Theresa is still going to do all of that... We're going to do it with a different Theresa," Alarr said, per Lilley.
Lilley said once she found out what was going on, she went straight to O'Brien and hugged her.
"That must be so awkward for you," she recalled telling her replacement.
"That poor girl has had to have conversations with me. How horrible she must have felt!," Lilley continued.
As for how the fans found out, that happened Monday, during the credits of the show's October 2 episode.
Despite the cast shake-up, Lilley said she has no hard feelings towards O'Brien, who since 2020, has played Gwen Rizczech on the show.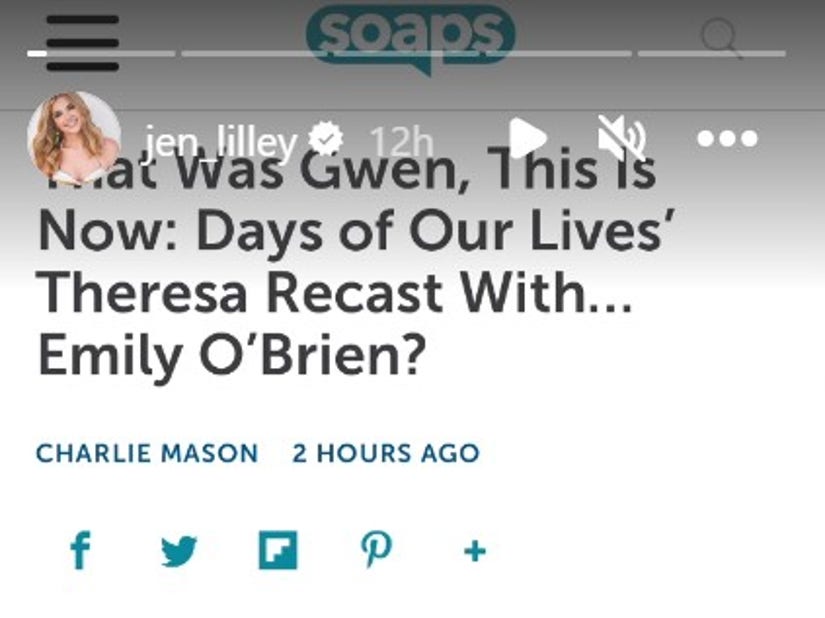 Instagram
"For the record, I think Emily is a rock star," Lilley later wrote on her Instagram Story.
For more Days, check out the gallery below.