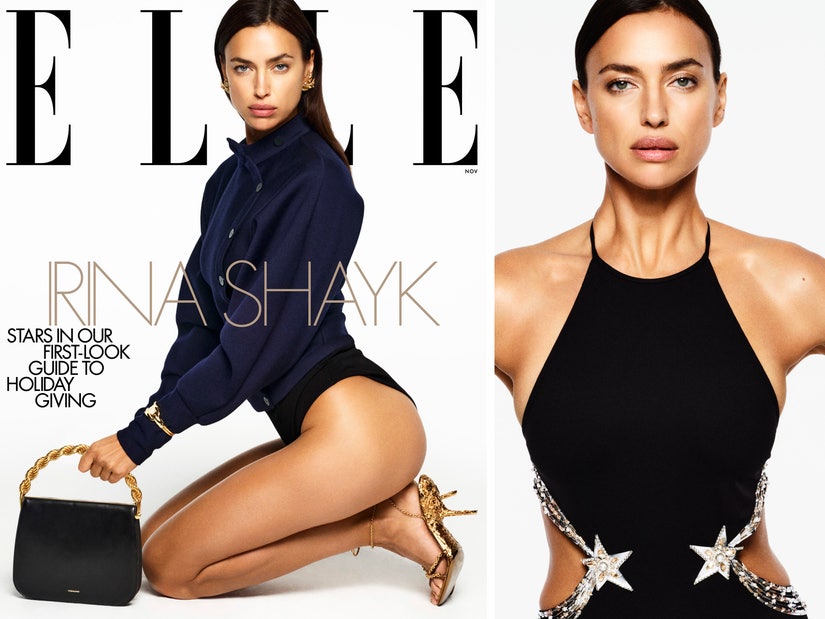 ELLE
"We always find a way," Irina Shayk said when asked about co-parenting with ex, Bradley Cooper. "It always works, but it always works because we make it work."
Irina Shayk and Bradley Cooper both live fast-paced lives with careers that take them all over the globe, but one thing they'll always come together on, is their daughter.
In a rare interview with Elle, the supermodel opened up about co-parenting six-year-old Lea with her ex, and the effort they make to give her as regular a childhood as possible.
And that includes the every day things your average six-year-old does, like walking to school alongside her parents -- neither of whom, Shayk reveals, employ a nanny.
"She lives in the West Village. She went to all these countries in two months. But we want her to know the value of stuff," Shayk stressed. "We want to show our daughter, 'You have to work hard to get something.'"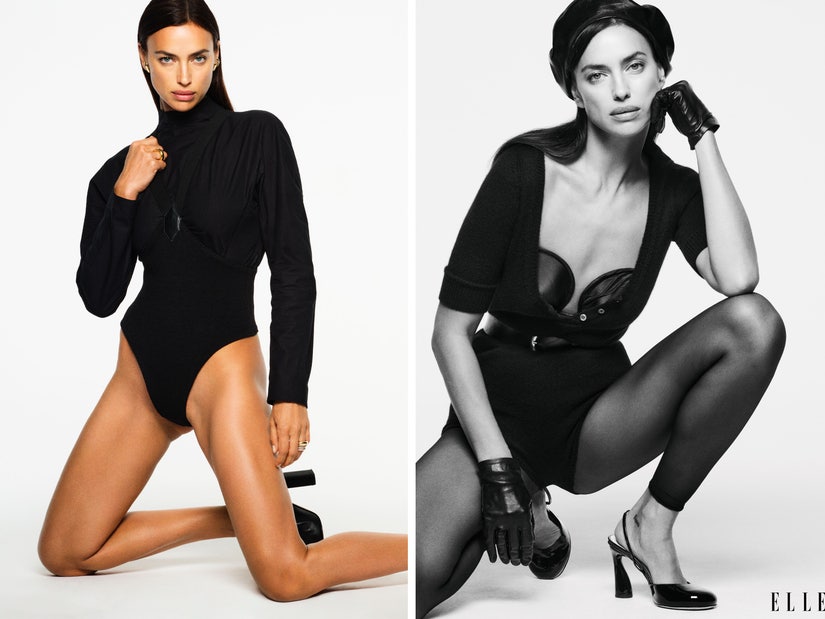 ELLE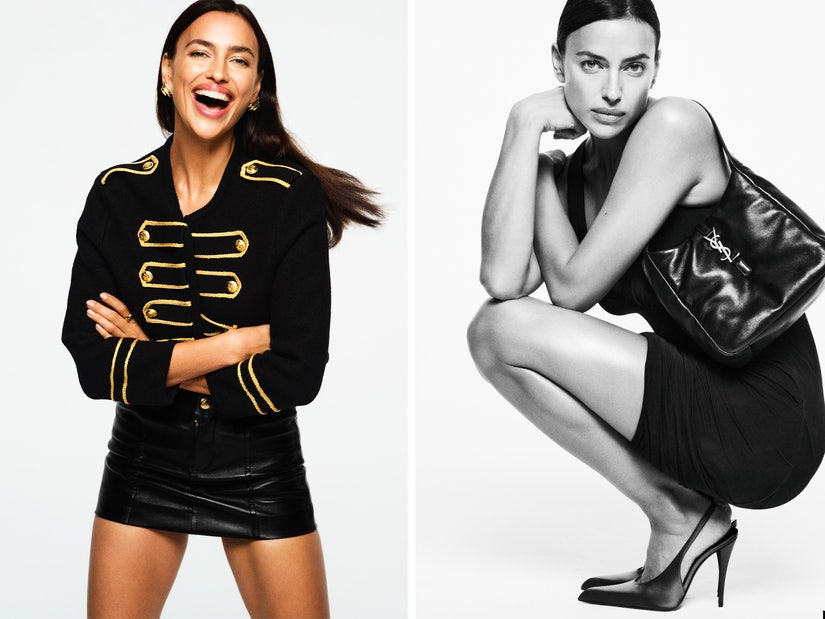 ELLE
While both Shayk and Cooper are often jet-setting, flying from one locale to the next for a shoot or red carpet event, Lea is always by their side -- the pair is often photographed, separately and together, traversing through NYC with Lea, and have even taken vacations as a family.
"We both take Lea everywhere with us," she said. "She's super easy. Two days ago, I had to go to the gym, so I just got her a drawing book and said, 'Mama's working out.' She was drawing for an hour. Then we went to the Michael Kors fitting. She met all the girls. Michael gave her a bag. She drew him a kitty cat."
"We always find a way," Shayk added, before gushing over her ex's parenting abilities.
"He's the best father Lea and I could dream of," she shared.
While the pair have been broken up since 2019, the devoted parents are committed to making it "work" for their daughter.
Shayk continued, "It always works, but it always works because we make it work."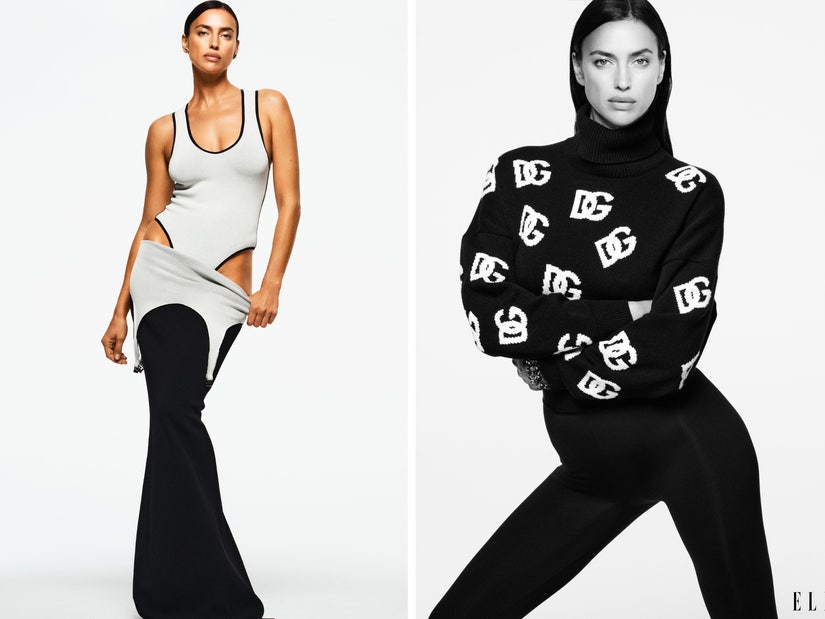 ELLE
As for how the model has changed since becoming a mother, Shayk tells Elle, "I'm still the same person."
And that means dressing and doing as she pleases, no matter the social media fodder that comes with it.
"That's what you get," Shayk lamented. "Not everybody is going to like you. And I don't want everyone to like me. I am who I am. I'm not going to change because somebody who has nothing to do in their life is saying some bulls--t about me or how I dress or how I'm parenting. No, get your life together."
As for her personal life, Shayk is equally as passionate, telling the outlet that many of the headlines written about her love life are untrue -- whether that be linking her back to Cooper -- who has since seemingly moved on with fellow model, Gigi Hadid, or pairing her with a myriad of A-list celebrities she's been rumored to be dating since her split from the A Star is Born actor.
"I share my work stuff because I decided to keep my personal life personal," Shayk, who was most recently said to be dating NFL legend, Tom Brady, explained. "That's why it's called personal, because it's something that belongs to me. If one day I feel like I want to share it, I will."