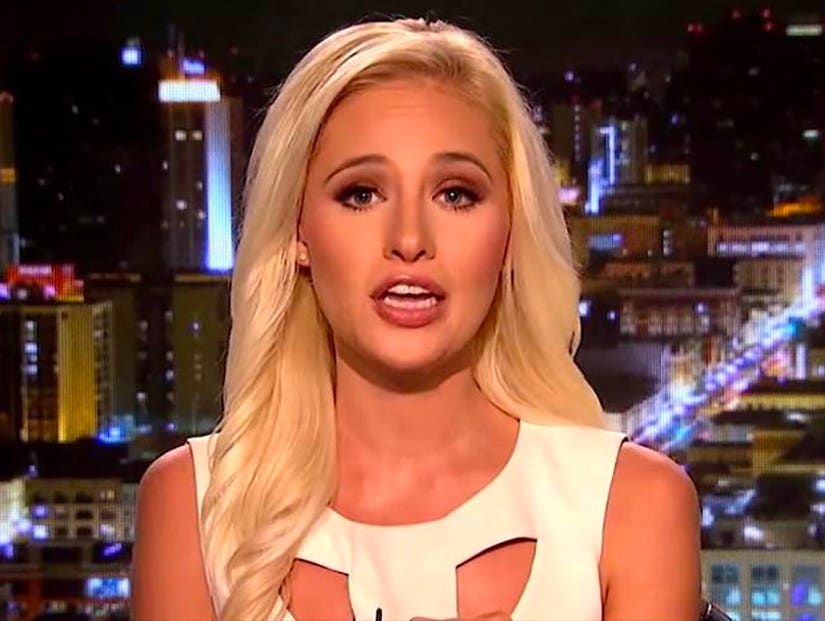 YouTube
Tomi Lahren has a message for President Obama.
The conservative host of "The Blaze" tweeted Thursday that the President should hold an official press conference to condemn the abuse and kidnapping of an 18-year-old special needs teen which was streamed on Facebook Live.
"This innocent kid didn't resist arrest, rob a convenience store, assault an officer or do anything wrong. Attacked for FUN for being white. Still waiting for President Obama to hold a press conference and remind us 'if he had a son....' Sad thing is, if this act wasn't paraded on FB LIVE, the mainstream media would have likely diluted, dismissed or completely ignored it." Lahren wrote.
Lahren invoked Trayvon Martin, who was fatally shot in Florida by George Zimmermann, and whom Obama once said, "You know, if I had a son, he'd look like Trayvon," and Michael Brown, who was killed by police officers in Missouri.
Lahren also retweeted a message which read, "Interesting how the @nytimes still has no story on the Chicago hate crime. Reverse the races you think that's the case?"
TMZ reported Wednesday that Chicago Police arrested four young black people accused of torturing a white special needs man. In the video, which was live on Facebook, the attackers say "f--k white people" and force the unnamed male victim to say "f--k Donald Trump." The young man, who was bound and gagged, was kicked, punched, verbally harassed and also suffered a cut and bleeding scalp.
Four people involved in the attack, ranging in age from 18-24, were arrested on Thursday afternoon and charged with hate crime, felony aggravated kidnapping, aggravated unlawful restraint, and aggravated battery with a deadly weapon. CNN reports that the four will appear in court on Friday.